We are a husband and wife wedding photography team. We are creatives by nature and trade, and our artistic approach fuses elements of fashion, color, composition and art history. What makes a great photographer is not the ability to operate a camera. What makes a great photographer is the ability to anticipate motion as life unfolds, the ability to see light and shadow as it changes throughout the day and capture authentic moments that evoke emotion, and tell your story.
We have been shooting together since 2007 and we were married on July 28, 2012!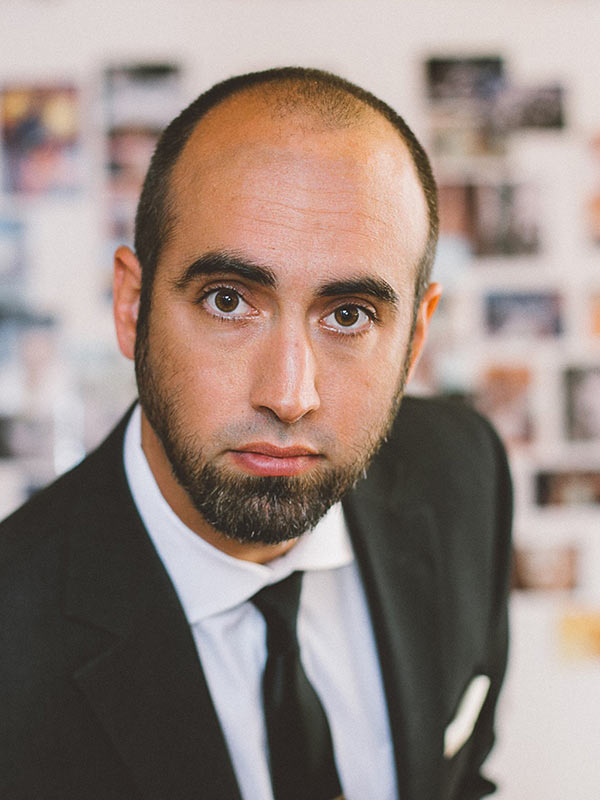 Josh studied Architecture and Creative Writing at Ball State University and is originally from Indiana.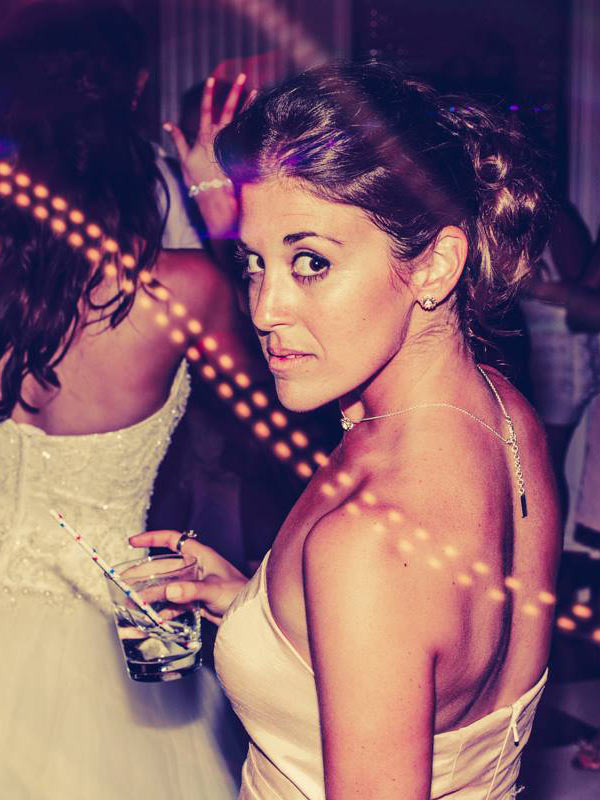 Jamie studied Graphic Design and Art History at Indiana University and is originally from the Chicago area.
We Don't Sell Photography, We Create Art. 
We don't Take Pictures, We Capture Moments.
We can think of few better ways to get to know us than to share pictures and video of ourselves with you! Consider that the more you know, trust, and enjoy the company of your photographer, the better your pictures will be. Comfort in front of the camera may not come naturally to you and that's why we try to make it personal and fun.
Let's Meet for Coffee. We'd love to learn more about you.