2014 Cancun Vacation | Hotel Zone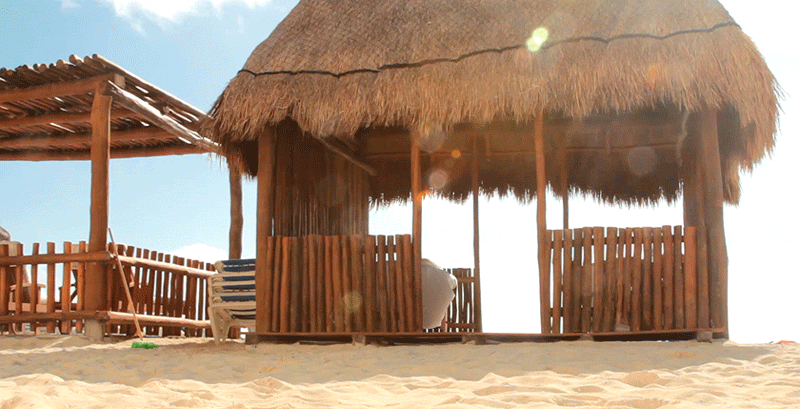 A few facts to start this post. We live in Chicago. Chicago has had one of the coldest winters in 30 years. This was the 5th snowiest winter in Chicago's recorded history. Going to Cancun in February was a must. Jamie and I set out for hotel Casa Manga. We headed to O'Hare Airport on the blue line. We arrived about one hour before the flight. What we didn't know was that it was too late to check our bag. Apparently, you are not allowed to check a back less than one hour before an international flight. So there we were standing at the counter with difficult choices. Wait and catch a 5:30 flight, 6 hours later. That meant we would lose a whole day. Or, throw away our suitcase and basically carry our stuff in arm. To save an afternoon on the beach, we ditched our brand new $250 suitcase at the counter. A stressful start to what would be a very relaxing vacation. And for the tech savvy or curious photographer, all these photos were taken on a Rebel camera using the Canon 25-105mm f/4.0 L. This is a great travel lens as it's wide enough for a group shot and long enough for a little reach – especially on a crop sensor.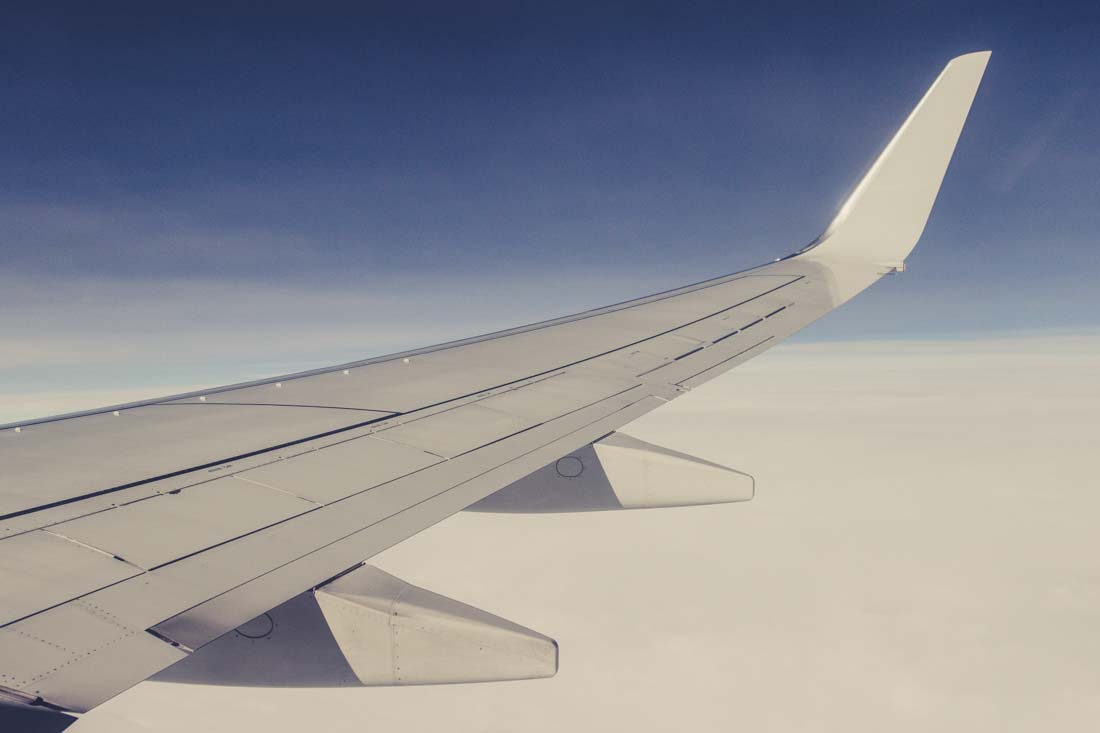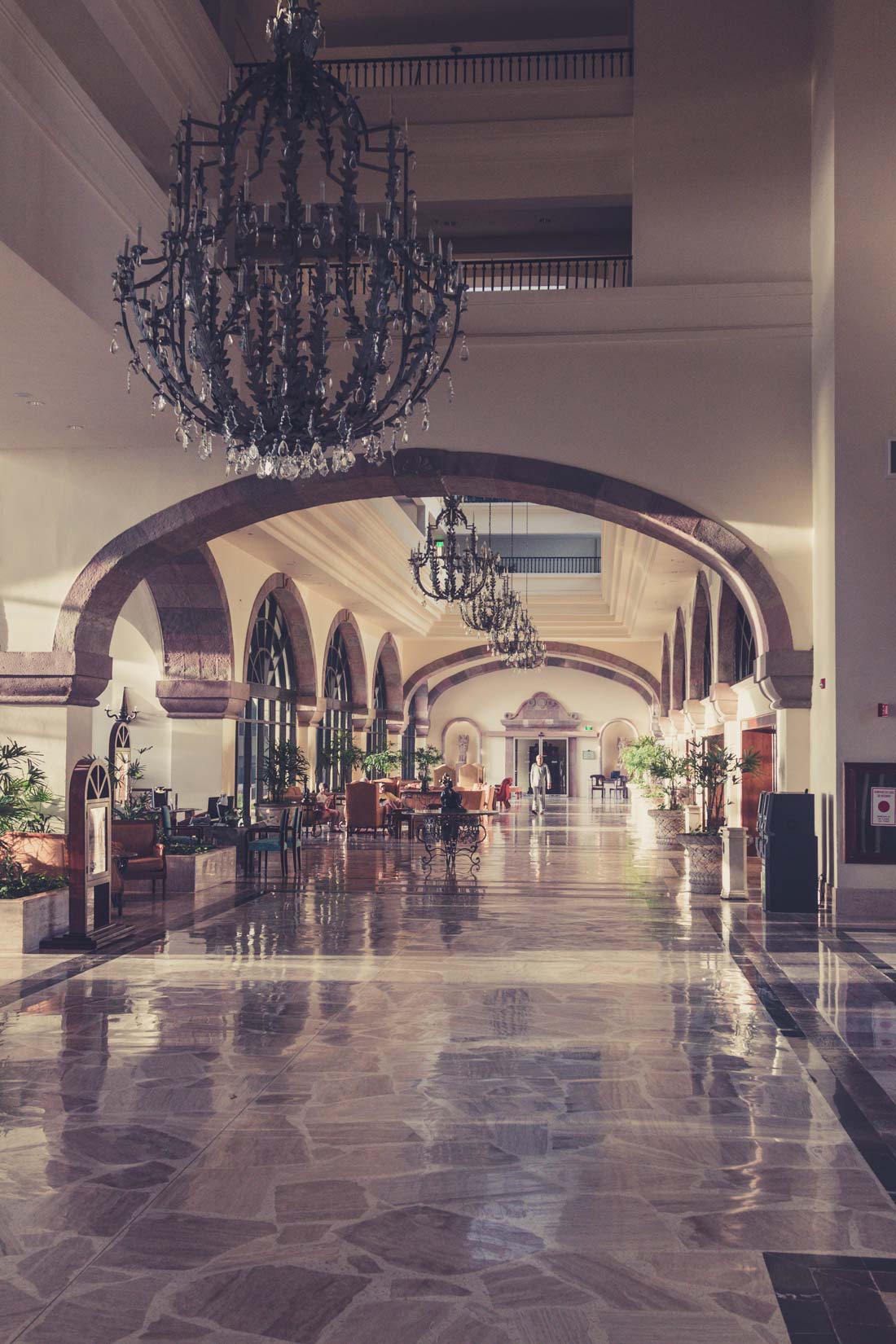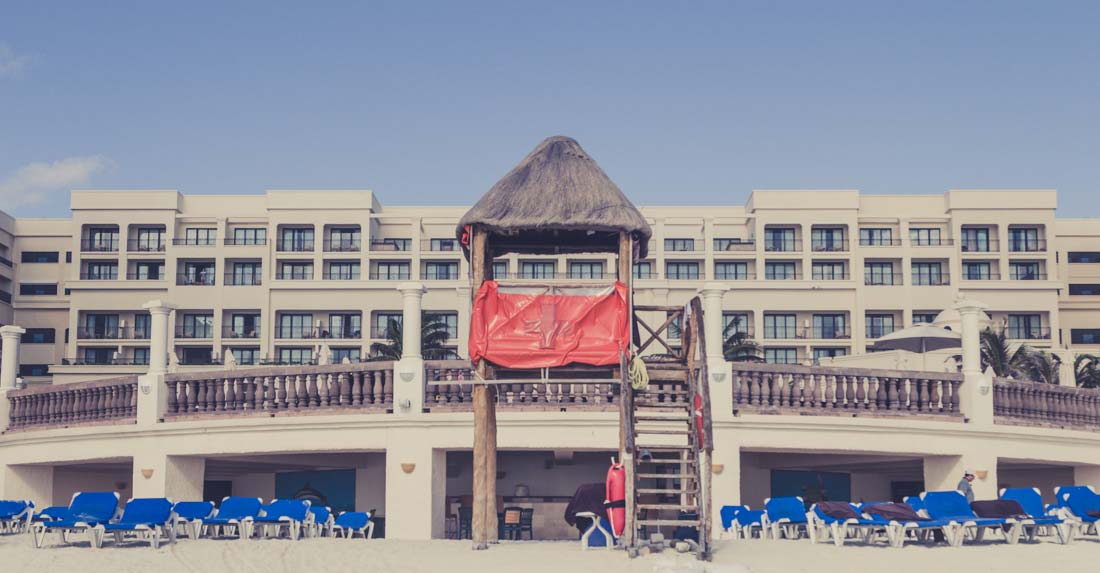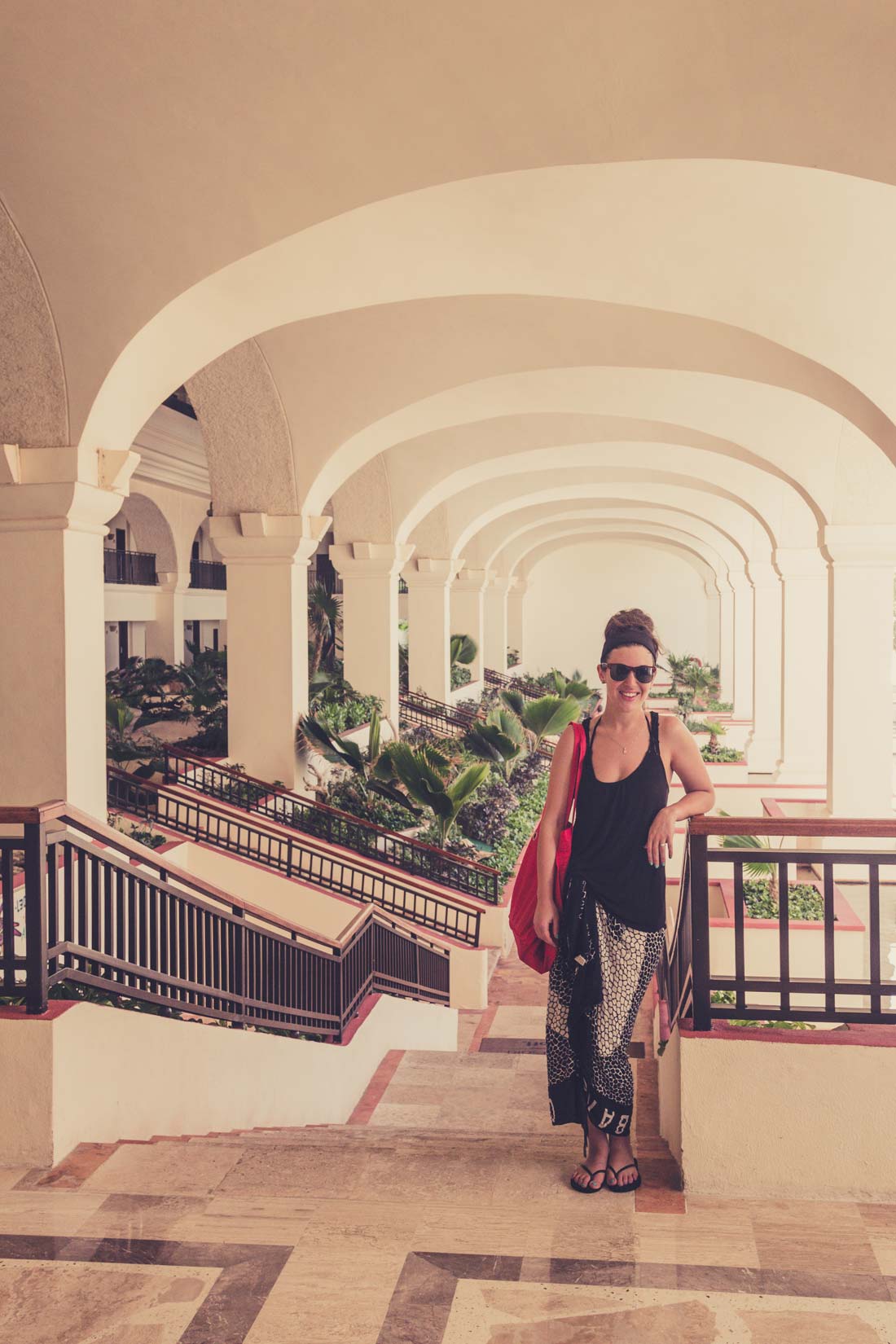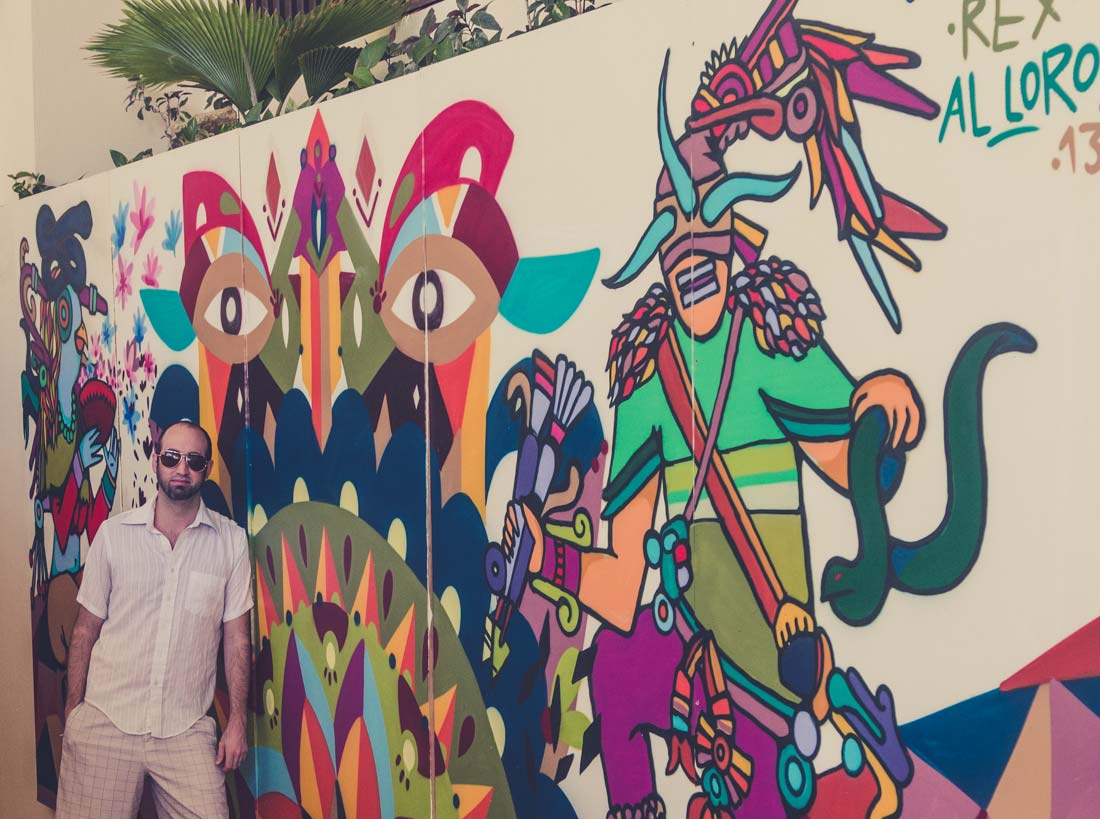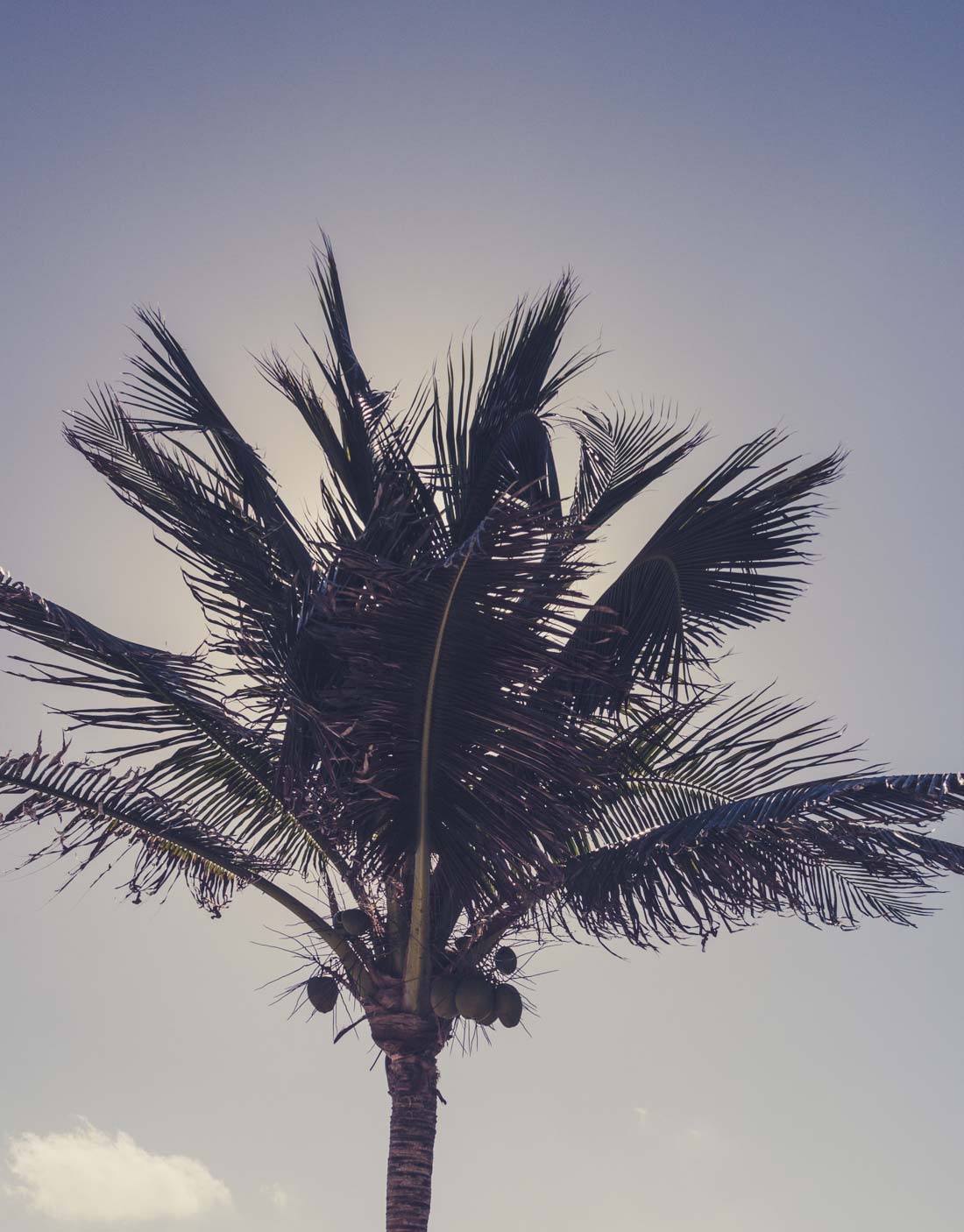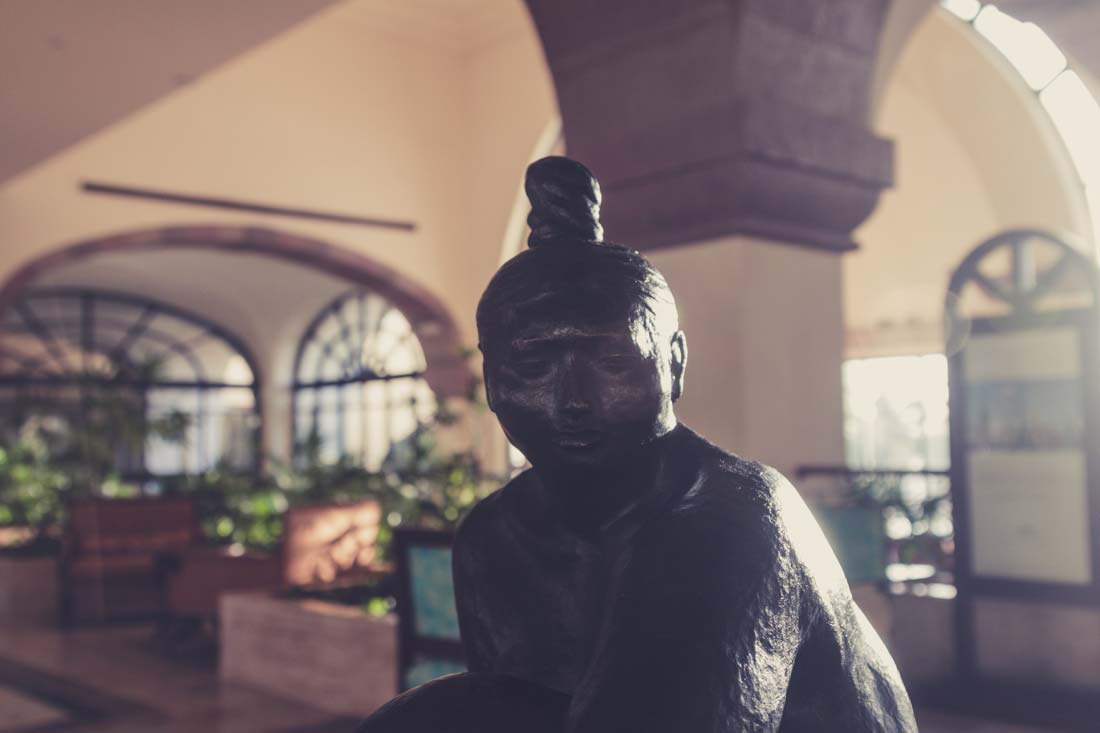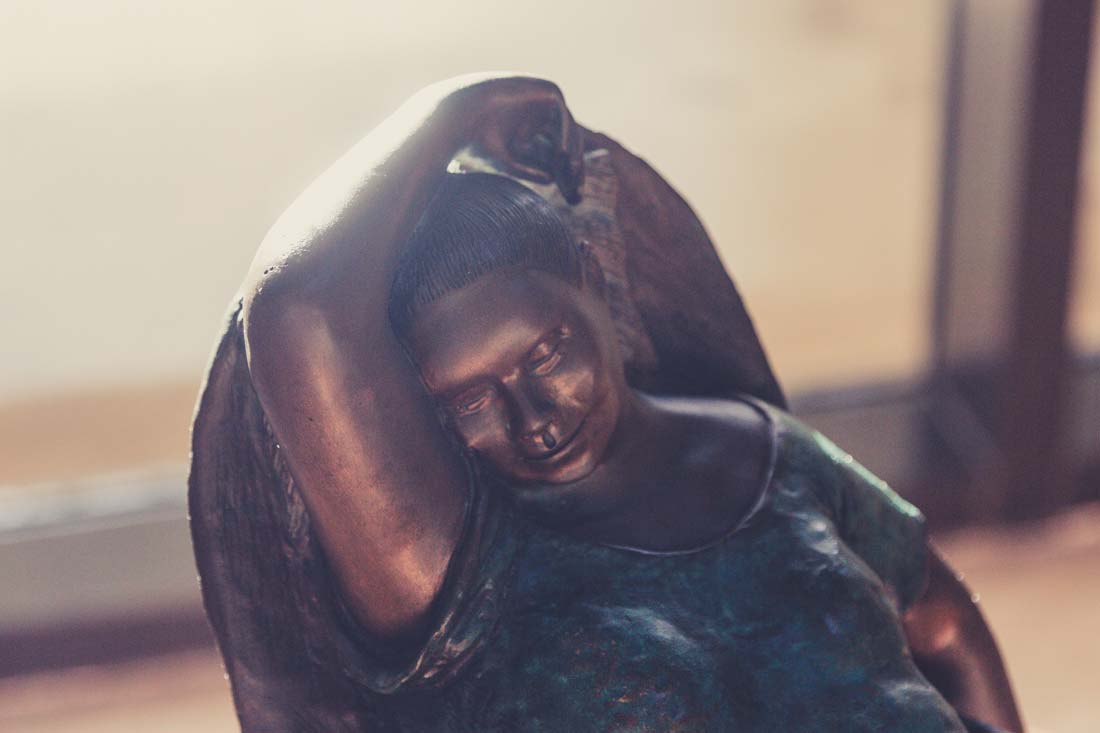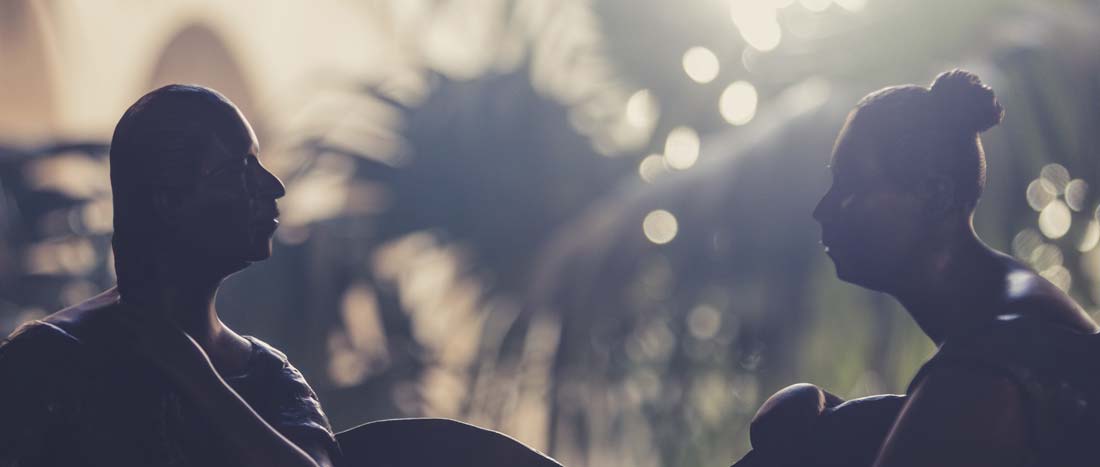 We arrived at Casa Manga, above. it was perfect for the first few days of our extended vacation. Jamie and I enjoyed many delicious drinks and pool hours well deserved. I'm not sure if we deserved it because of all our hard wedding and graphic work, or if we simply deserved a vacation for putting up with 5 months of Chicago winter. Either way, we enjoyed some alone time before more of my family arrived. It was really nice to do nothing and have nothing to worry about except what drink to order next. Actually, we did worry about one thing; whether that iguana would attack us on the sidewalk if we tried to walk by. So, sheepishly, we waited for a brave Mexican man to walk by first and scare it into the bushes.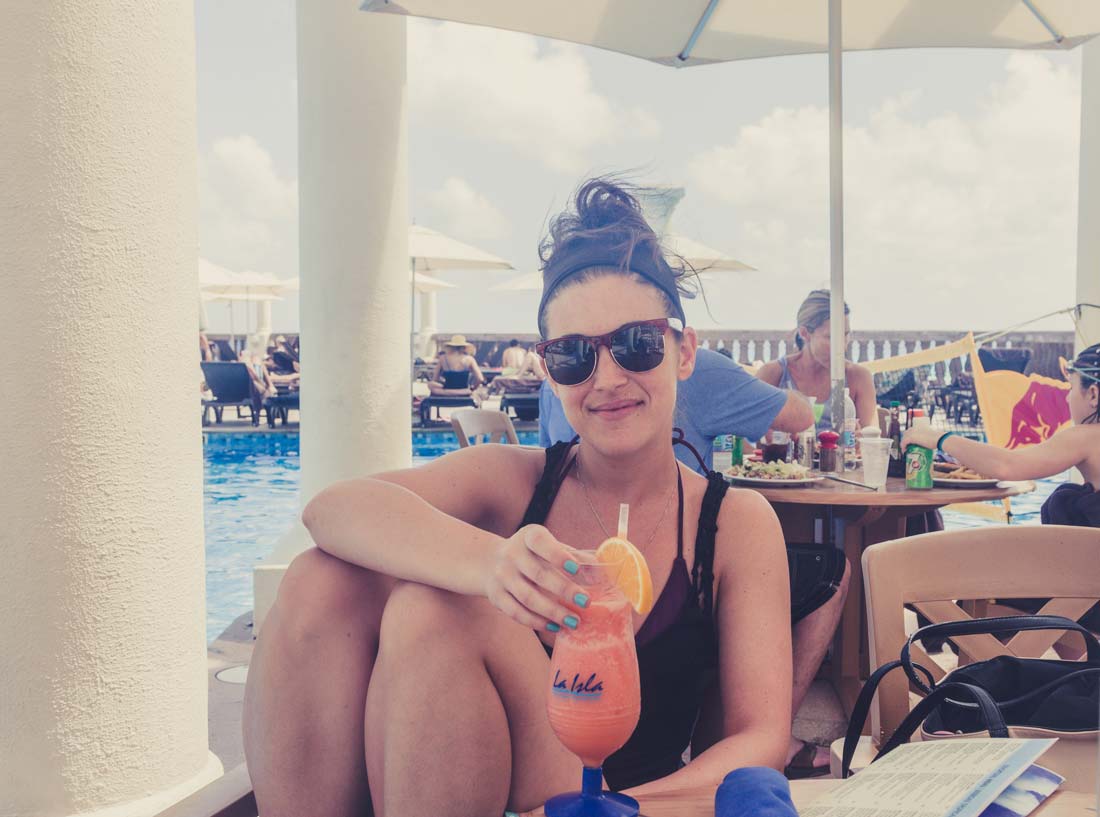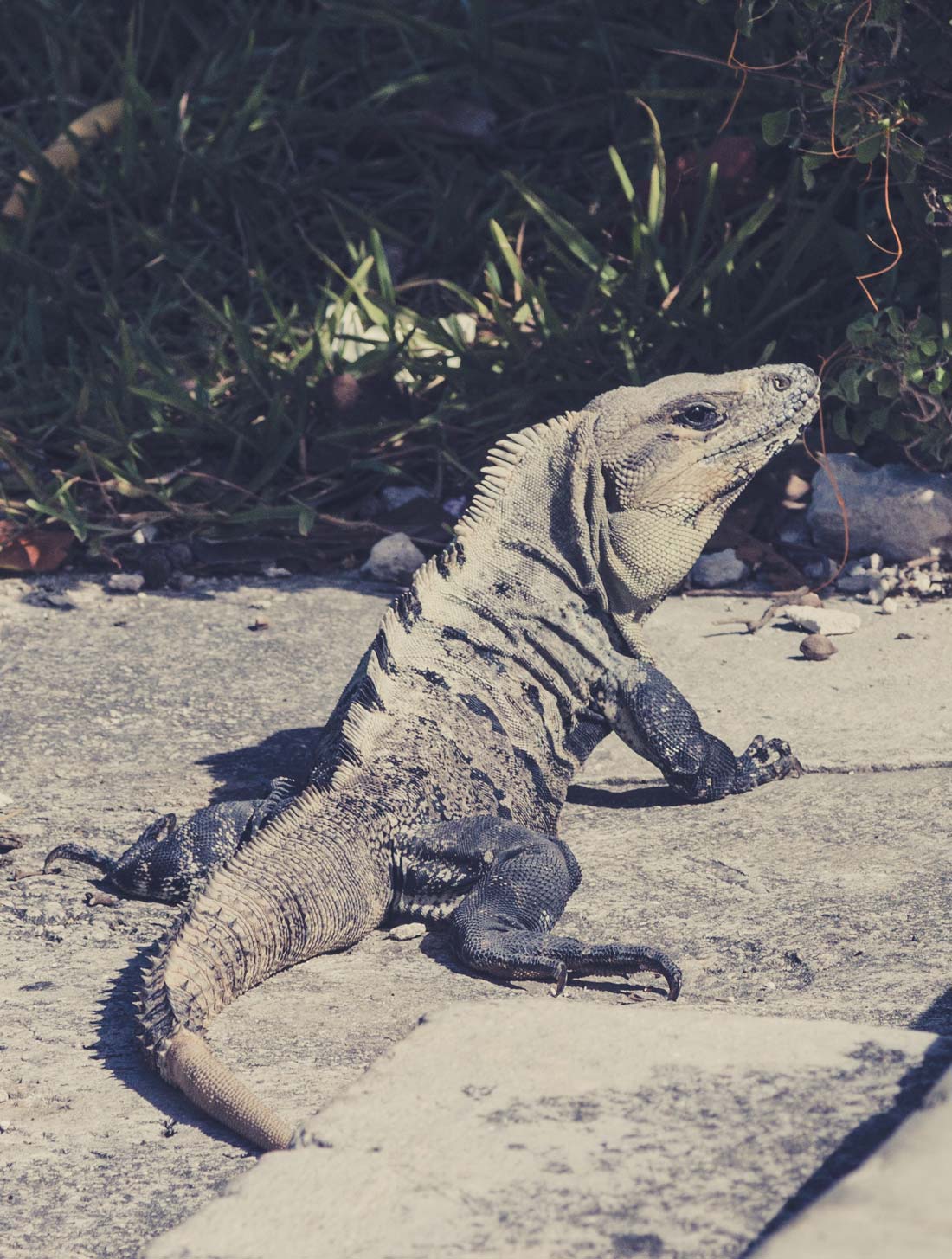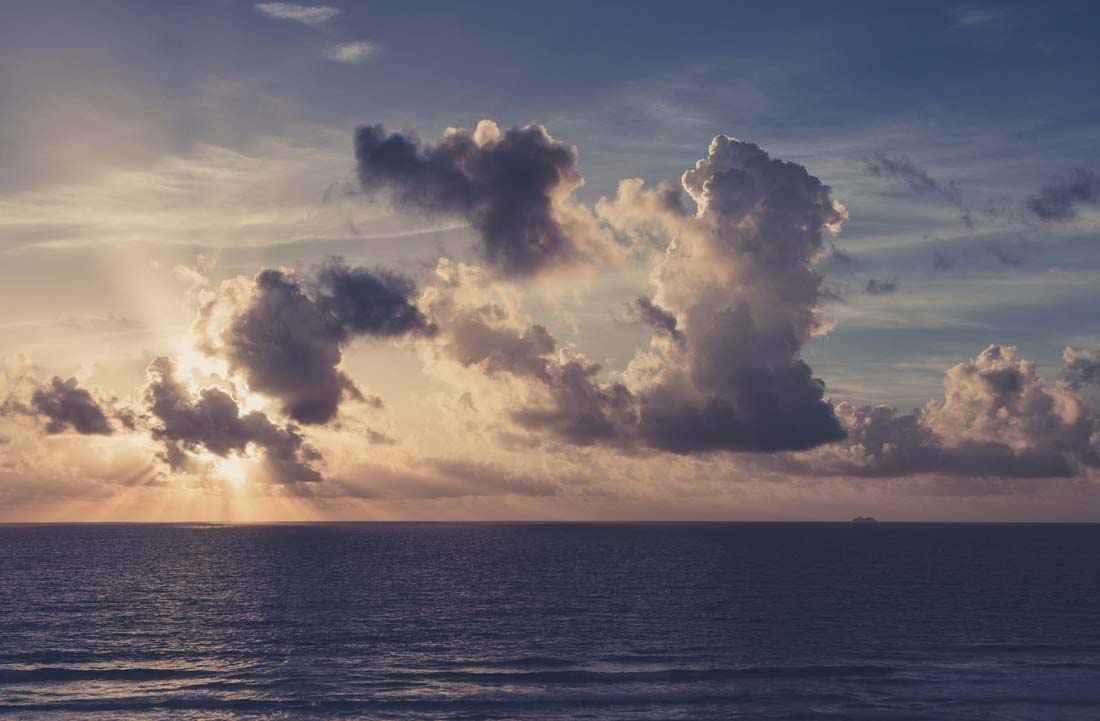 Then, the party arrived. My sister and brother in law as well as my parents! From there we drank more, relaxed more, played cards, went fishing and had ourselves a great time. We found a 4 bedroom penthouse condo about 5 kilometers south of Casa Manga and rented it for a week. IT WAS AWESOME. The fishing wasn't so awesome, but they say, a bad day of fishing is better than a good day of work. And, who doesn't love a boat ride on the ocean. I'll tell you who – my sister, who got sea-sick after a few miles. She looked miserable. We dropped her off on a nearby island (not deserted) along with my mom; because she's the best and always selflessly volunteers for the job that nobody wants. Moreover, to take care of her children. Even as adults, she's still taking good care of us.