The Wedding of Christina and Anthony at Salvage One
My very pregnant wife and I had the great pleasure of shooting this beautiful wedding on July 25th 2015. We formally met Christina and Anthony back in October of 2014 when we shot their engagement photos. From that moment on we knew that photography would be very important to Christina. I think she reminded us several times. Anthony was a bit more shy in front of the camera, but was all too happy to play along seeing how happy it made Christina. That's what marriage is all about right?
We began the day at the bride's home. What better place to to begin such an important day? Her father had installed an extra air conditioner just to keep the girls comfortable. What a Dad! From there we went to St. Edmund's Church in Oak Park for the beautifully traditional ceremony. Of course we had to get some Chicago photos before the reception, so we took the large limousine bus with the equally large bridal party and headed downtown. There was a lot of traffic, but that just meant more time for the bridal party to get the party going. When we finally arrived, it was a gorgeous, albeit, scorching hot and humid afternoon. The skyline dissolved into the hot haze as we took photographs in the lovely Milton Lee Olive Park before finally heading to Salvage One for the reception.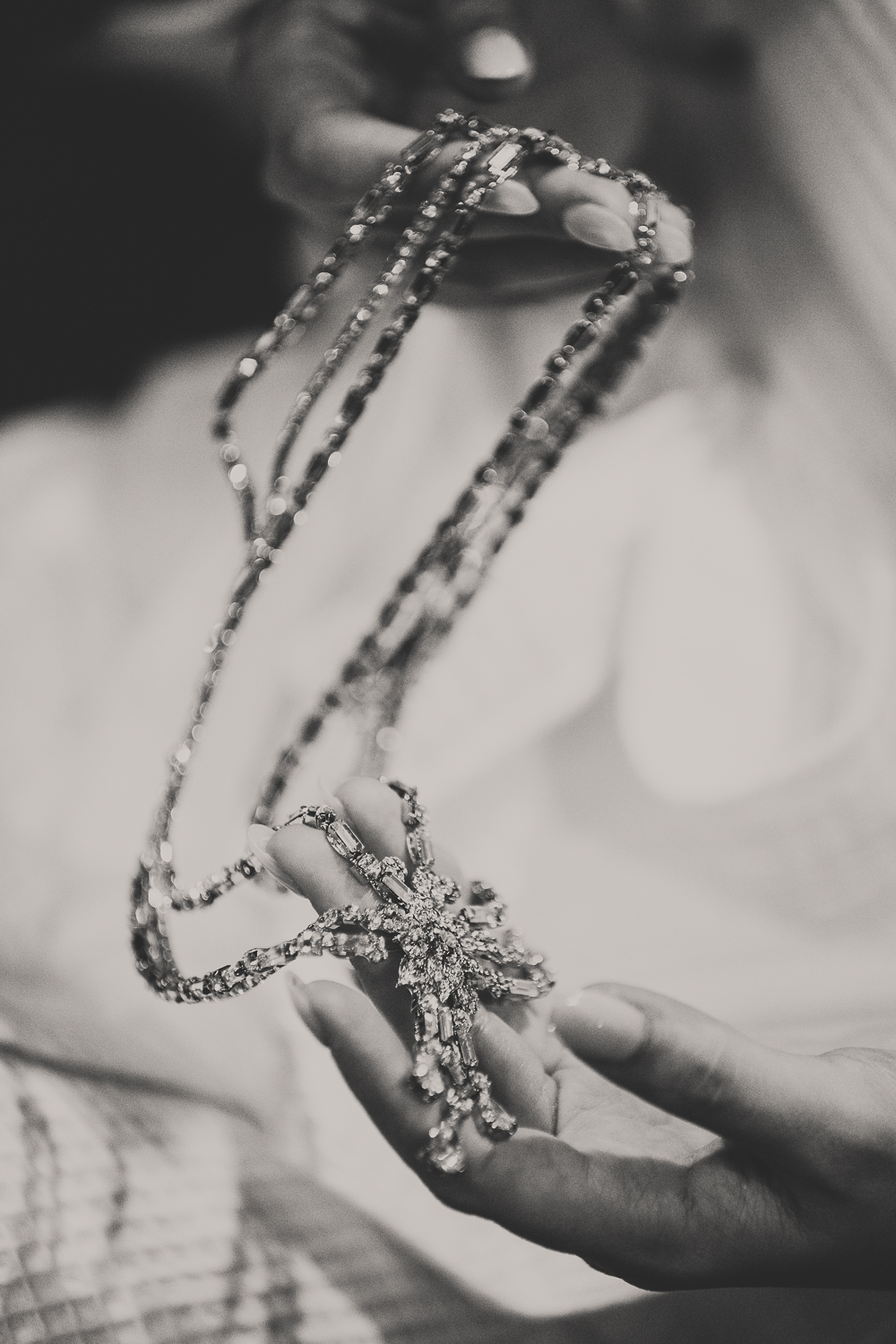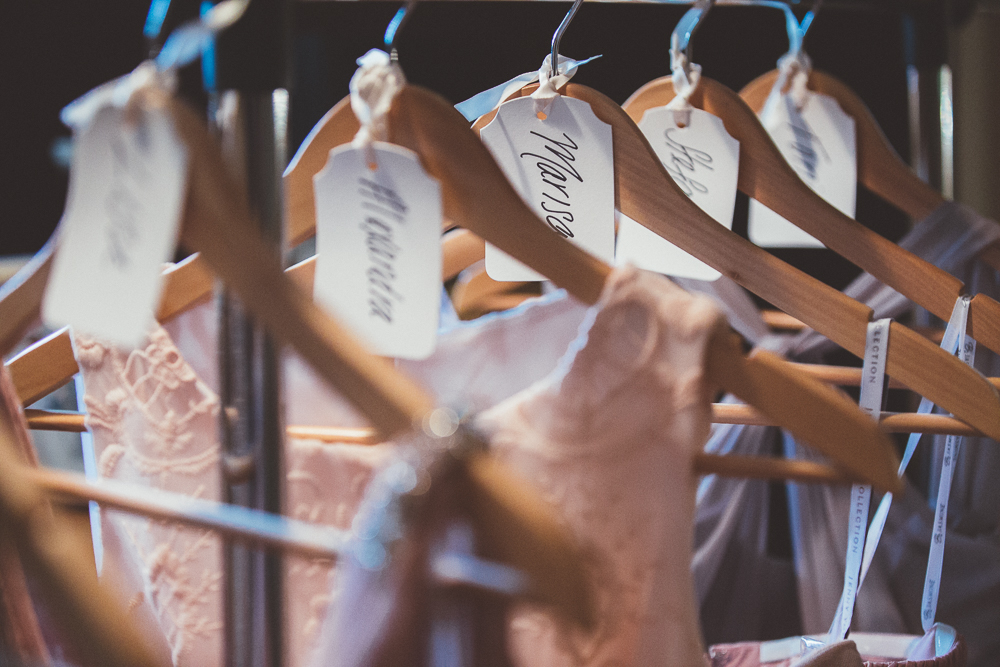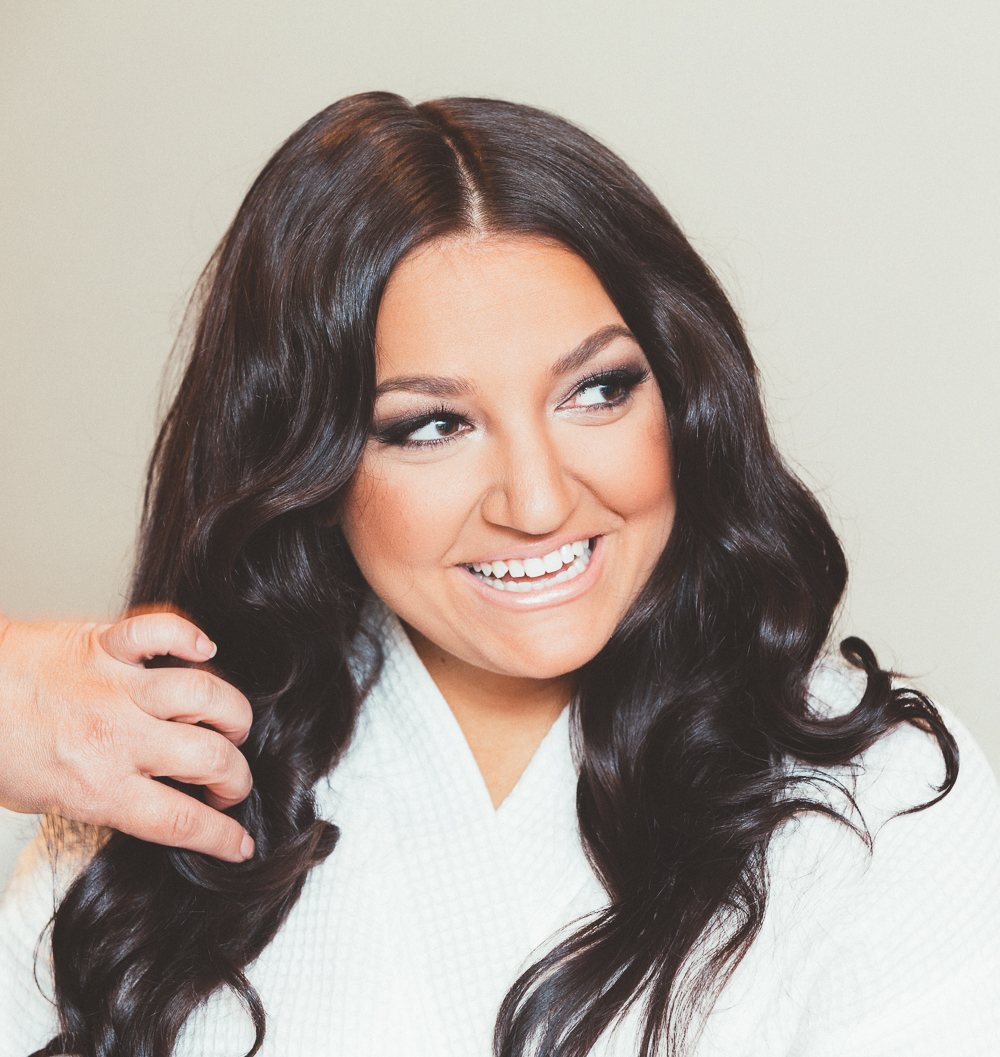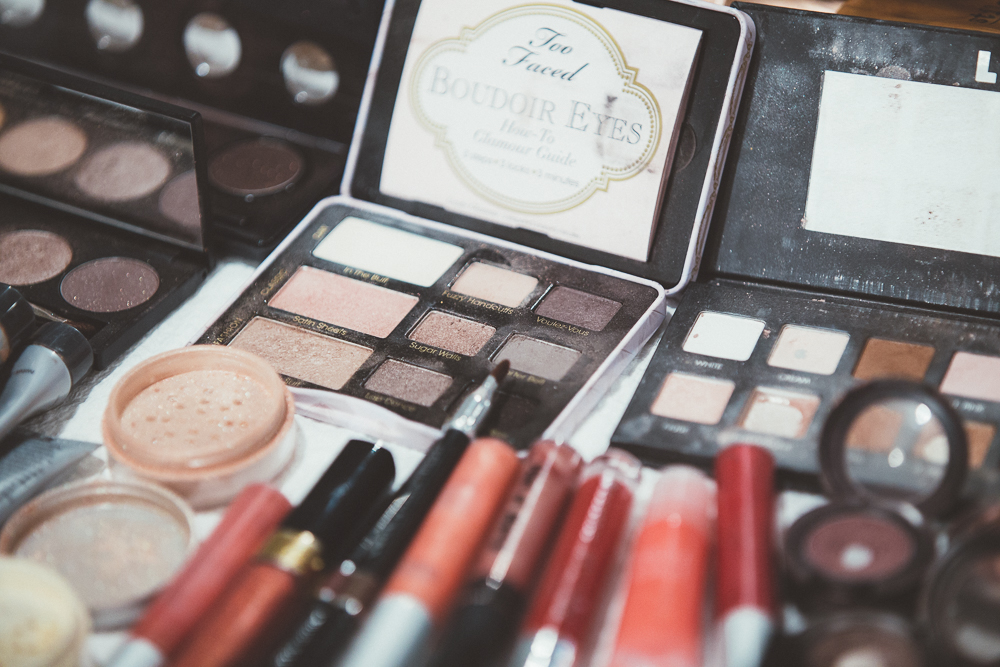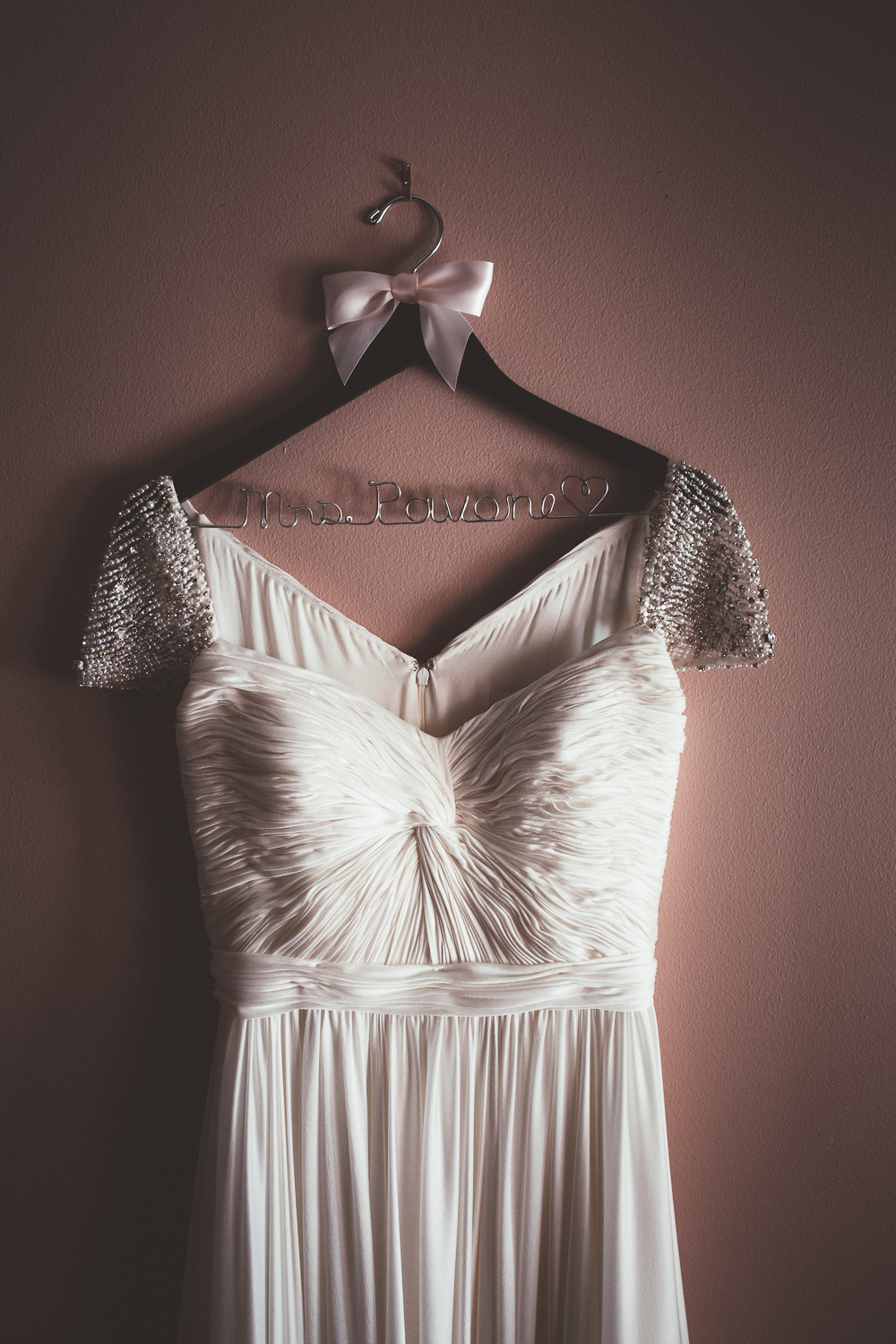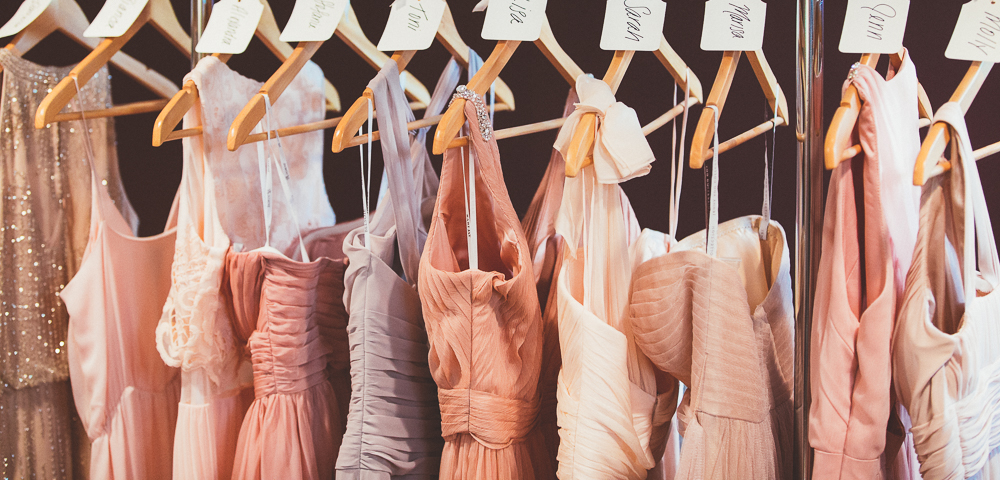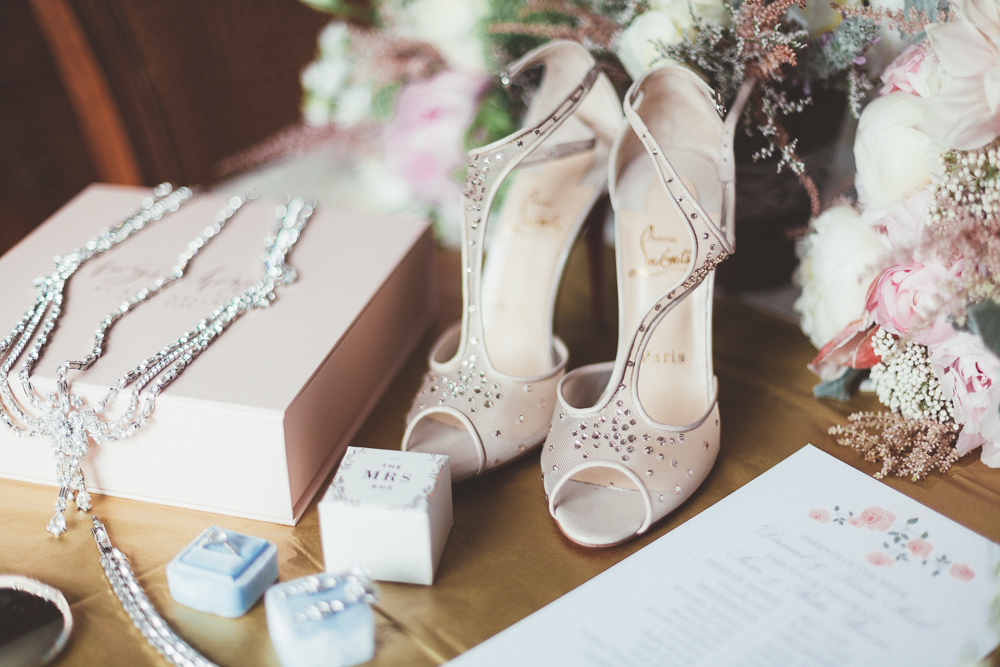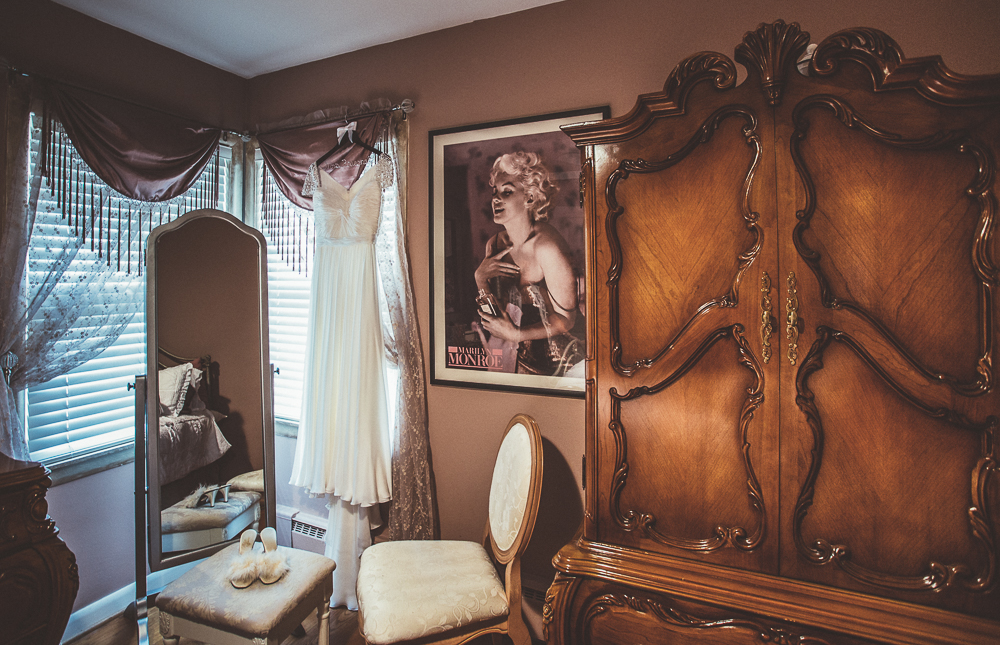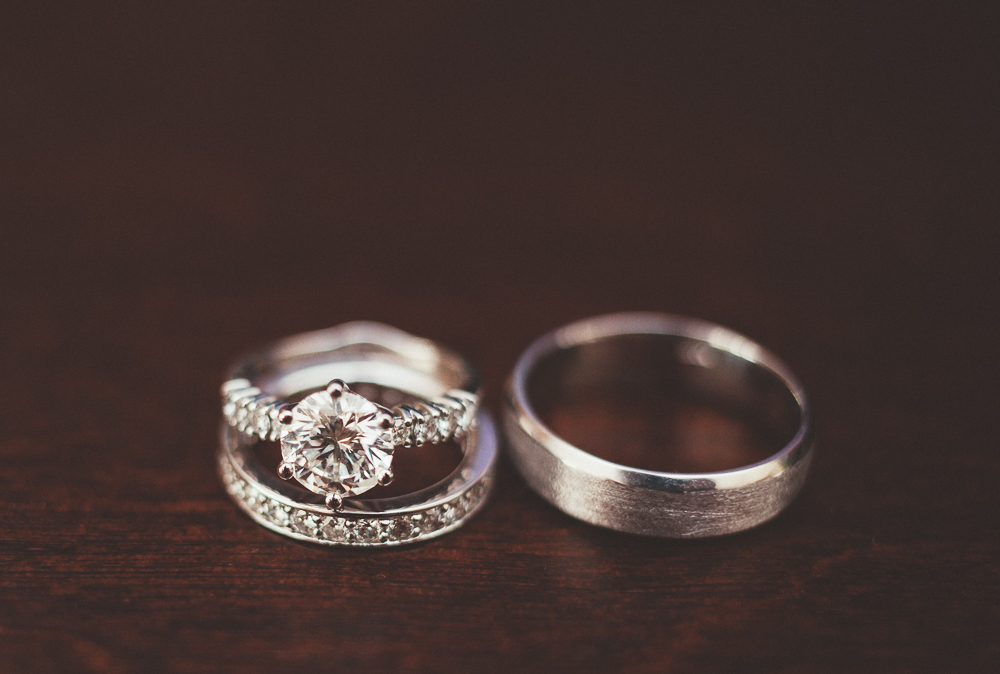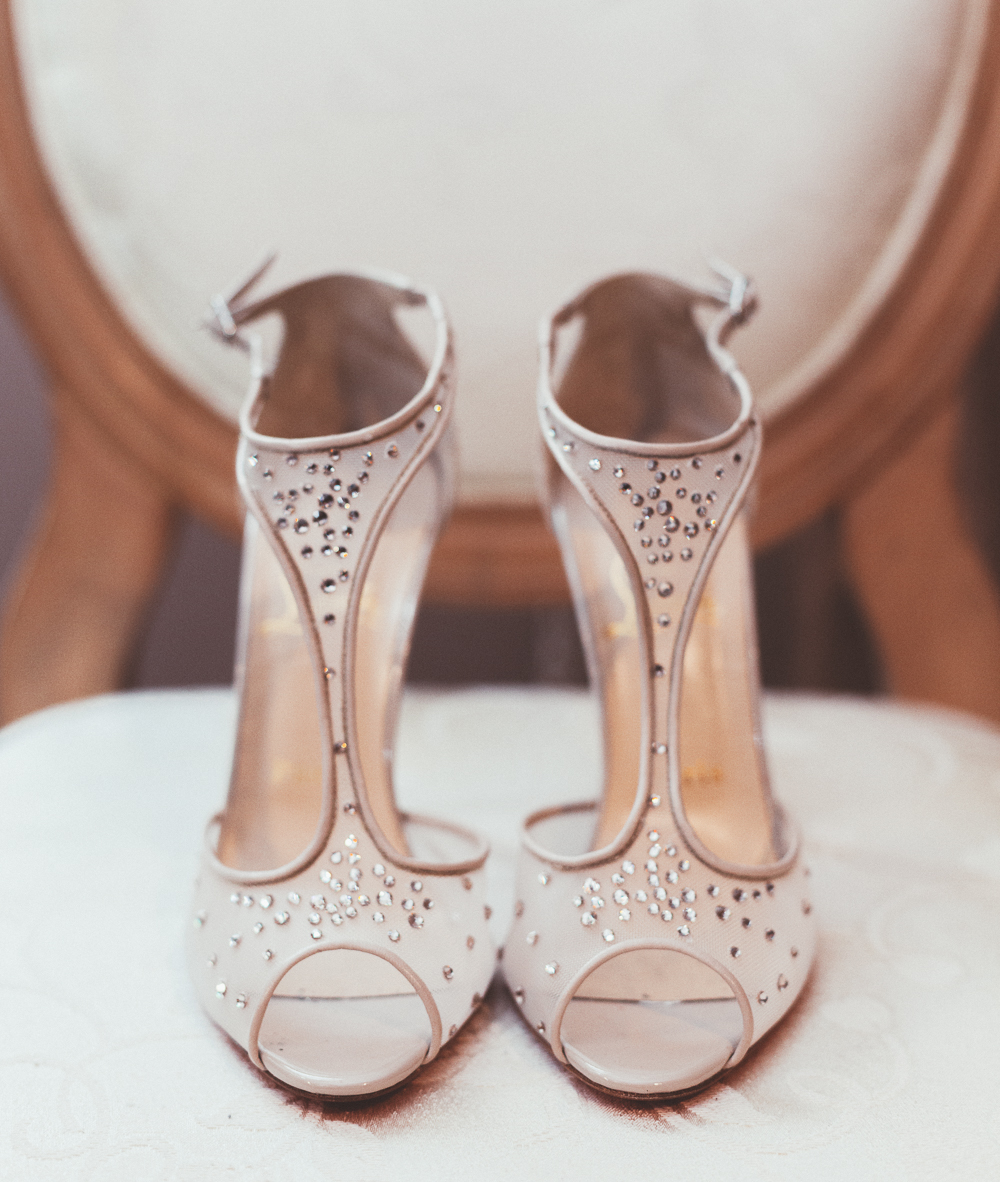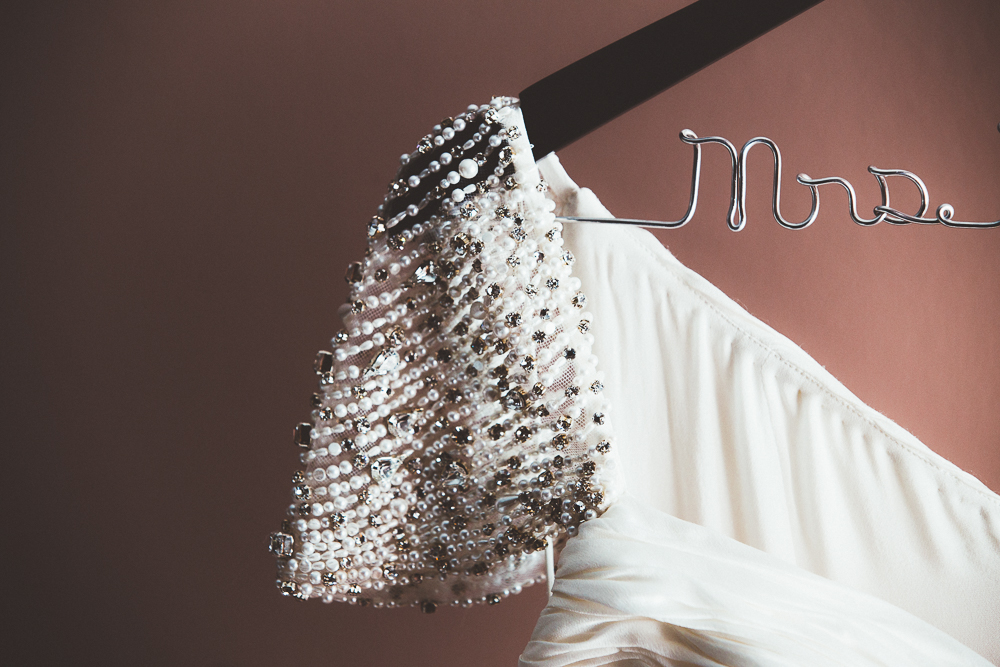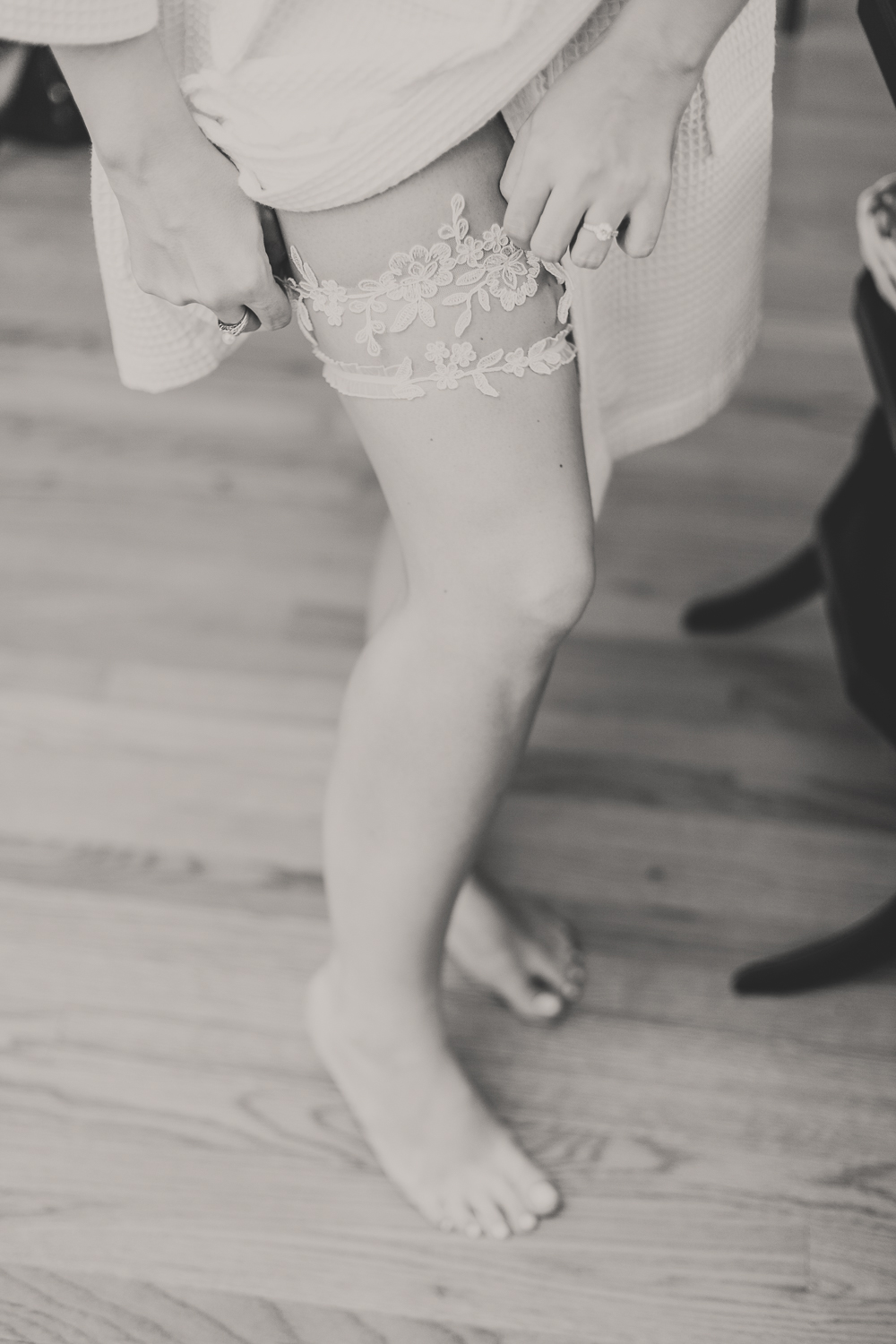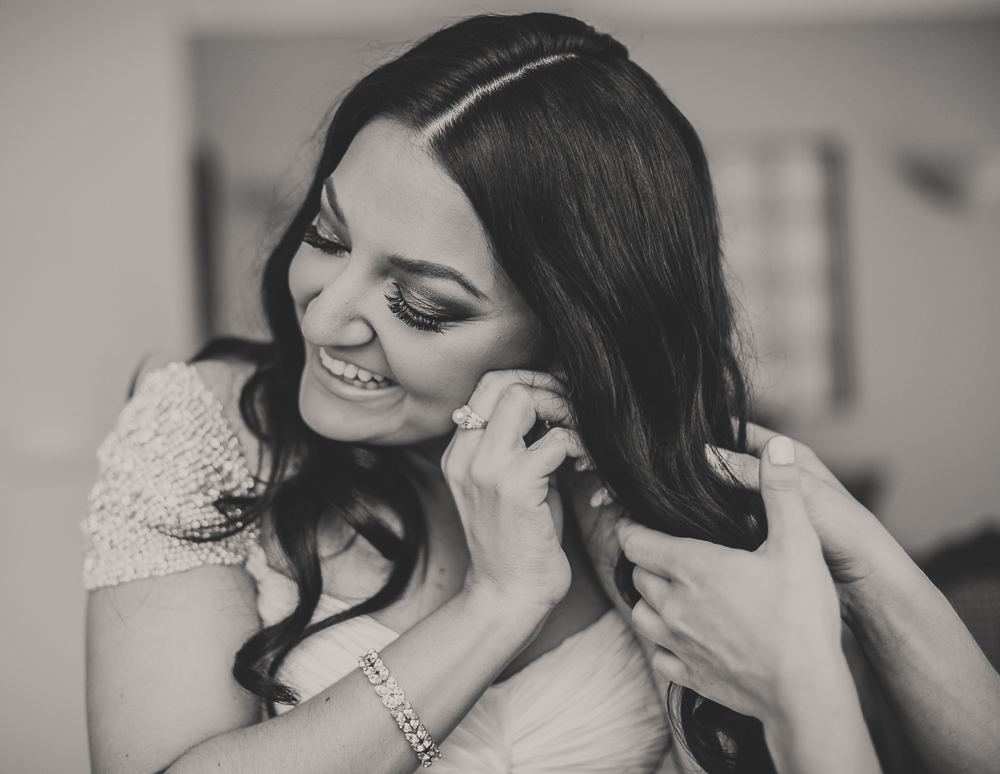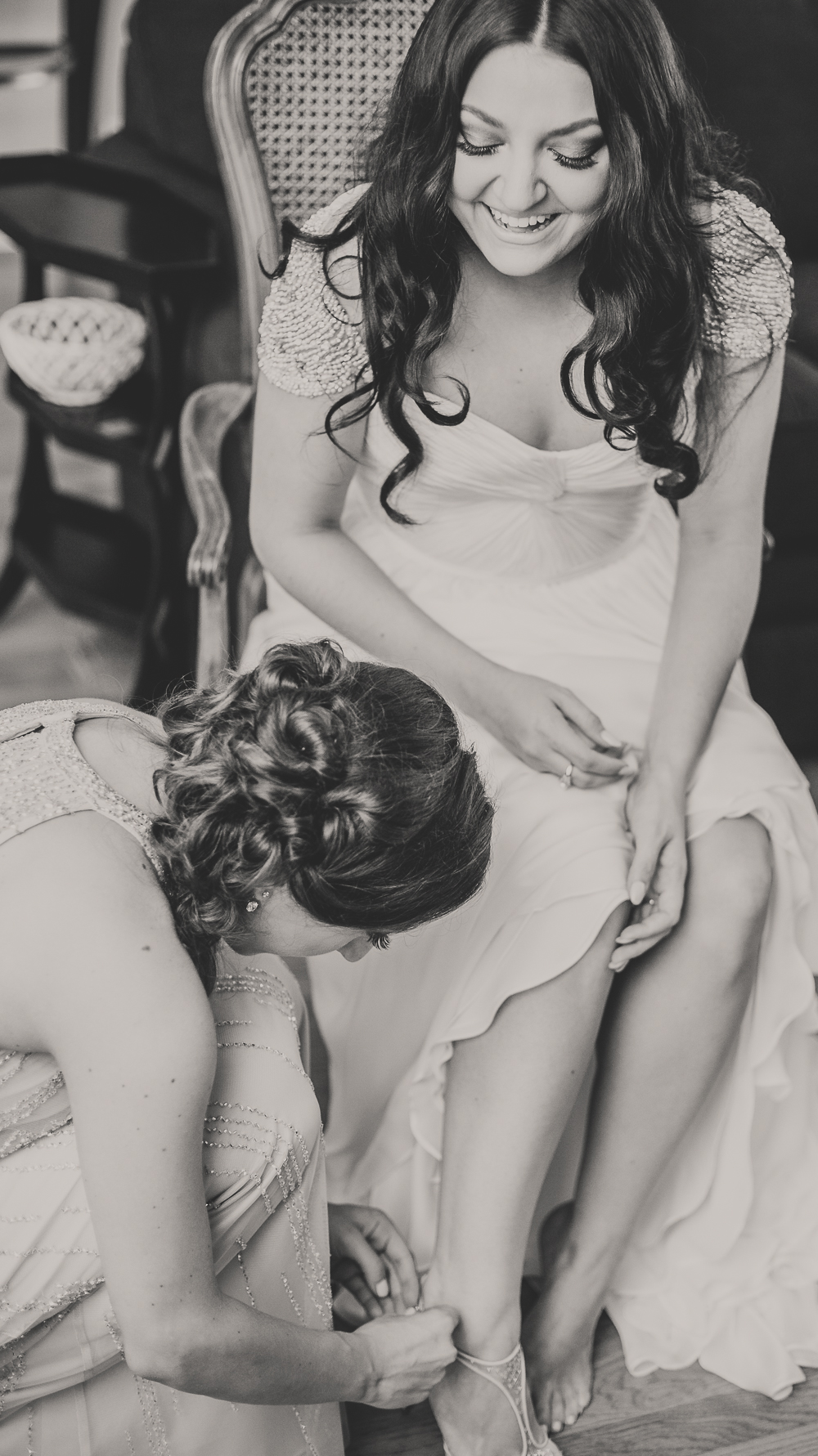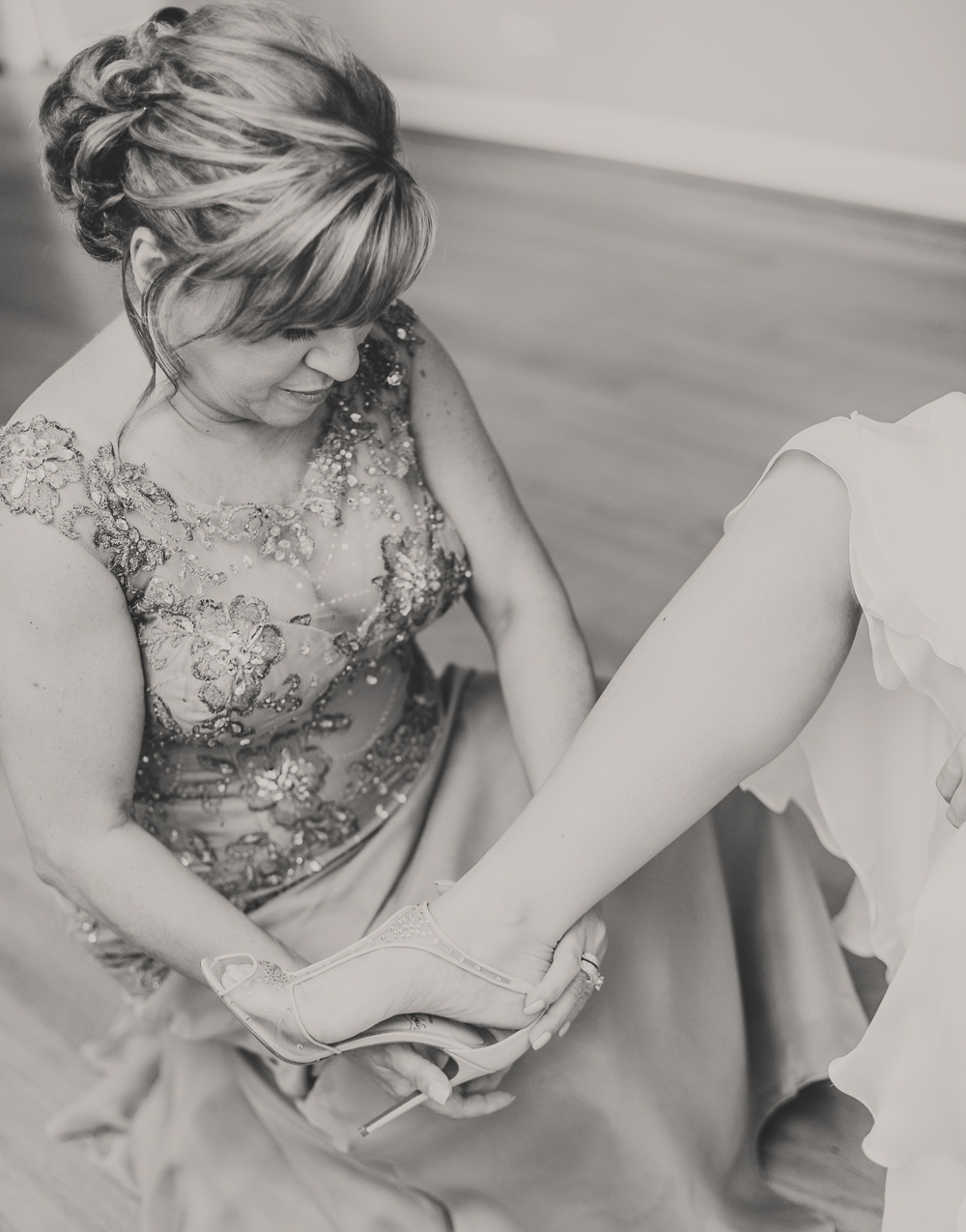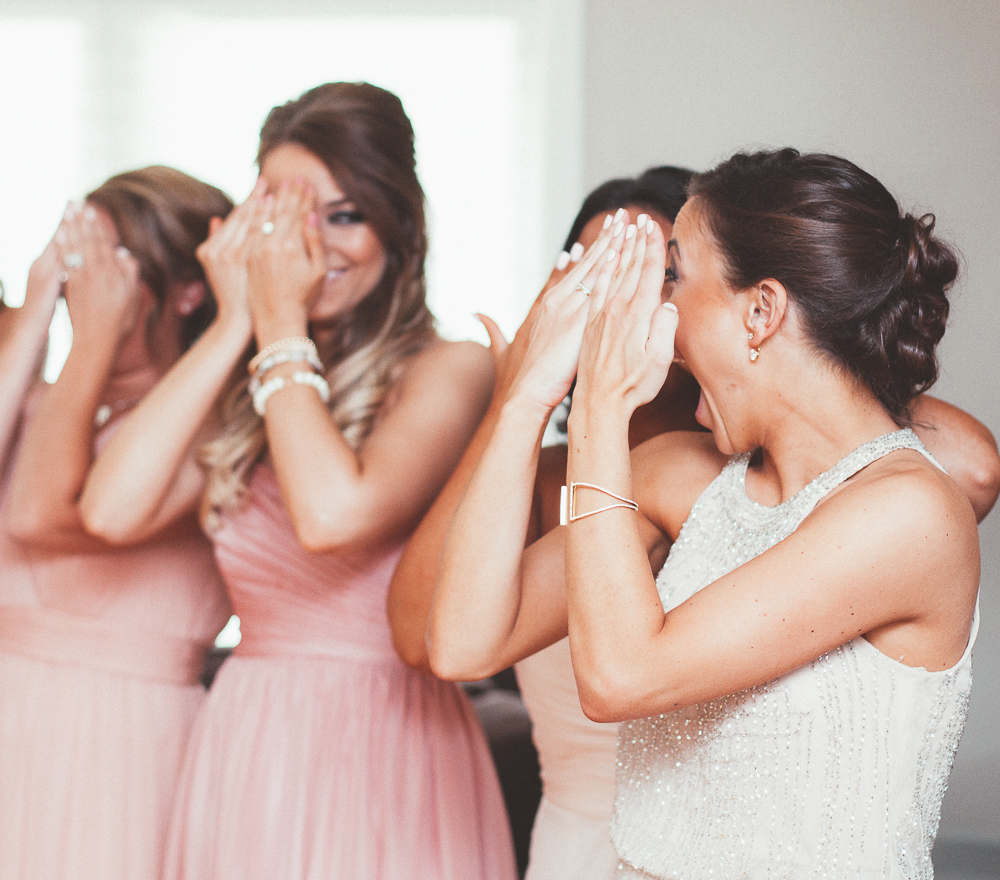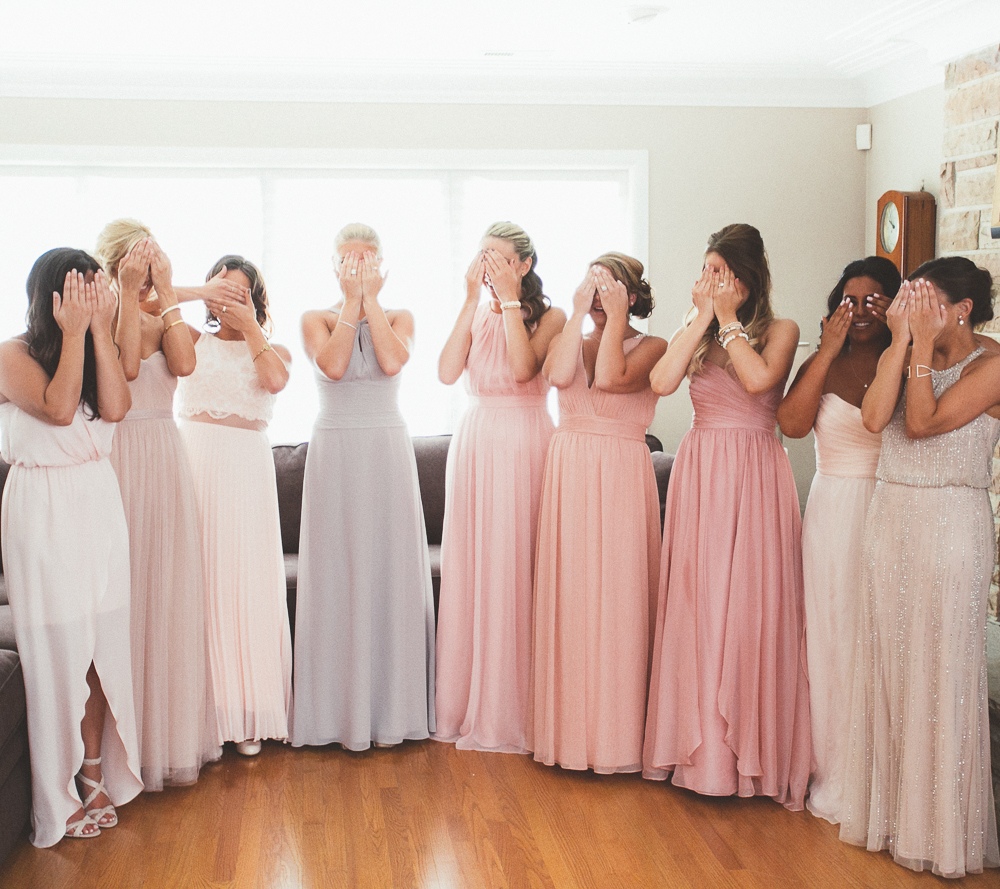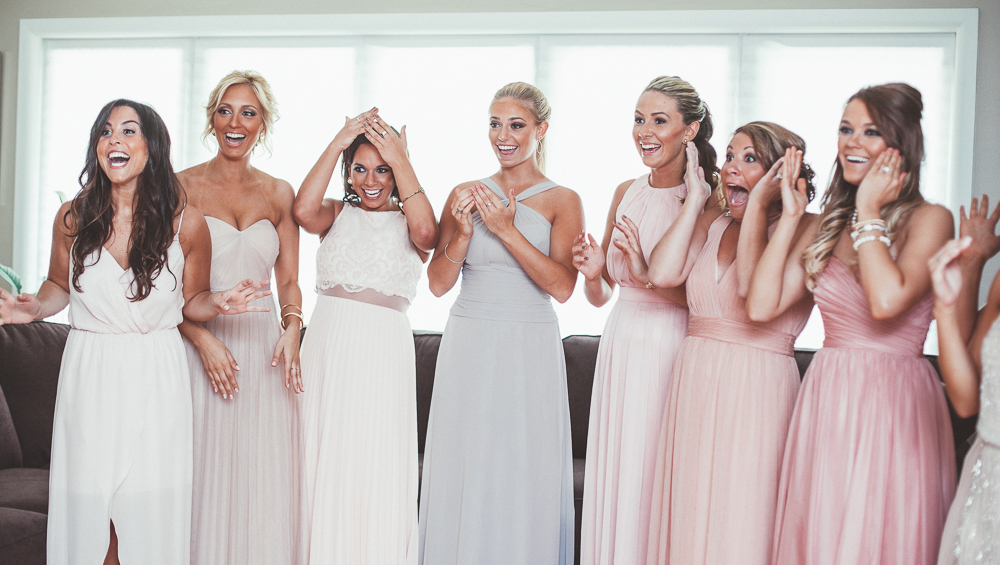 Going to the chapel, and we're going to get married.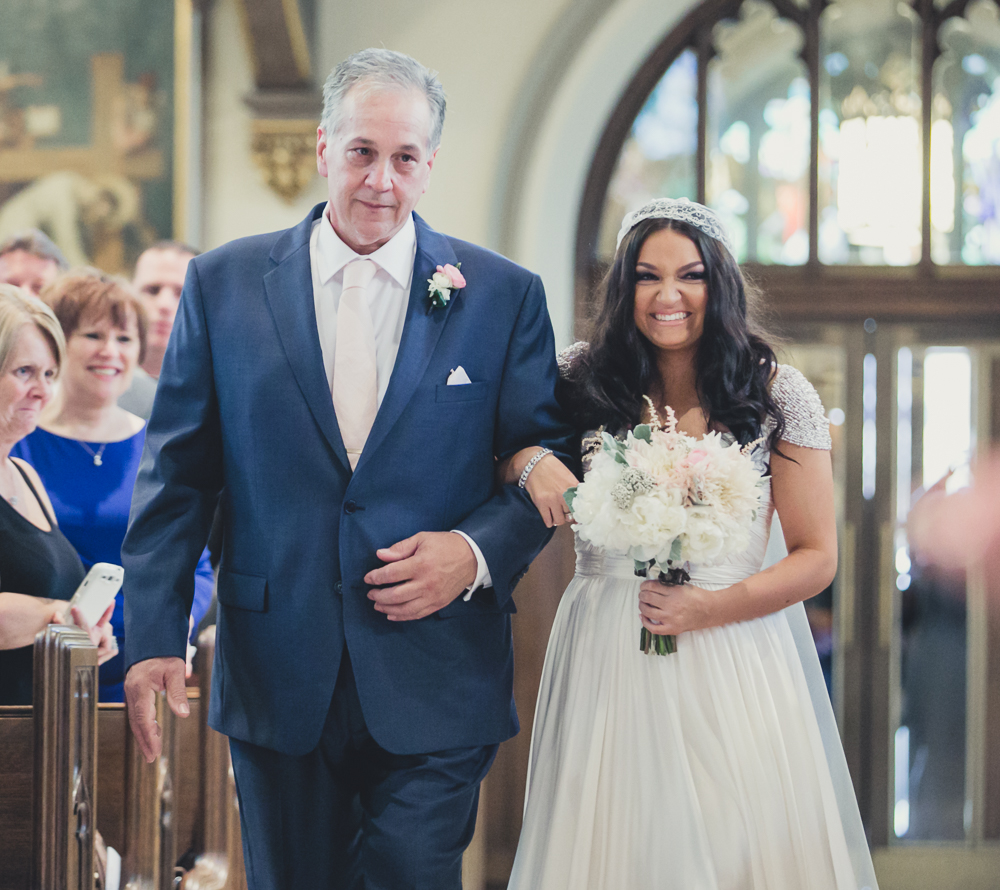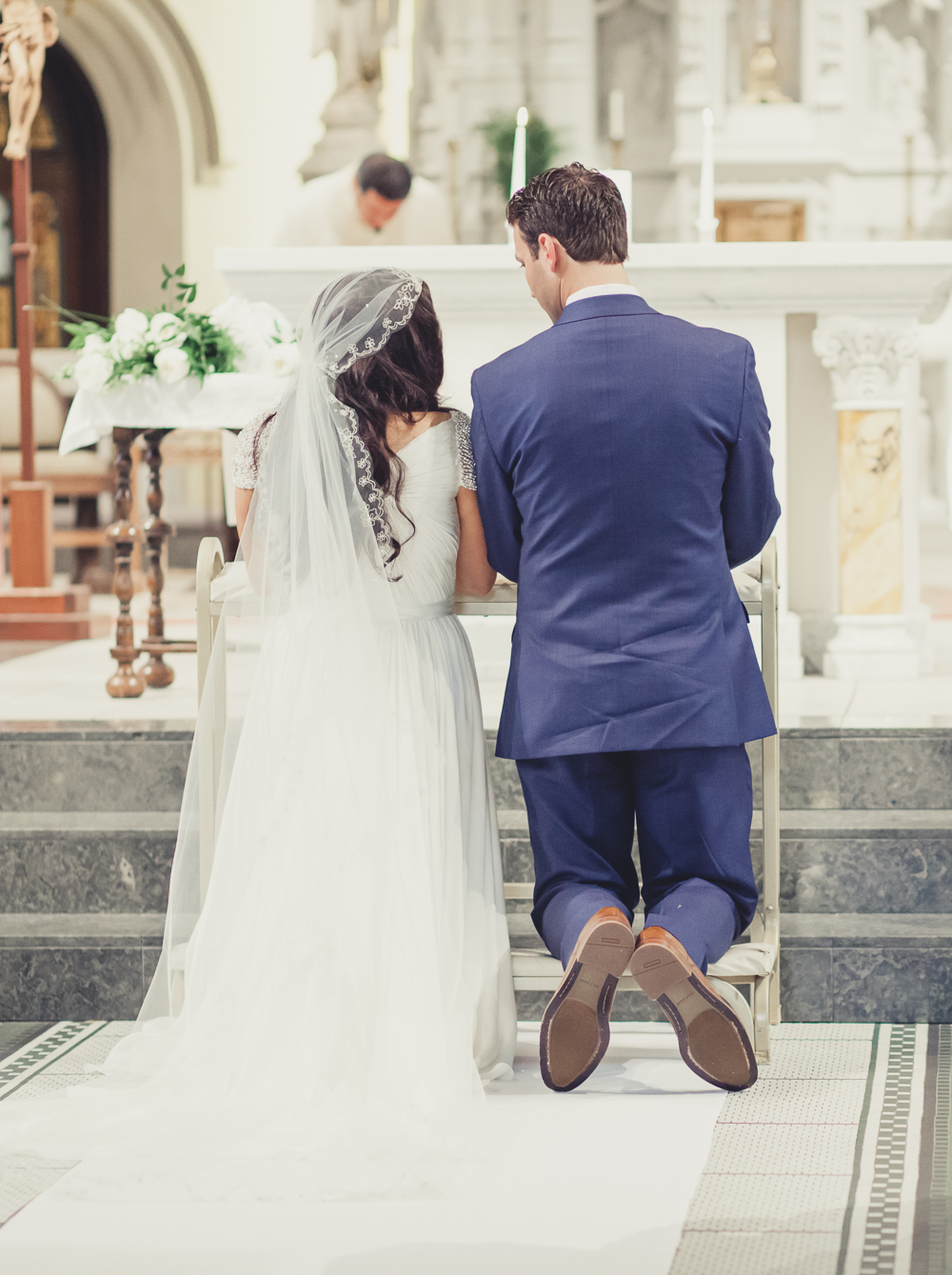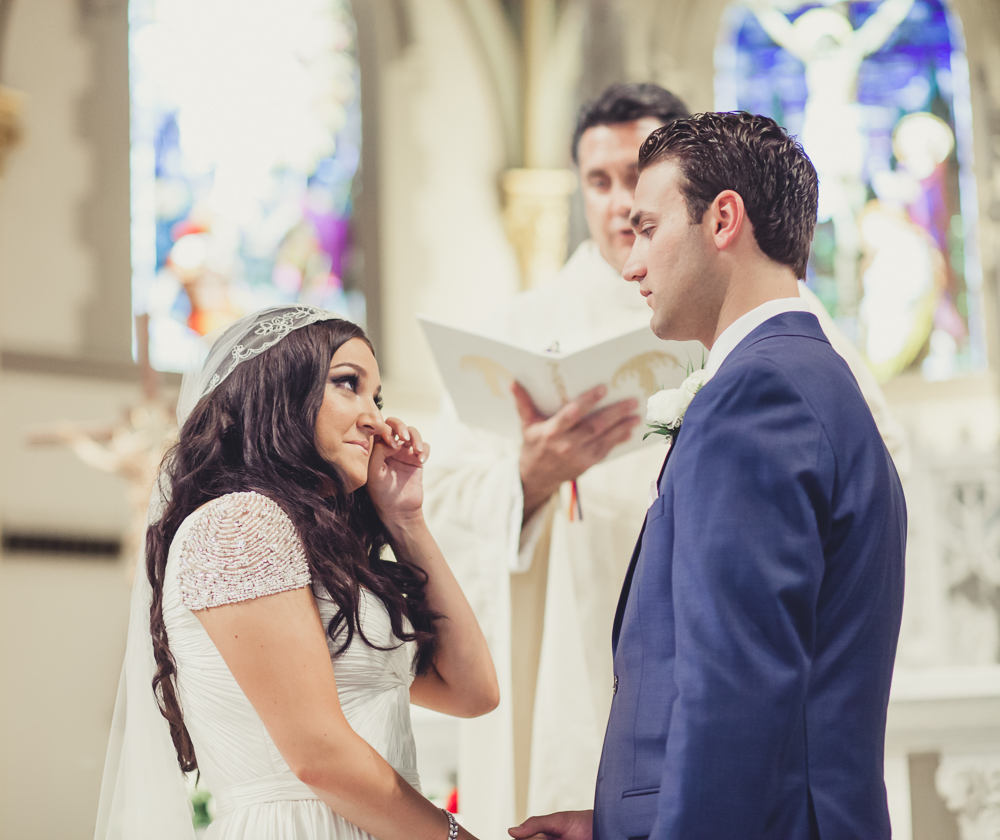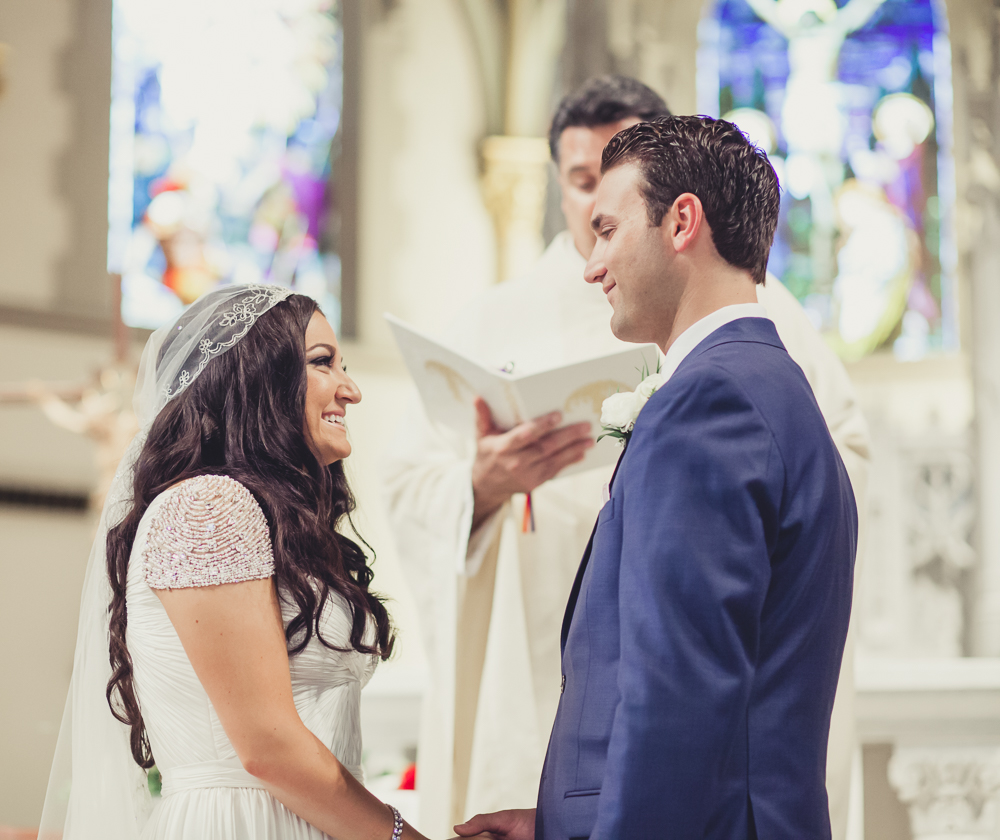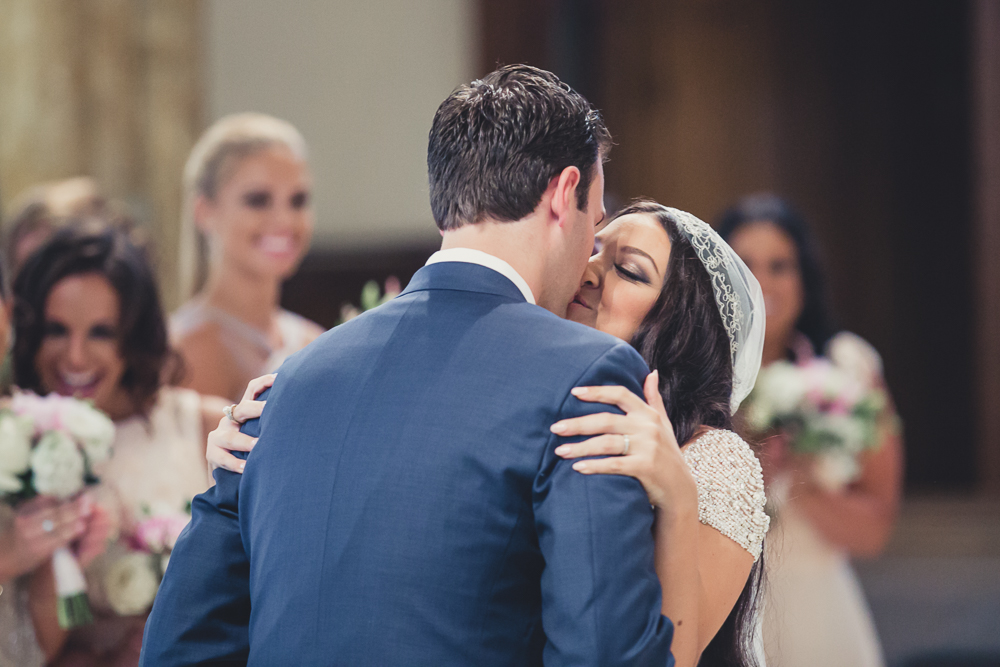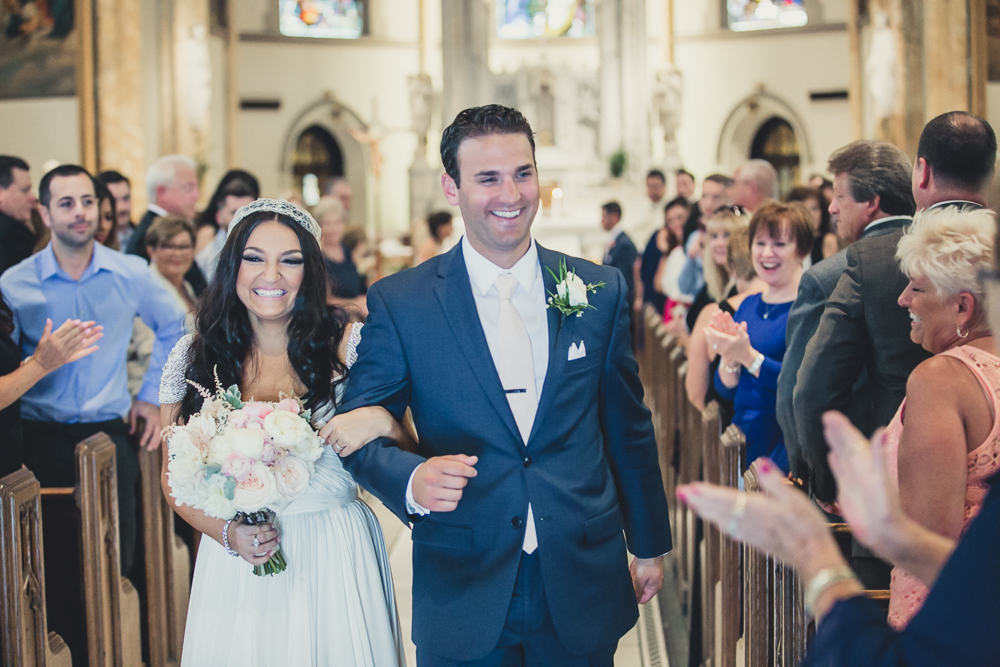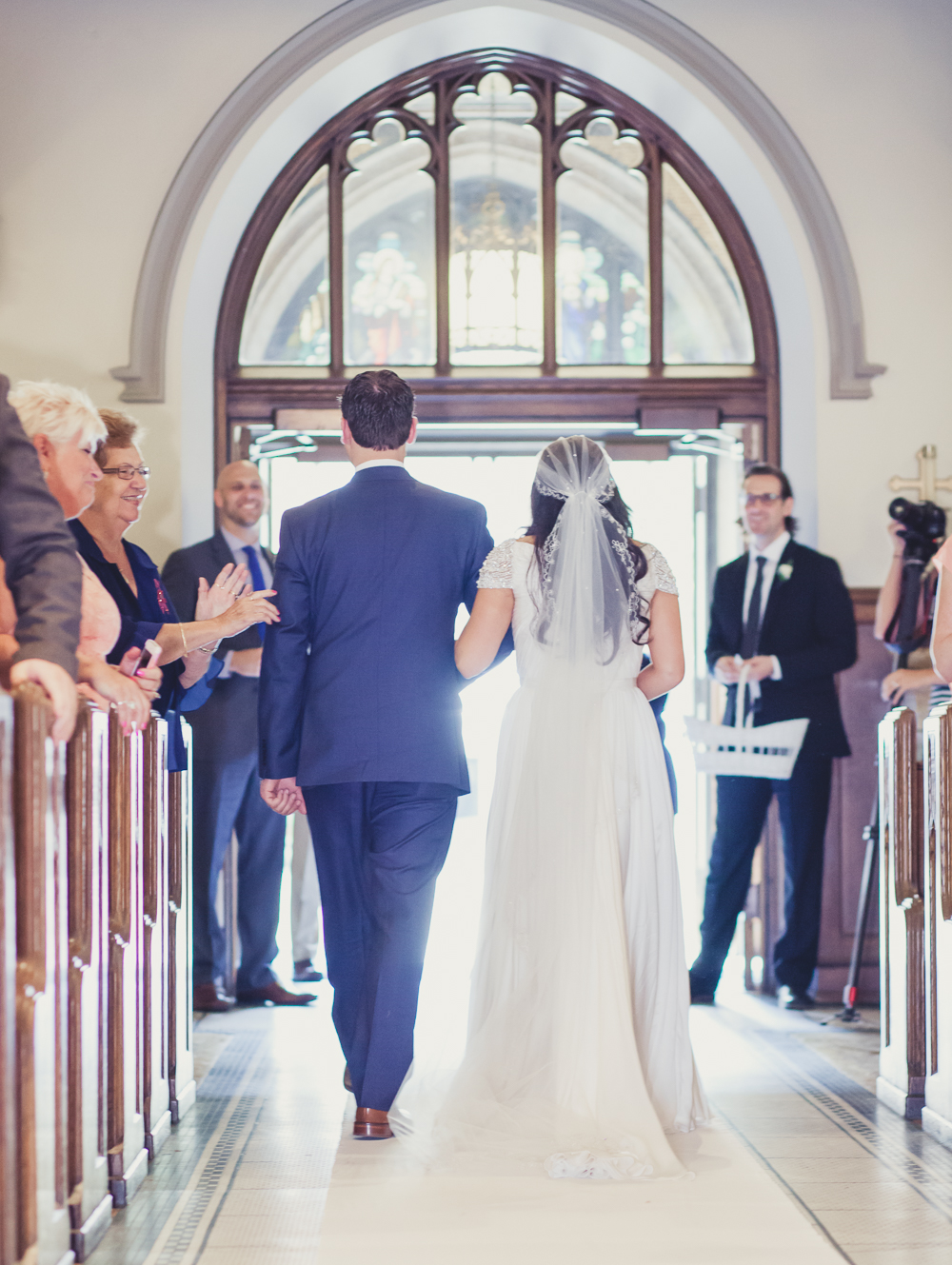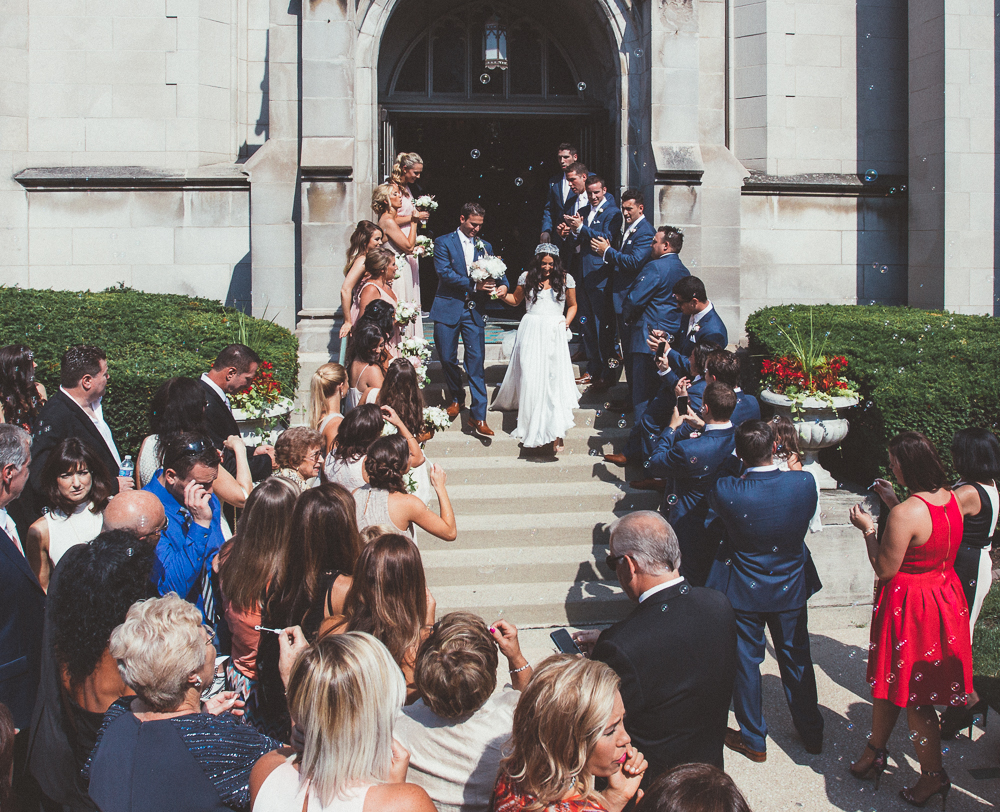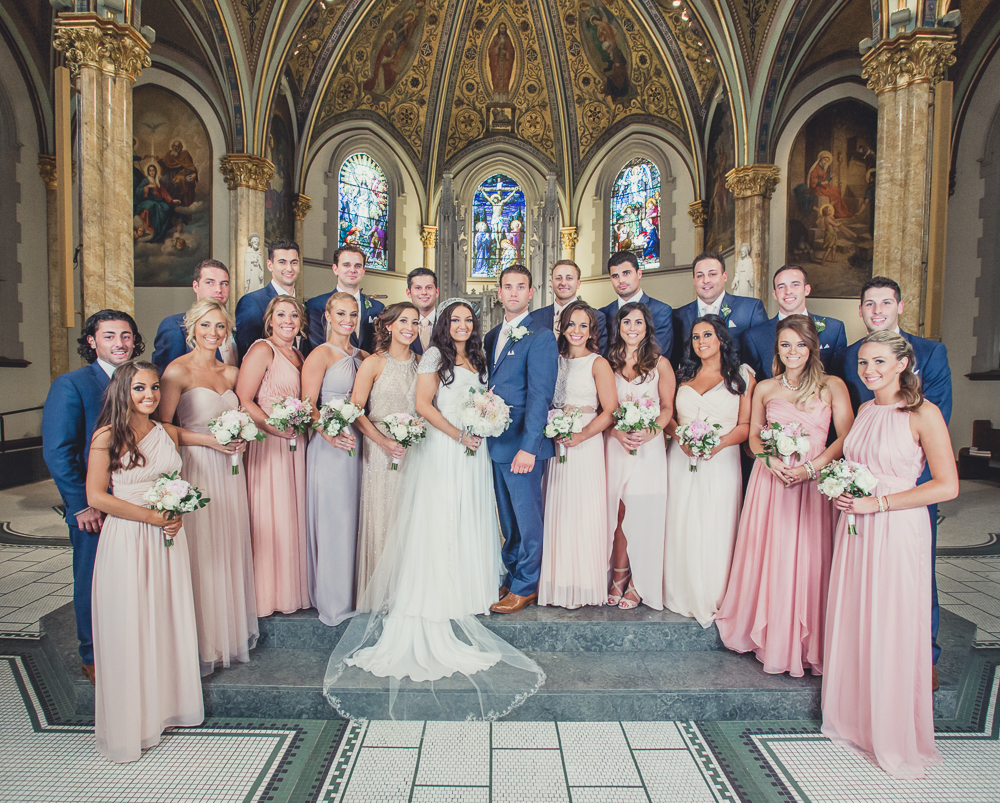 Chicago is my kind of town. Shots at Milton Lee Olive Park.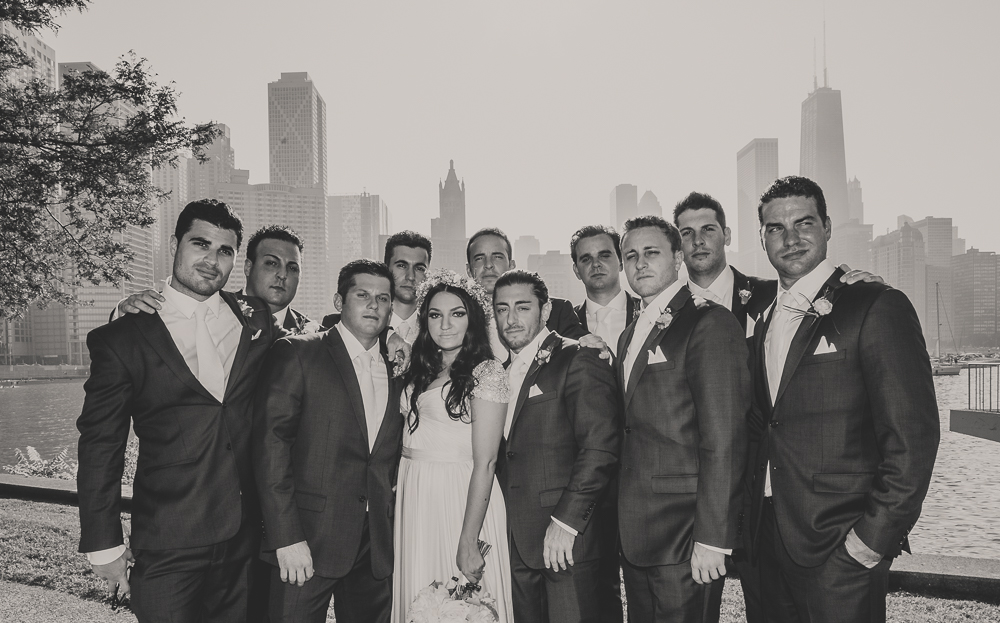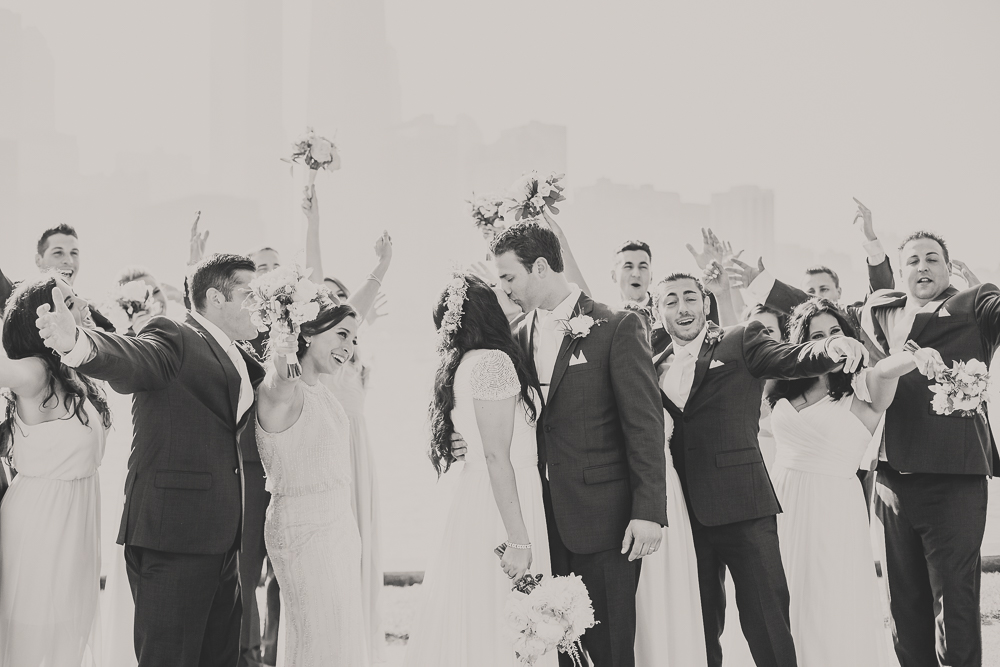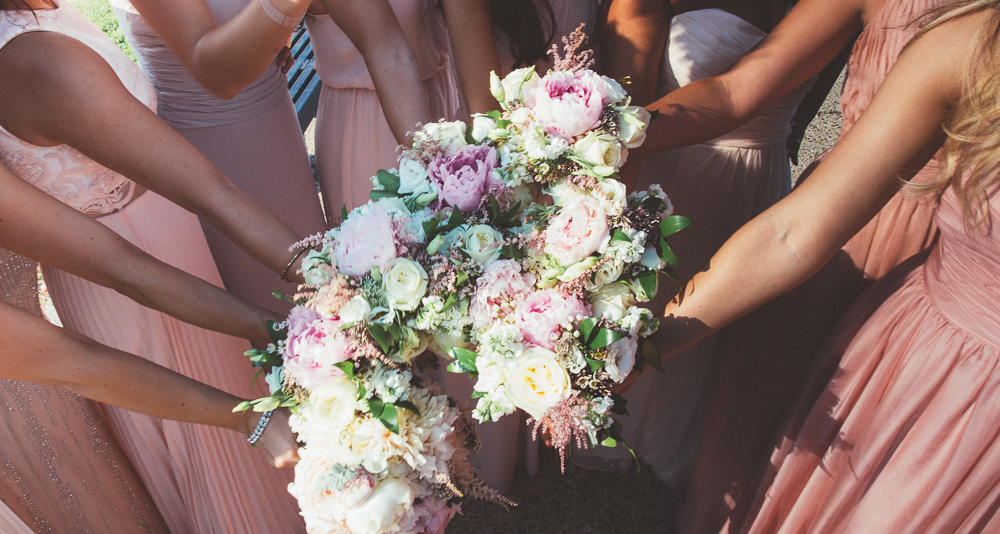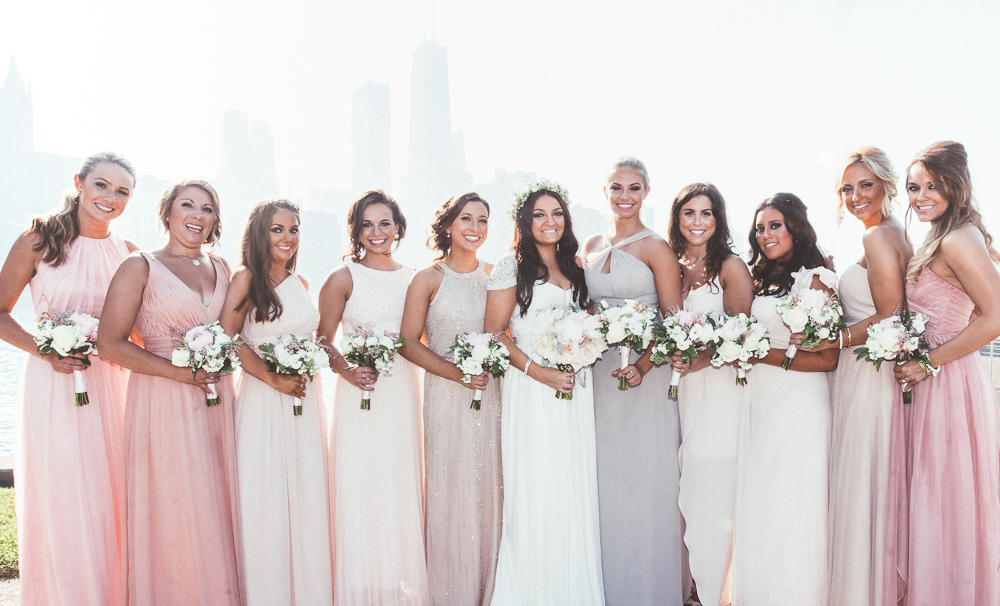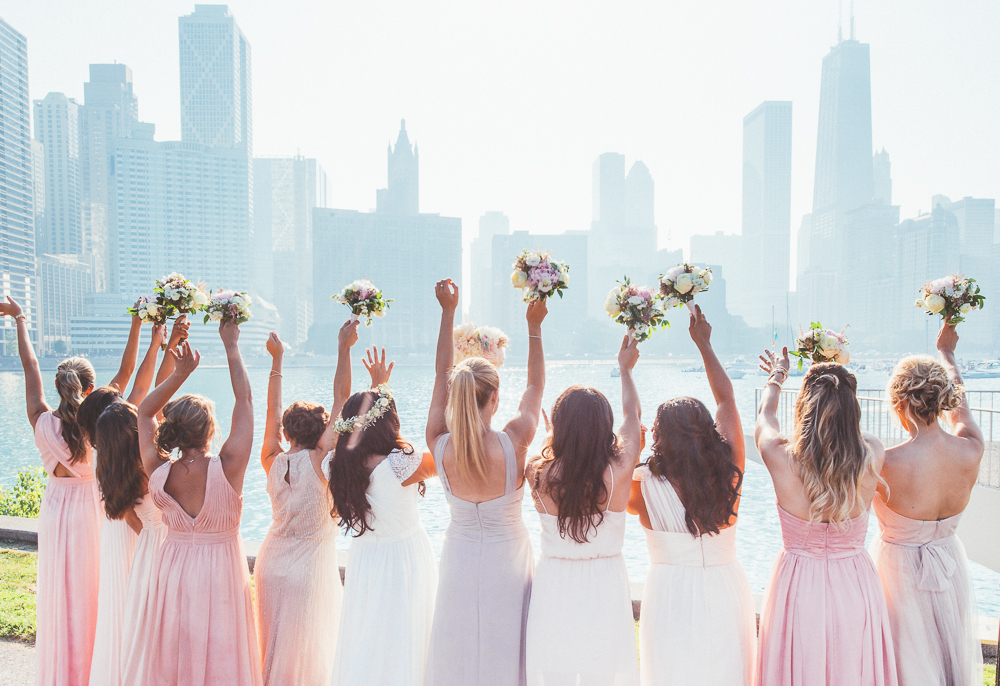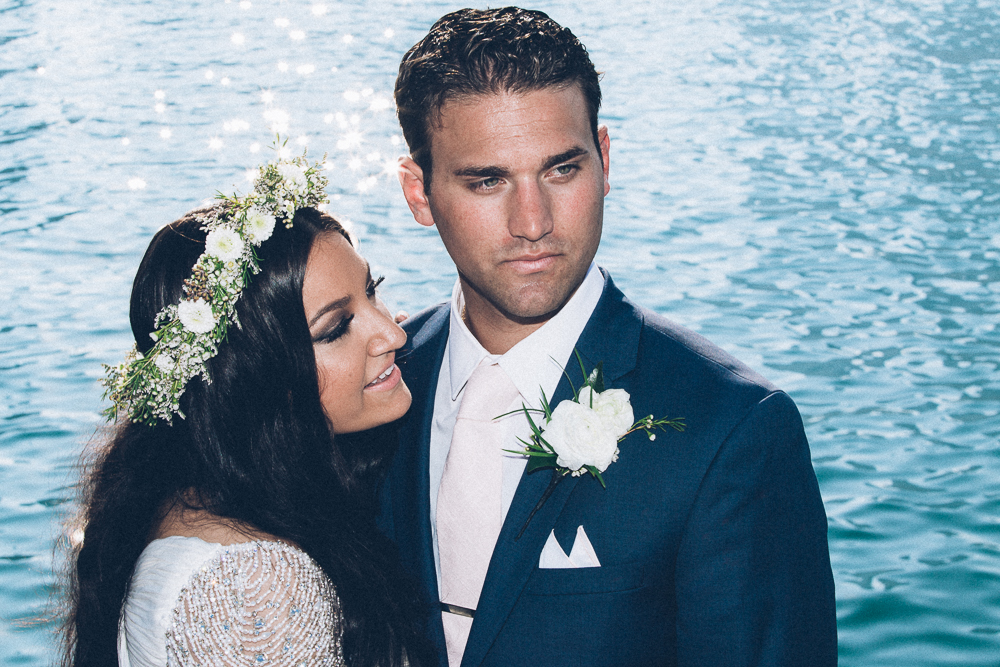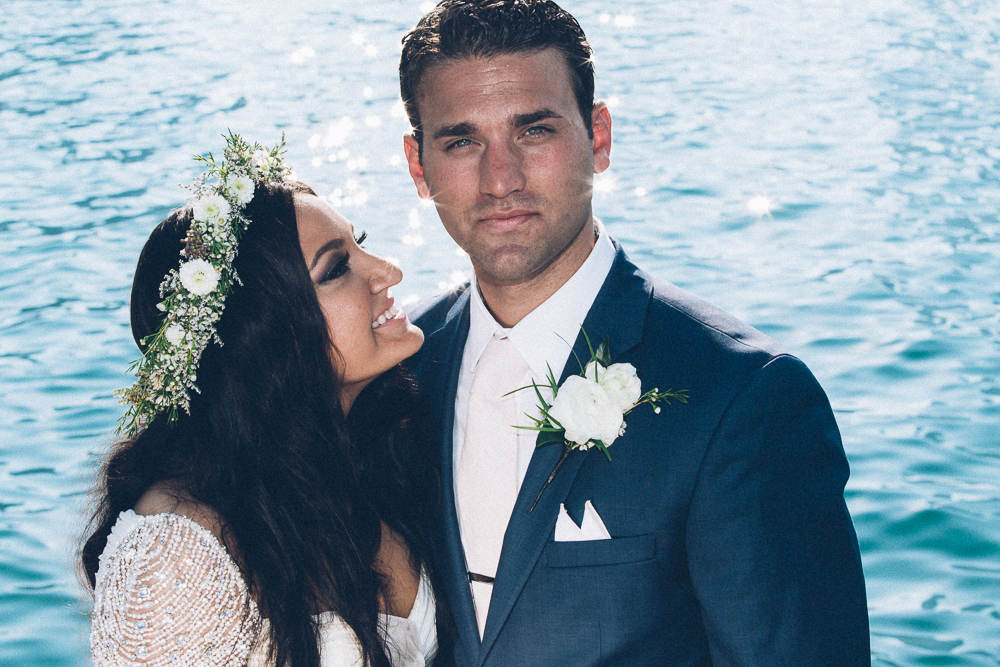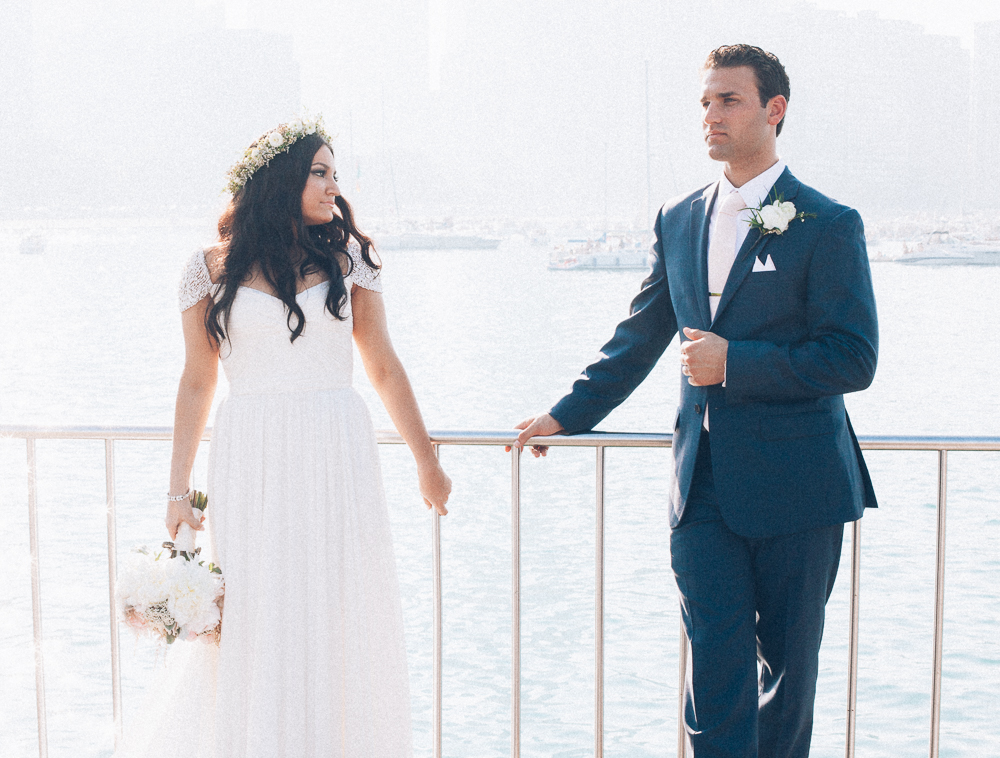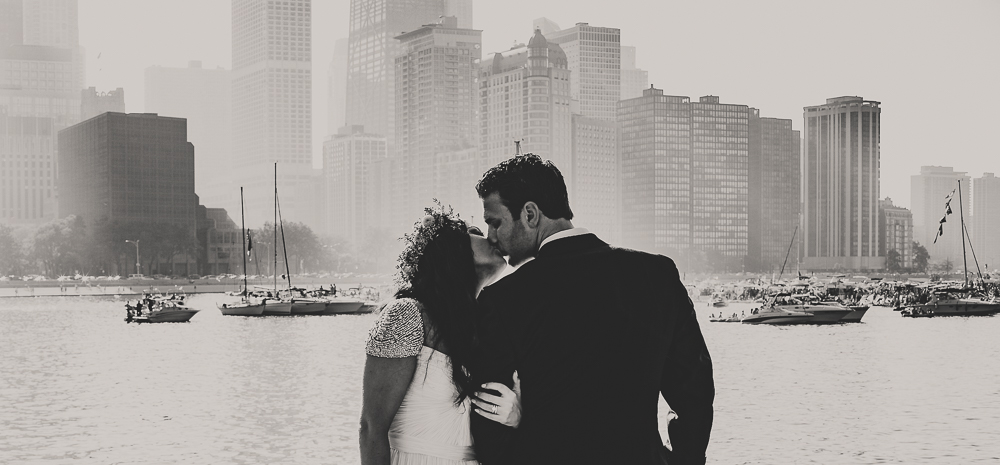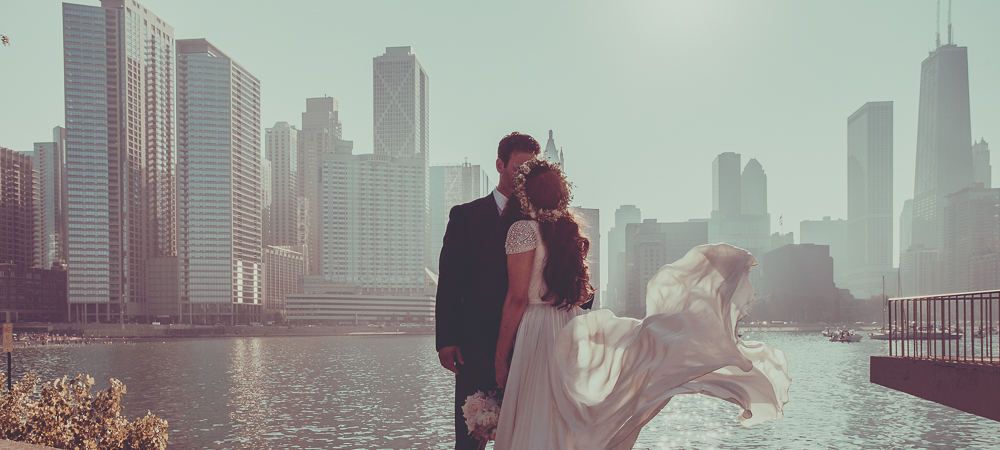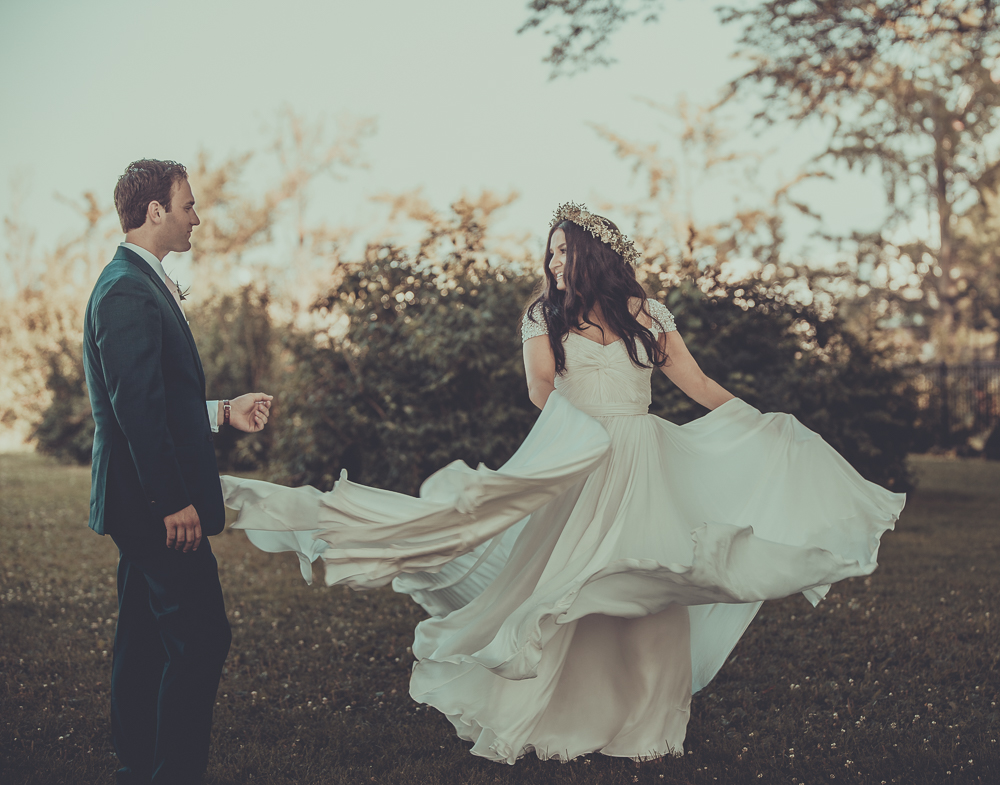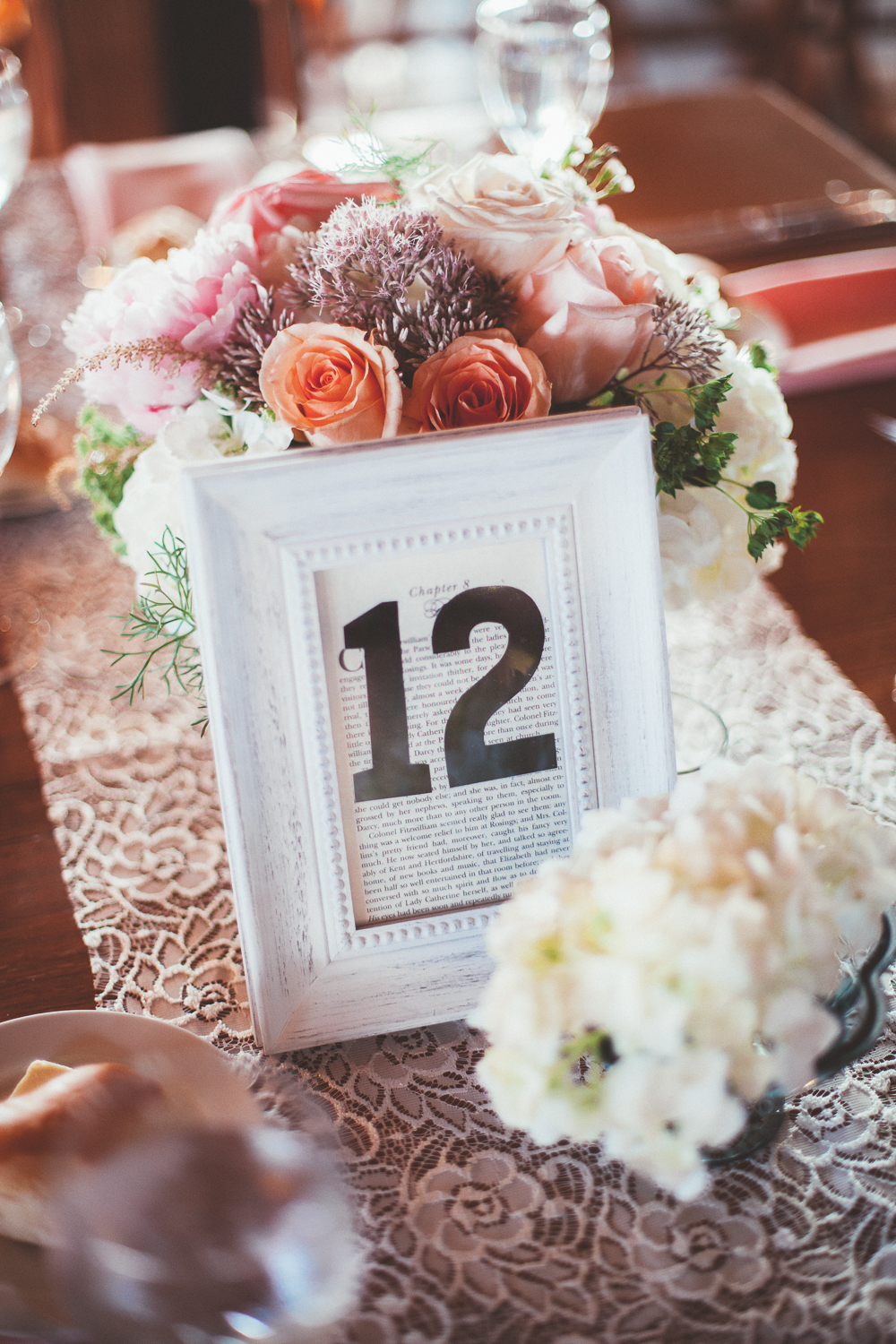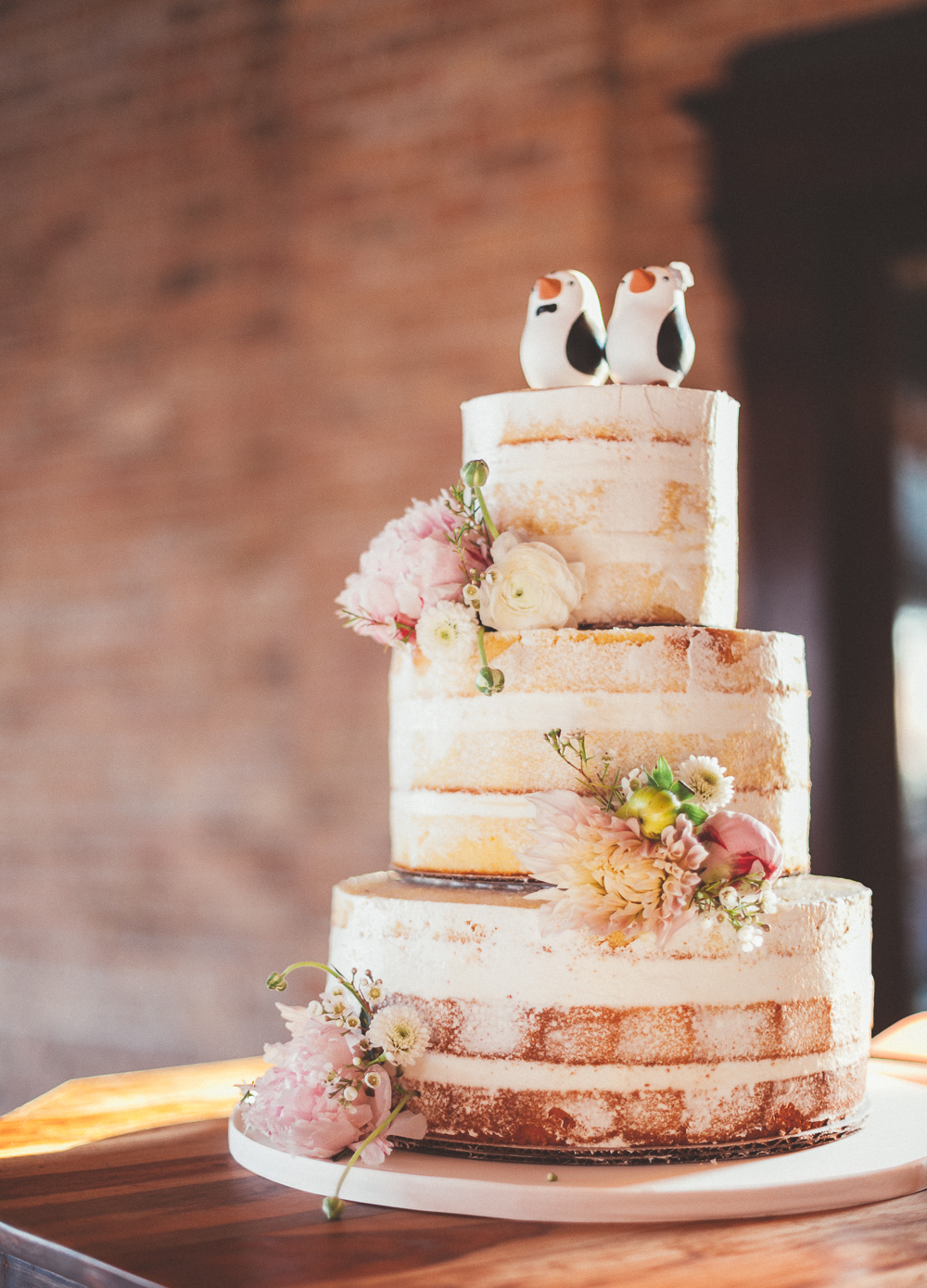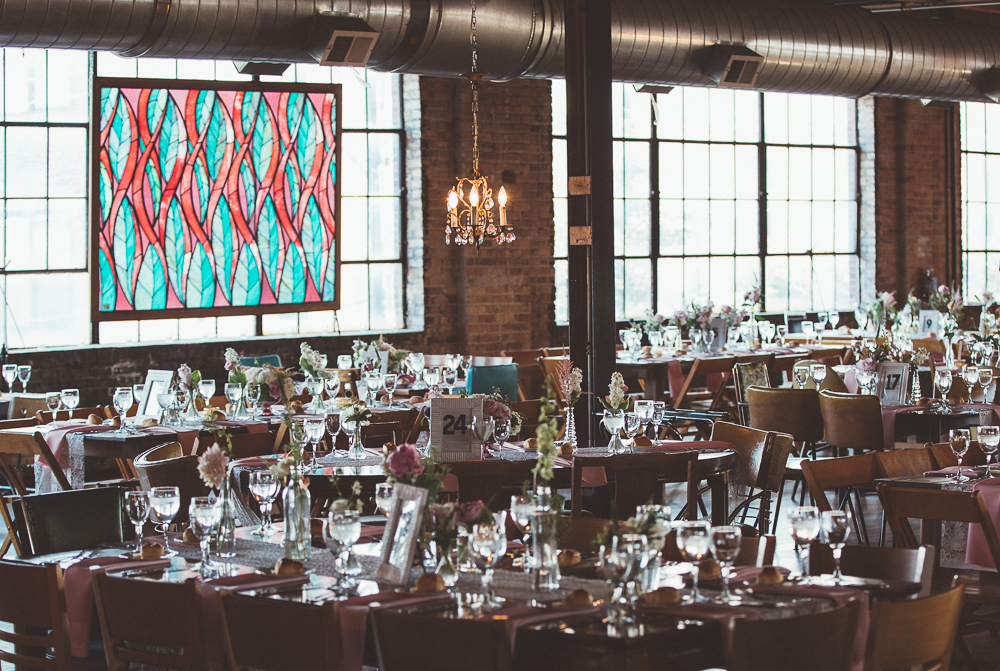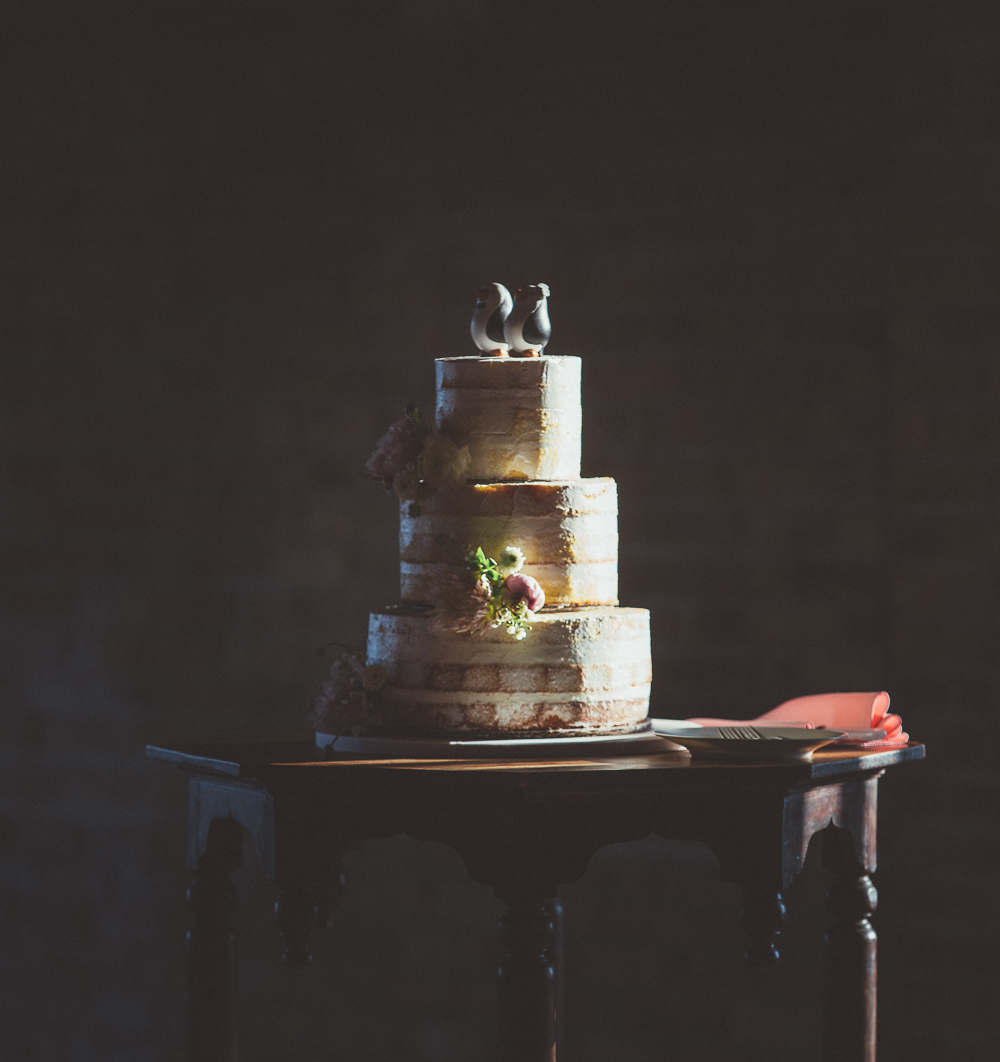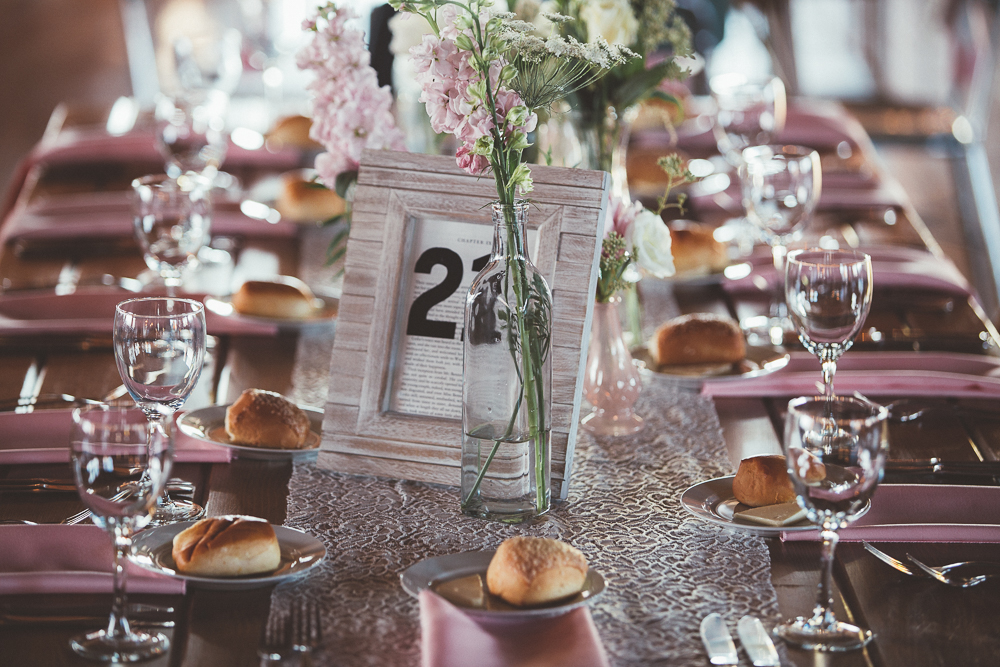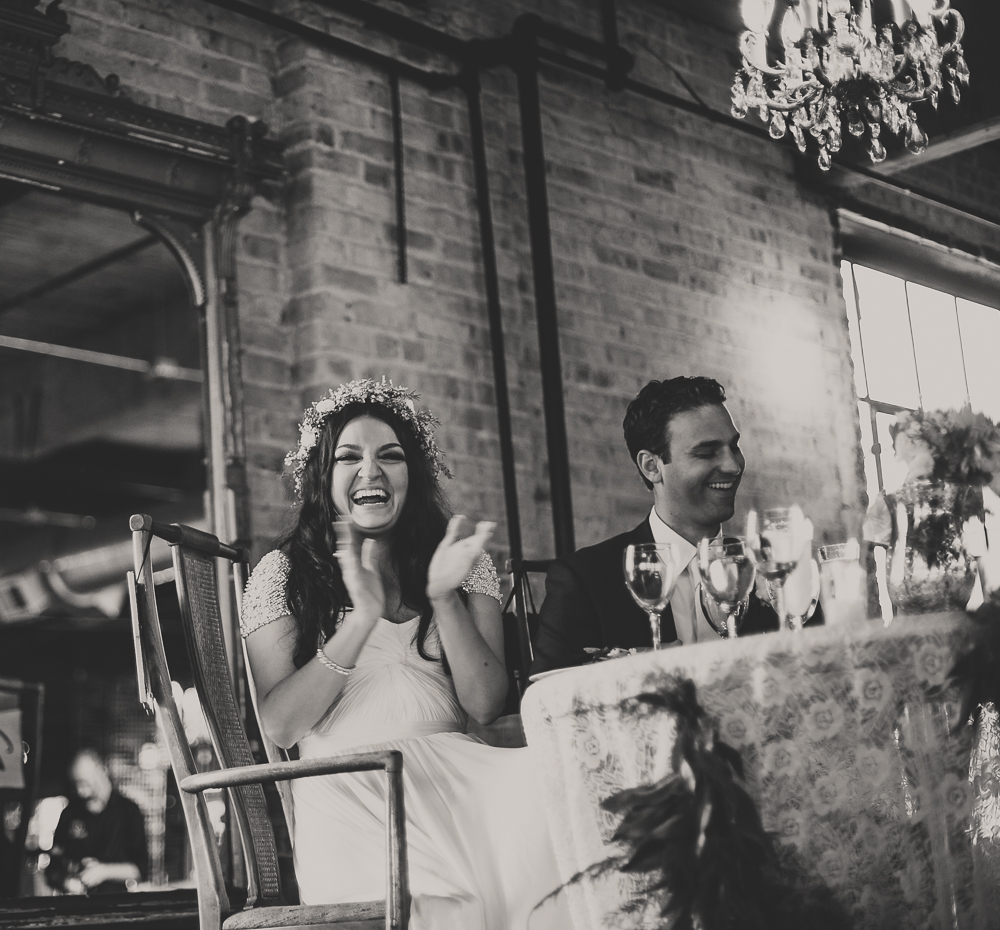 How good do we look? Like models right!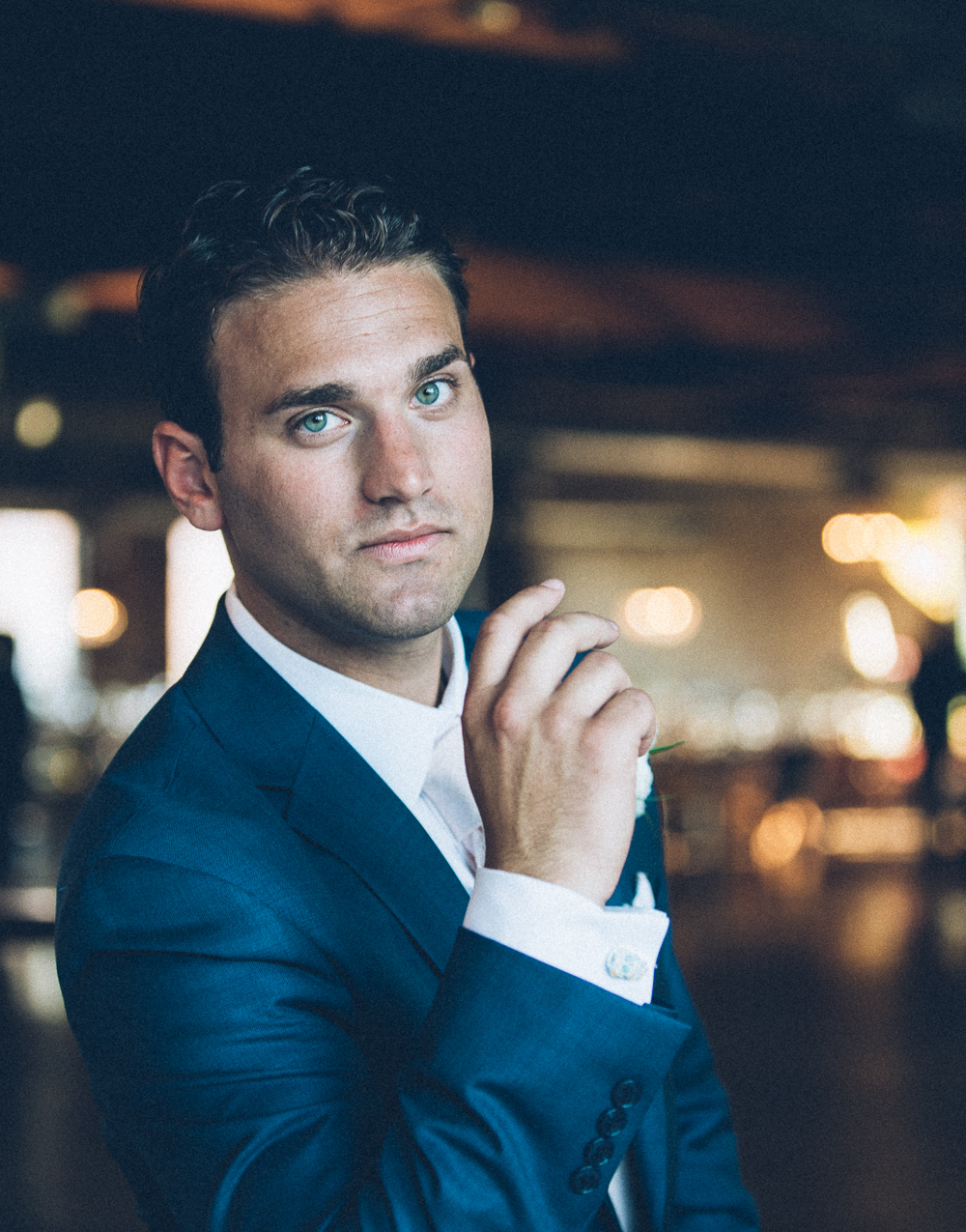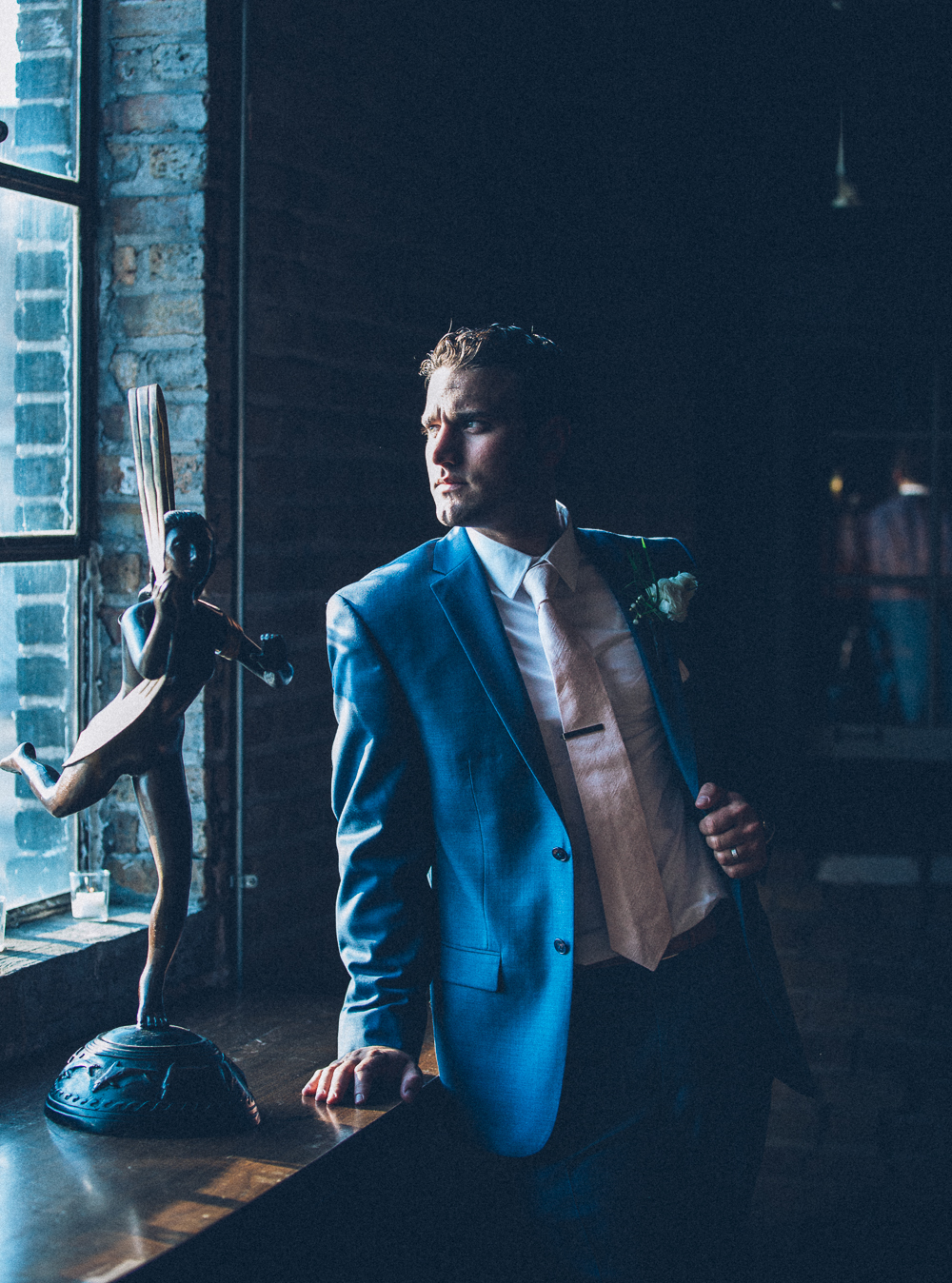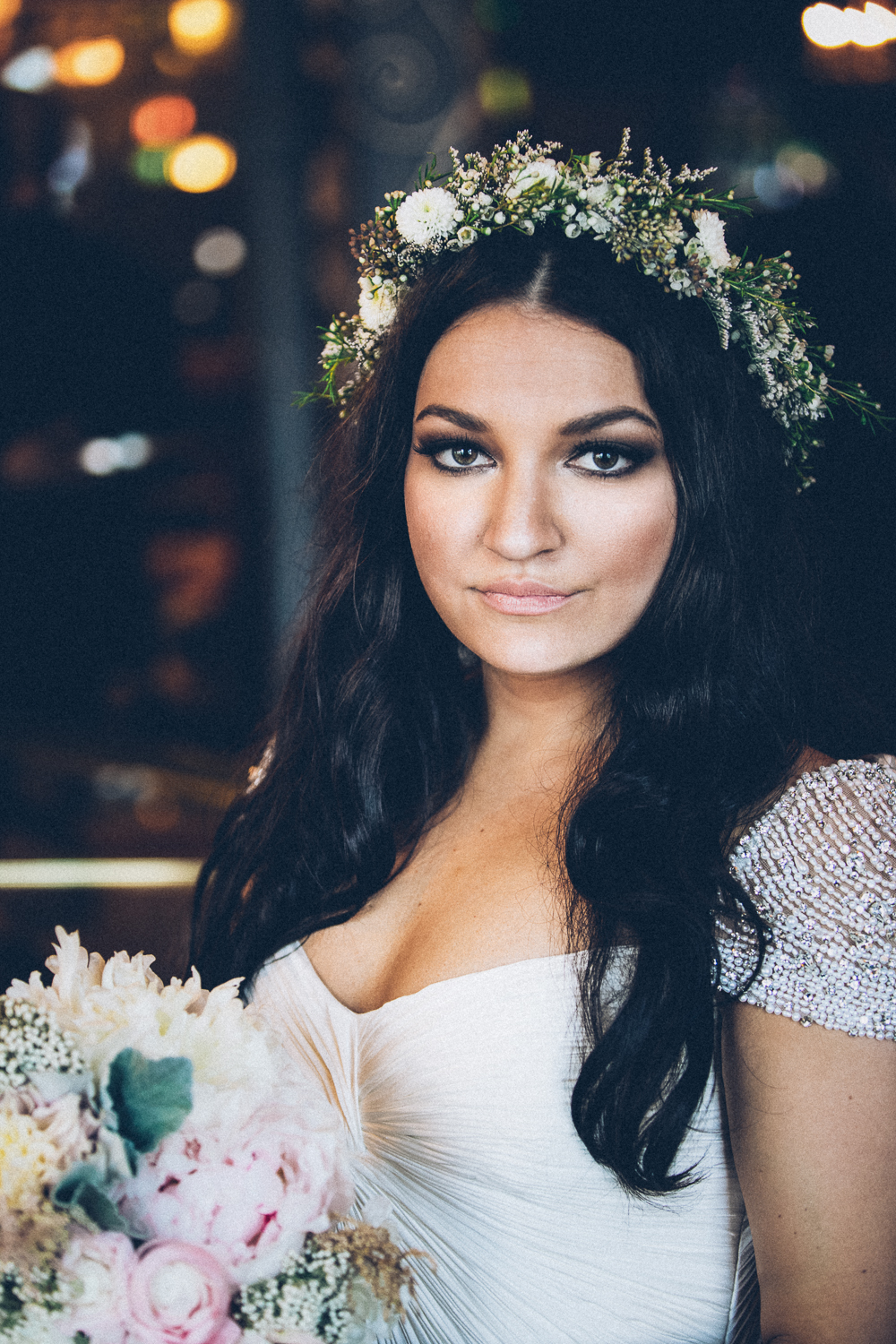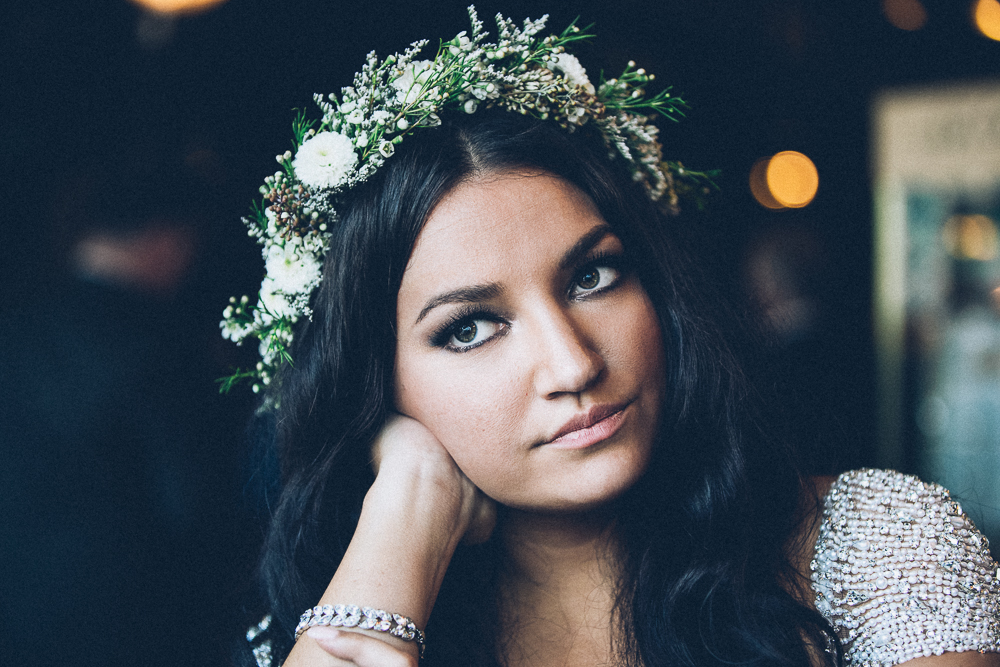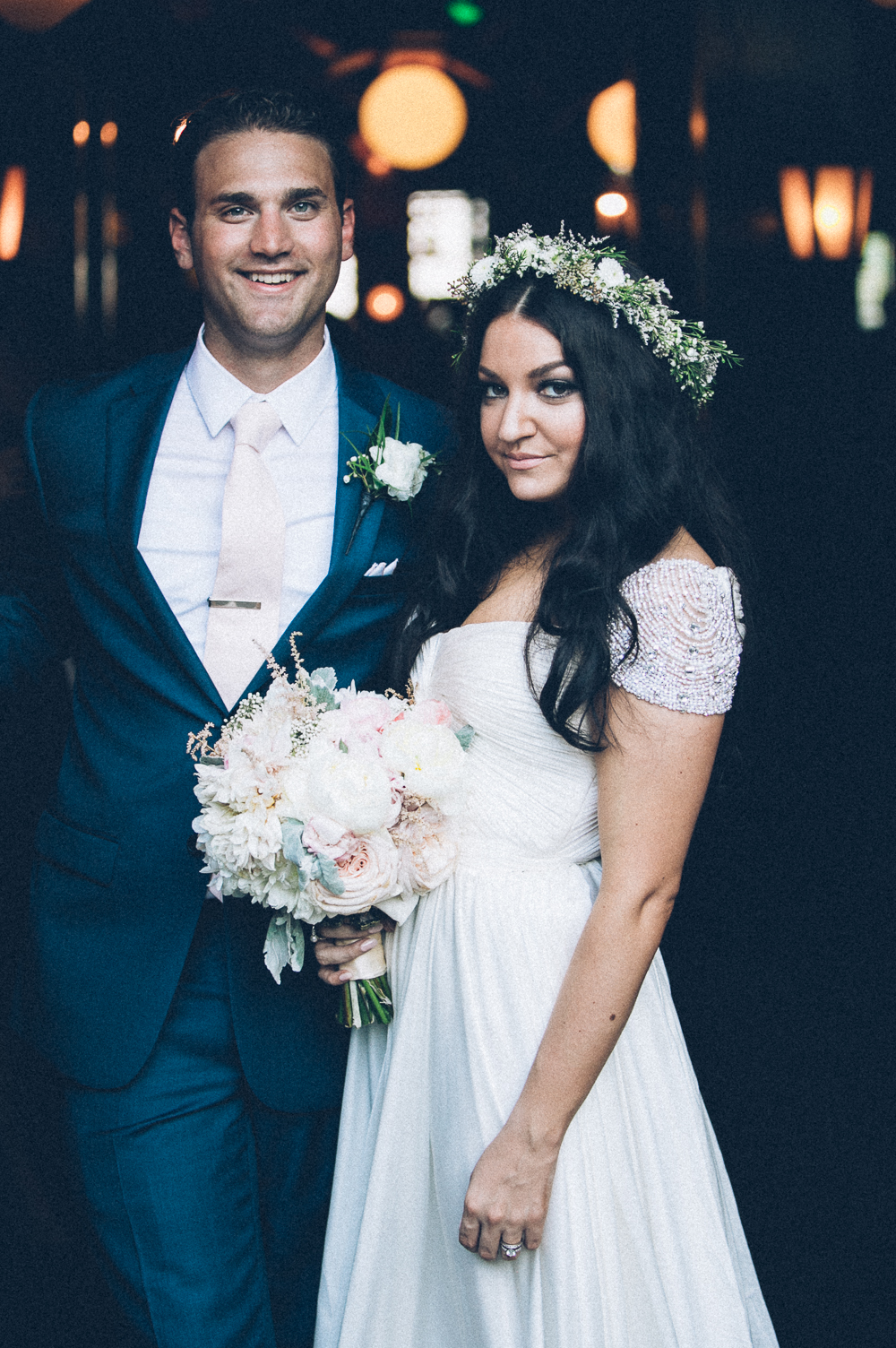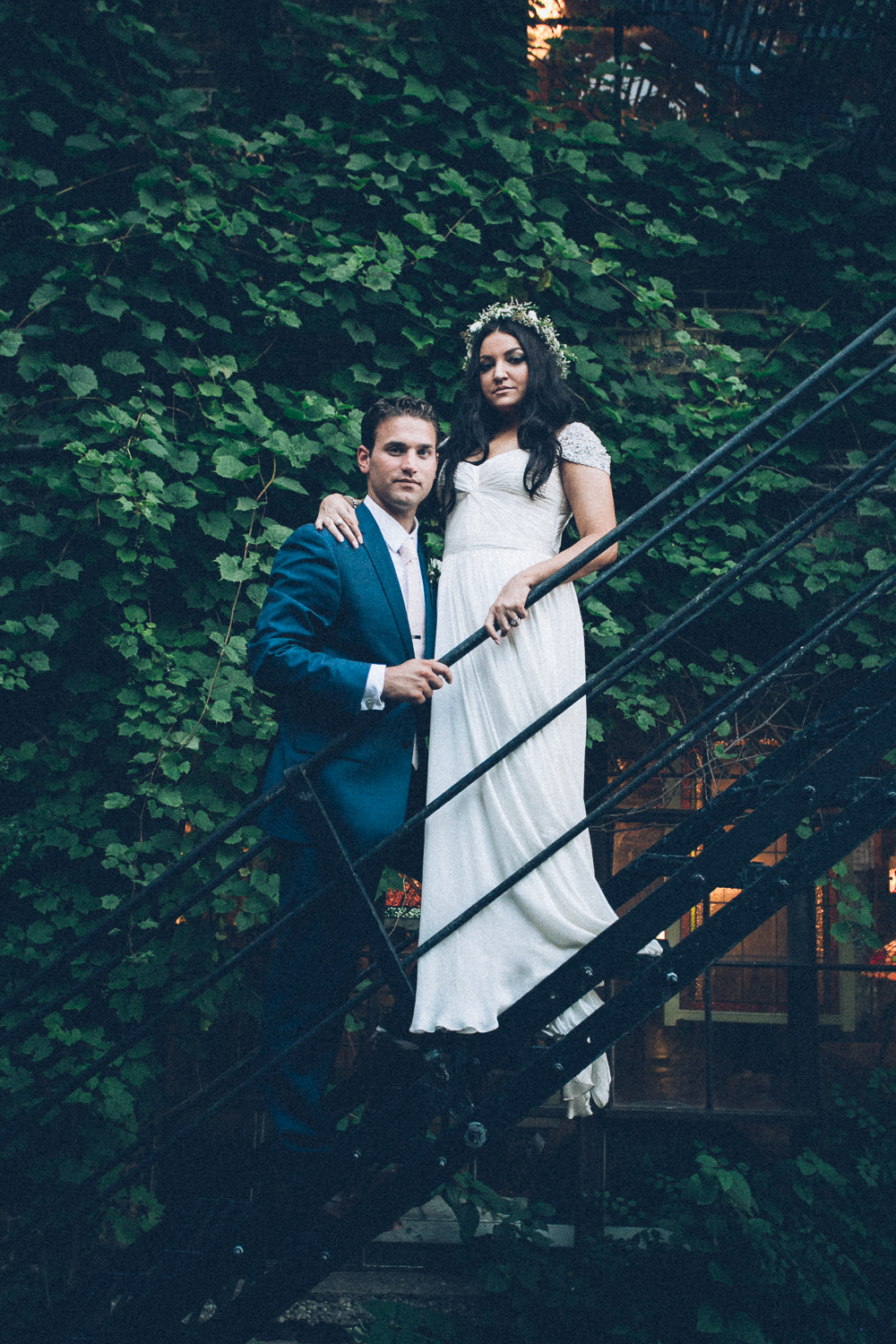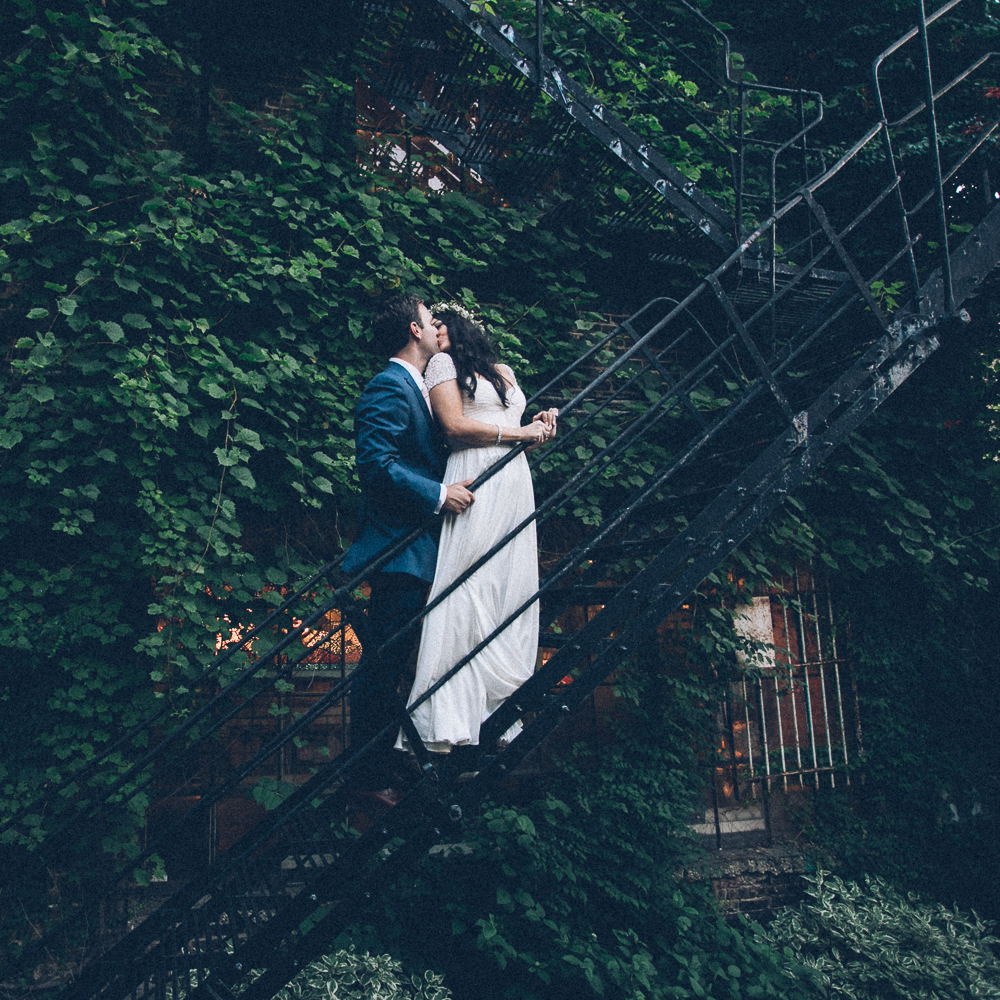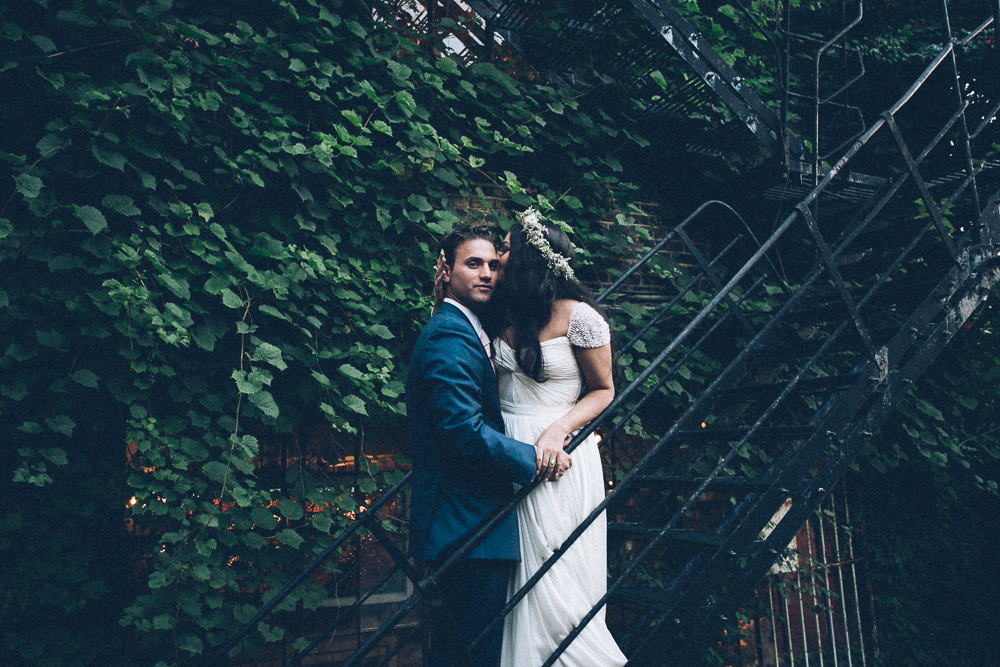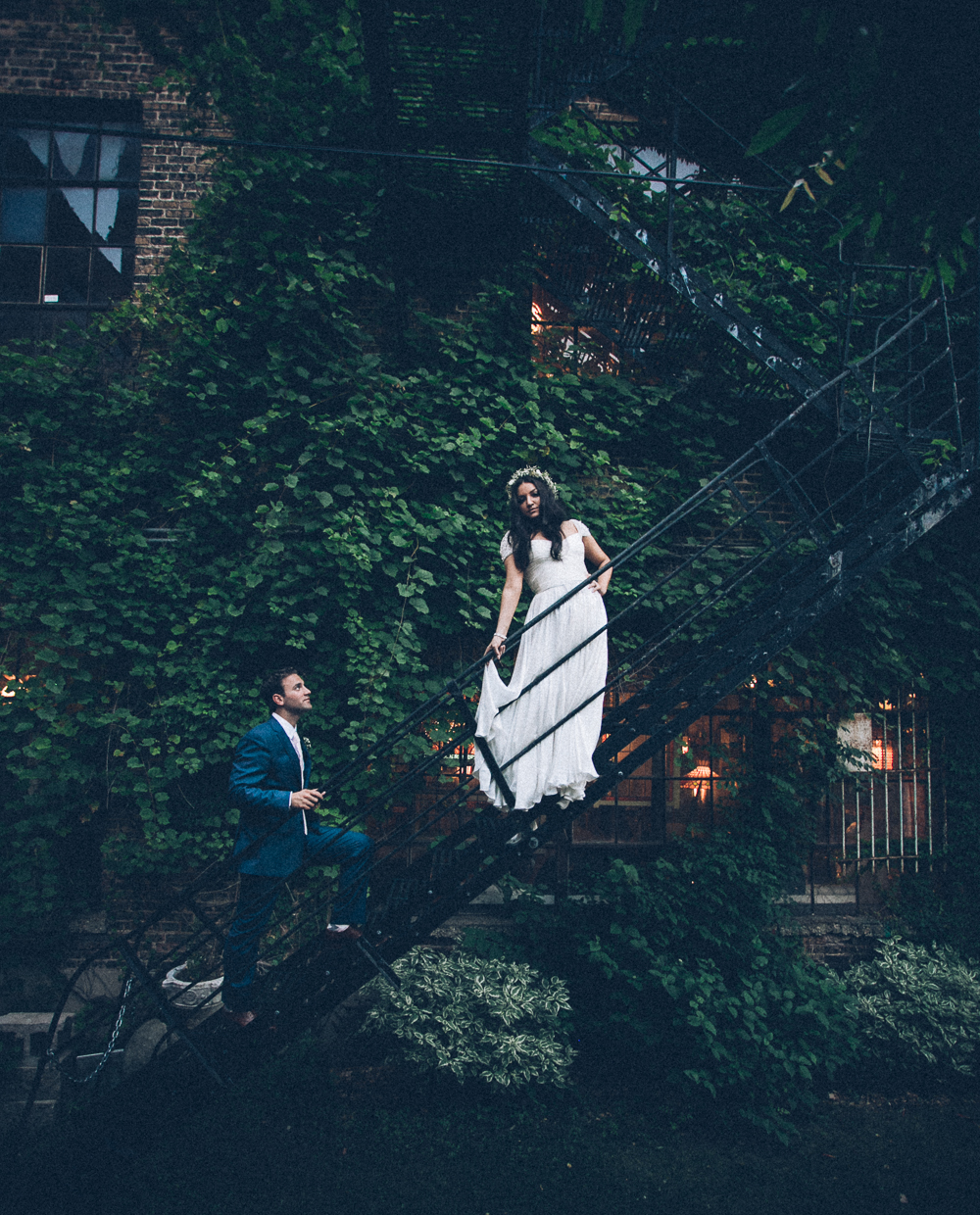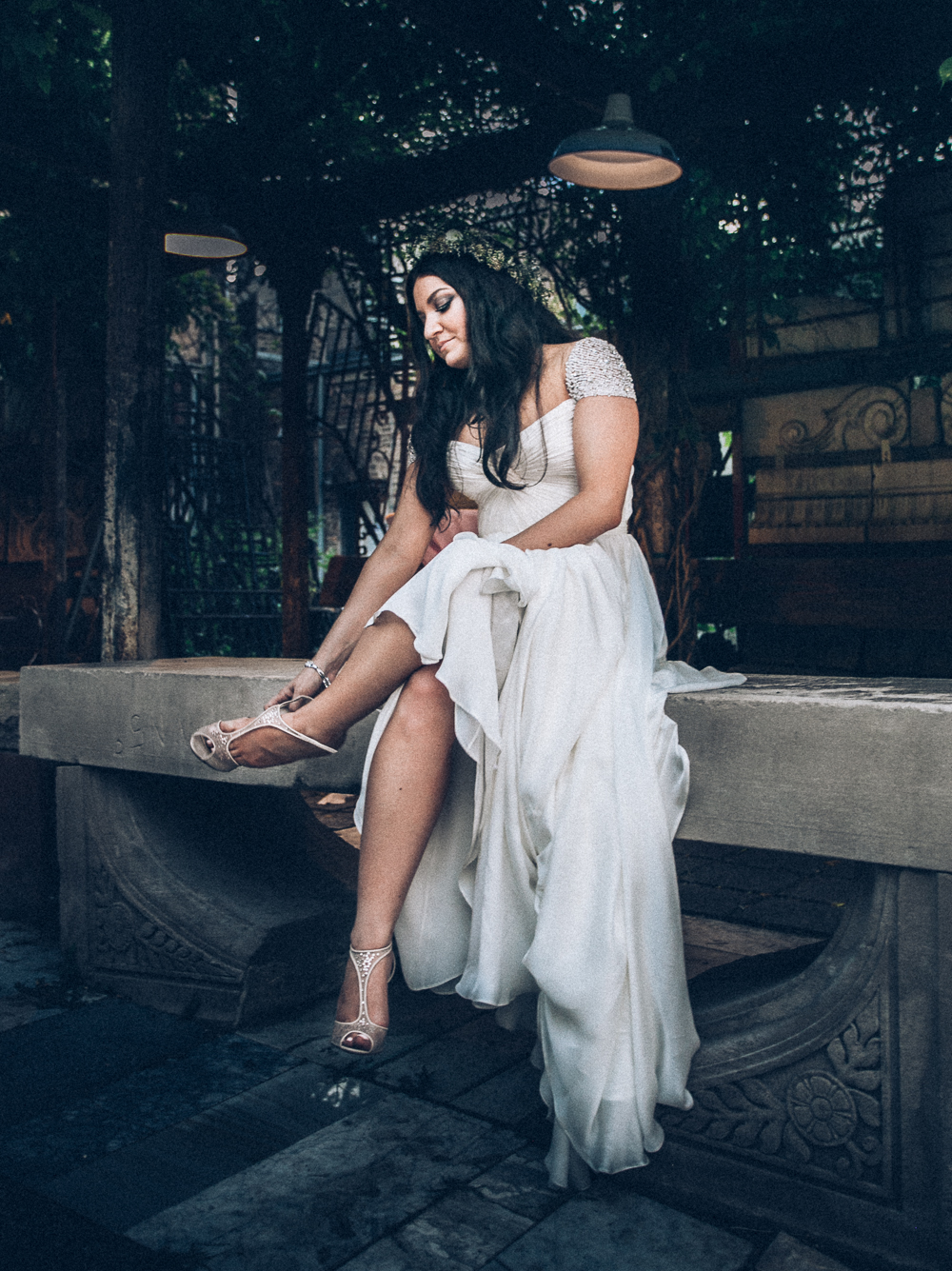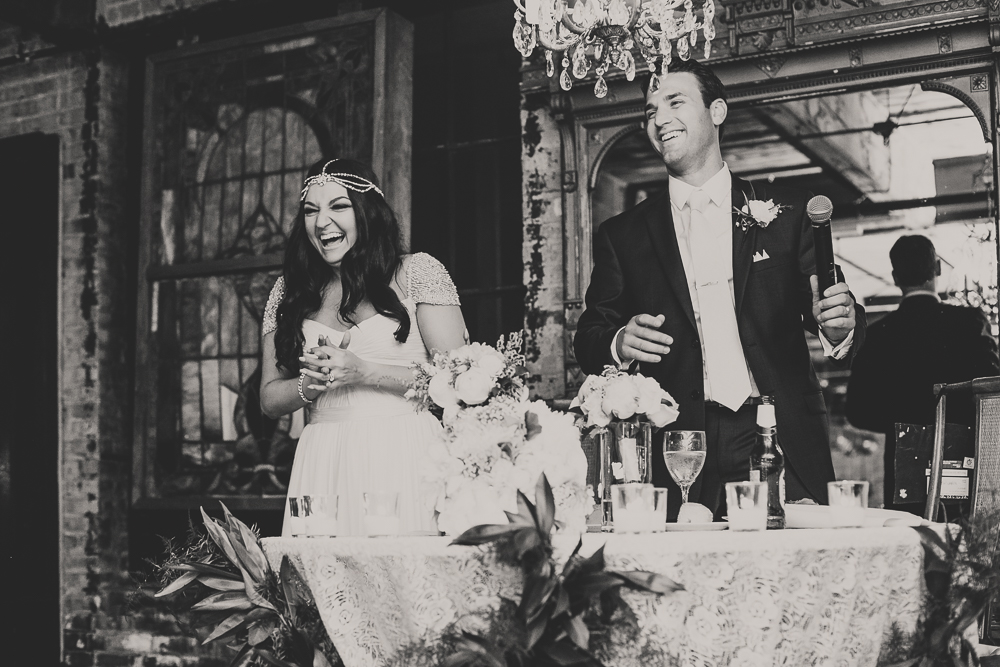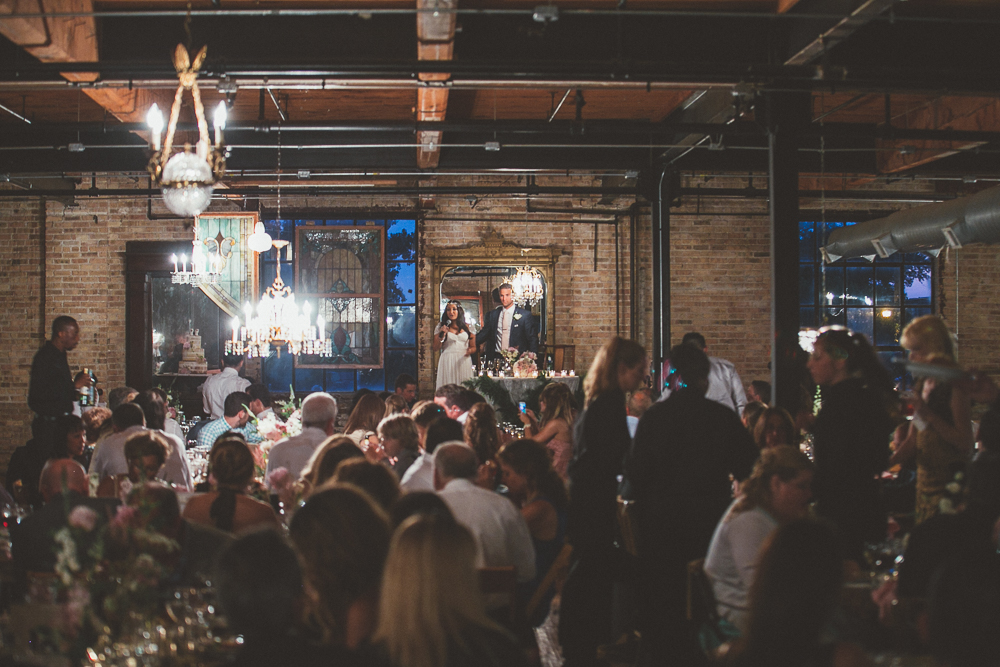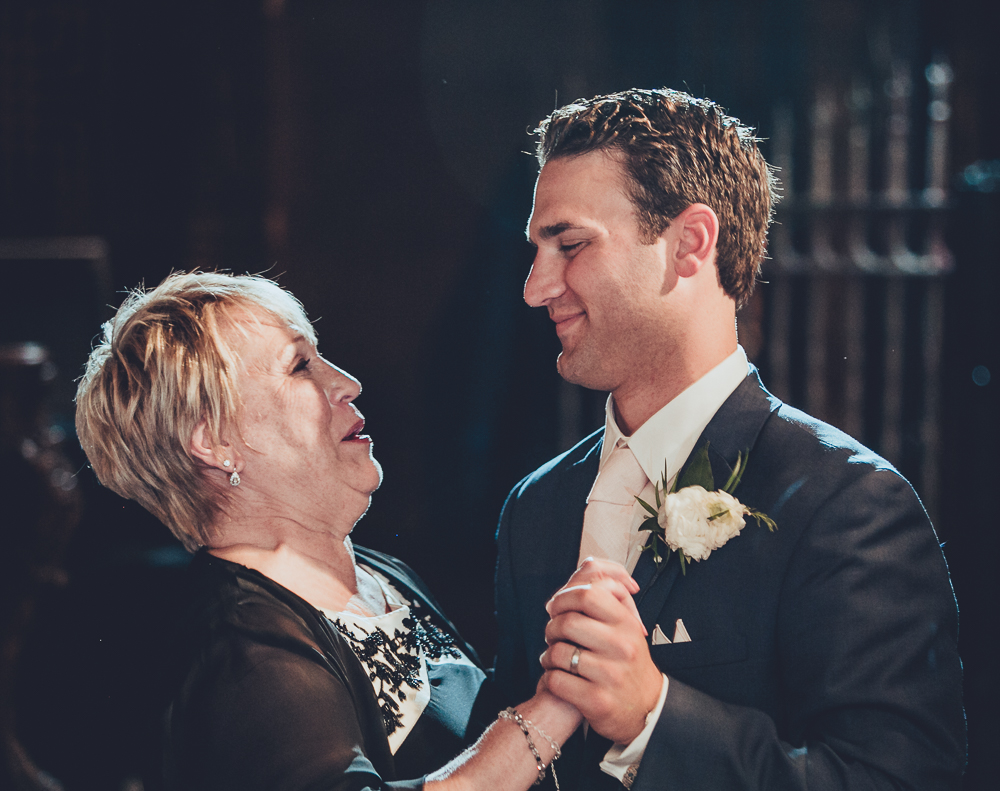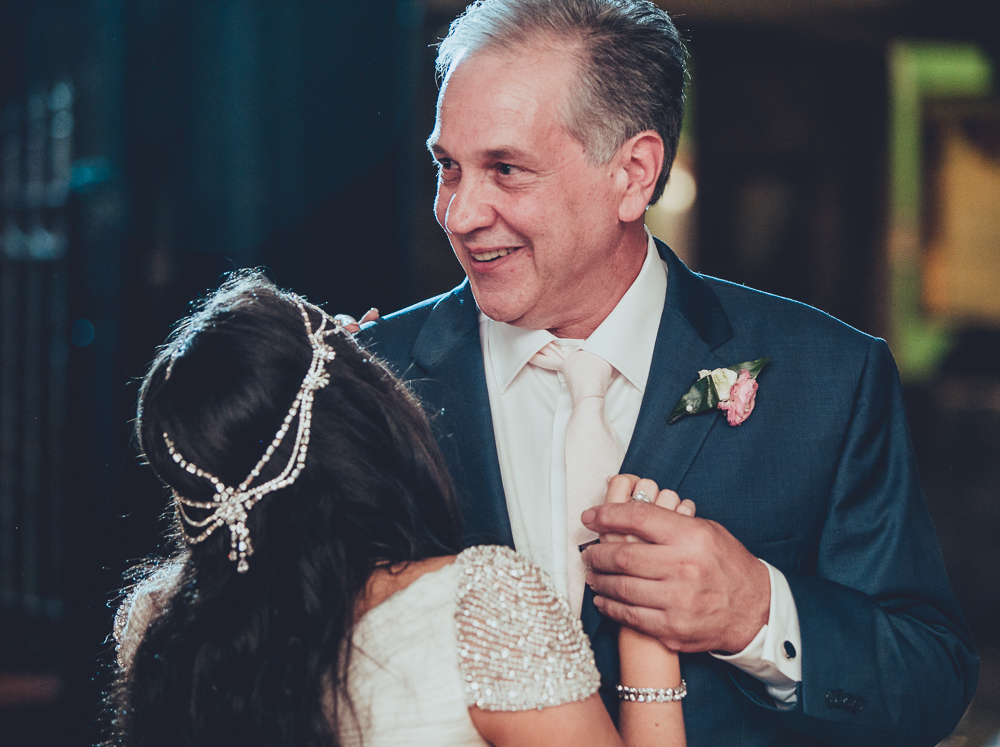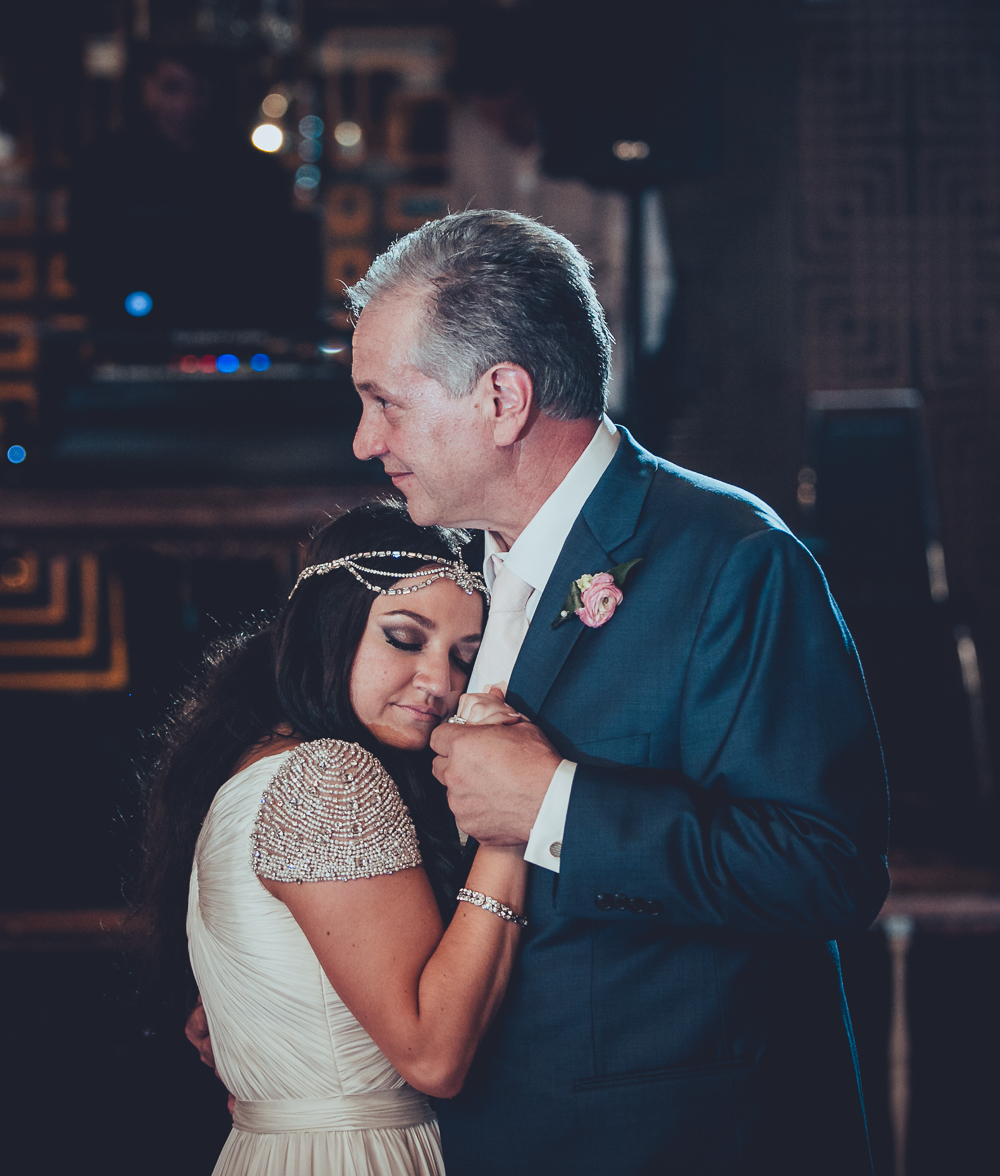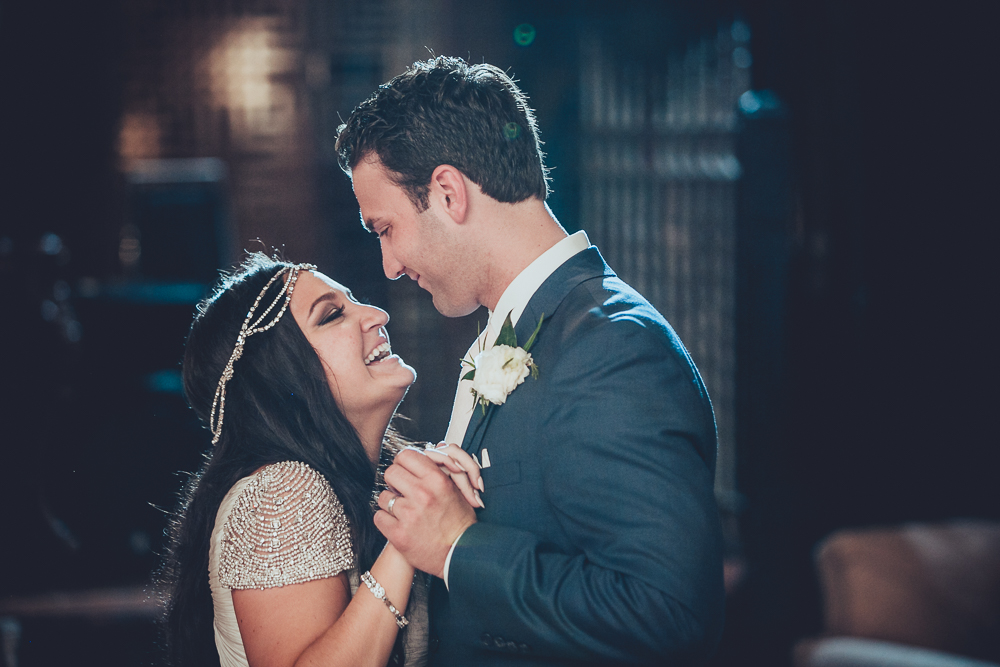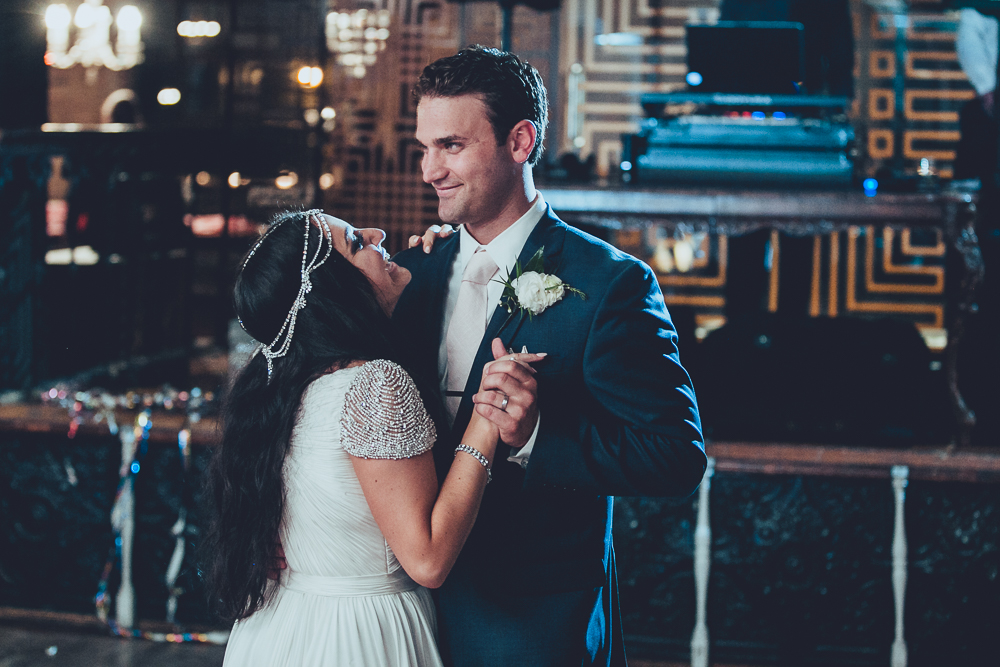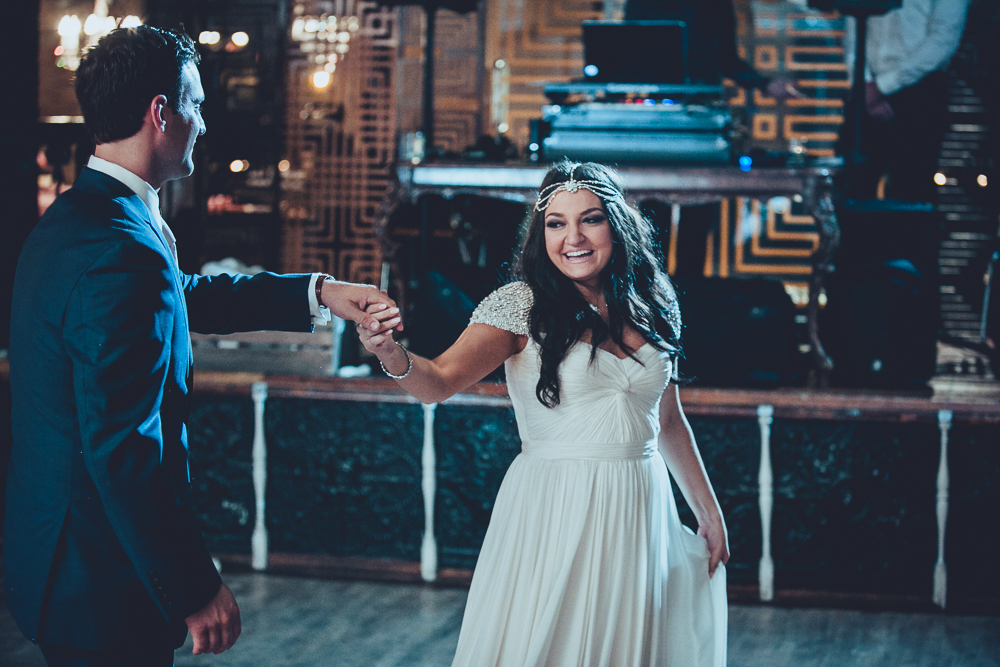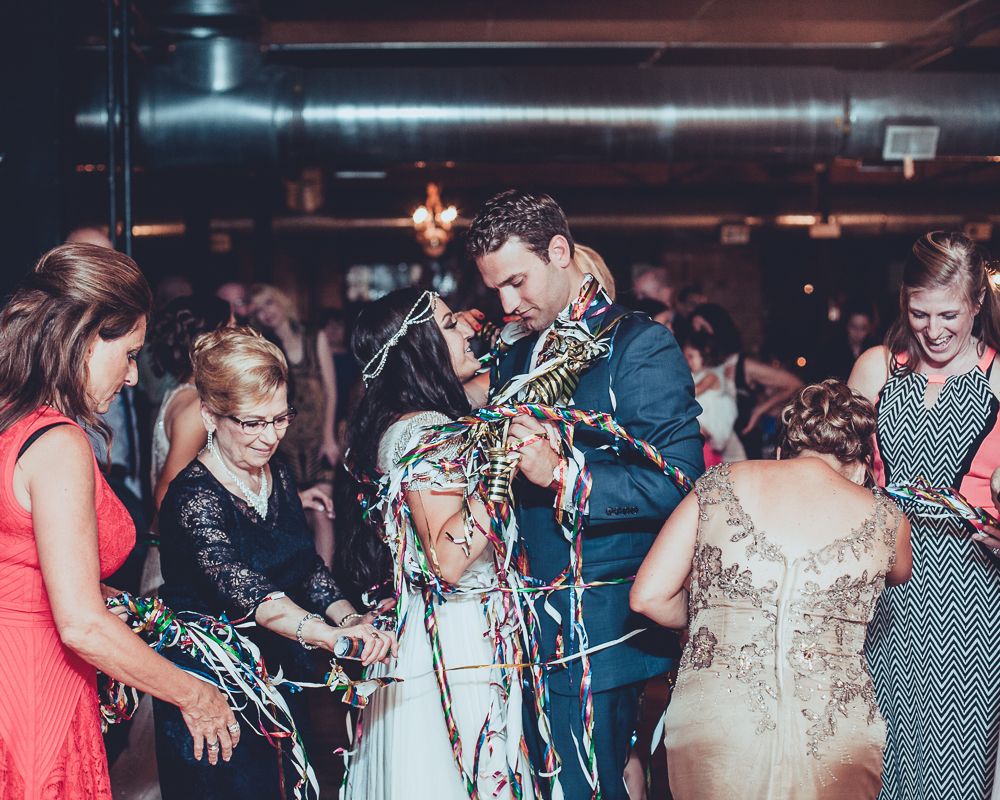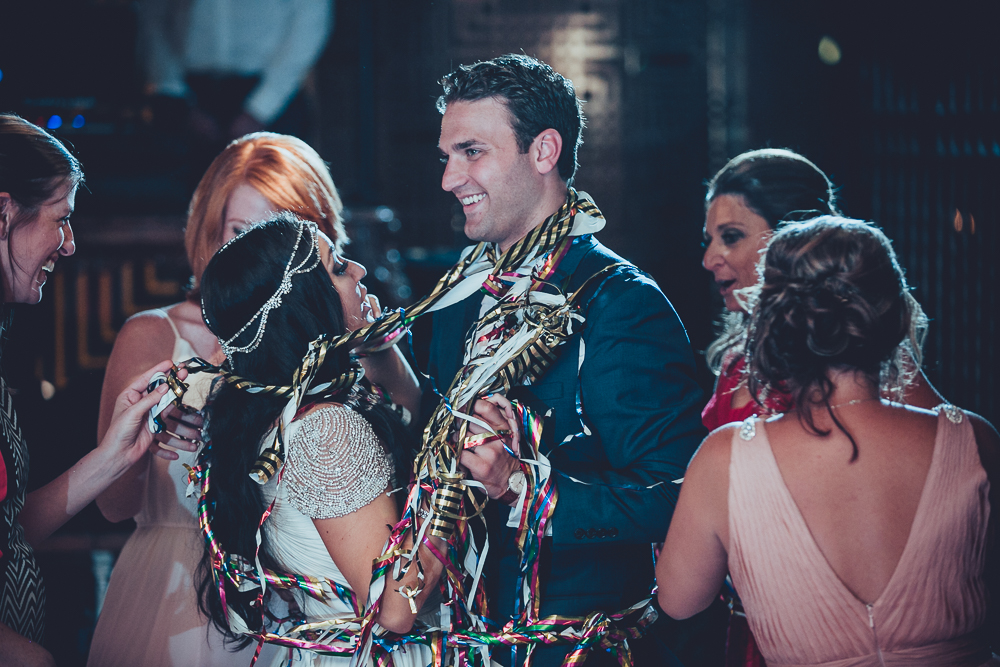 Time to get this party started! A night to remember.