Creative Live is full of talented photographers eager to share their tips and tricks with us.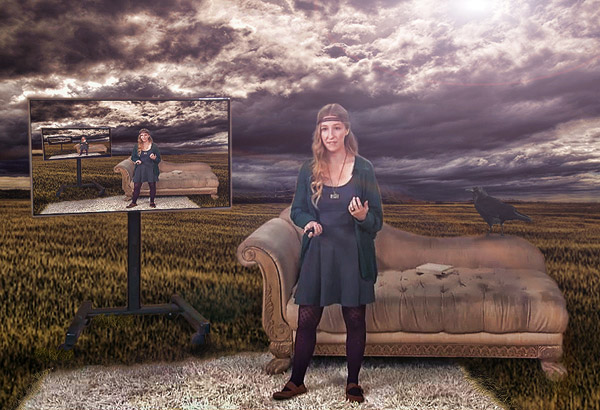 Workshops can be expensive, and if you don't live in a big city, then they are difficult to get to. CreativeLive has changed that and I have to admit that when I can, I watch them all. You can watch them for free while they are live, and afterward you can buy the workshop – usually for around 100 dollars – more after the event.This week has been jam packed with talent. I've listened to Scott Robert Lim talk about manual off-camera flash photography, and today am listening to Brooke Shaden discuss Creative and Fine Art Photography. Both presenters have been fantastic, and Brooke is just getting started. Not every teacher will pertain to what you do, but rest assured, they will all have something to show you! No matter what the content, there will be nuggets of brilliance and information you can apply to your work or your business. Just about all the teachers I have seen to date have had great energy and been very enthusiastic about the content – which is exactly what you want from a teacher.
Birds For Brooke
If you read this in the coming days, you can watch Brooke live. I didn't want this post to be all me blabbering on about how great Creative Live is, so I opened Photoshop to pay a silly homage to Brooke and her fantastic creative edits. No, they don't measure up, it's not meant to and it only took about thirty minutes. See below for silly images.
This is how I picture her presenting. Enjoy! Leave a comment!
Images below provided by creativeLIVE for one-time use only.