Do Wedding Photographers Charge Too Much?
I'll let you decide. We are a wedding photographer here in Chicago, Pabst Photo, and we are going to take a look at some numbers behind the scenes.
Where does the Money go?
I keep a very tight record on expenses and accounts receivable. There are two good reasons to do this. One; it's how you run a business. Two; it's how you should run a business. I could look at any year, but since 2014 is coming to a close, let's take a look at our expenses this year. I am going to break down the expenses into categories, the same way the IRS does.
A disclaimer; every business is unique and we are not suggesting we are representative of all wedding photographers. We only aim to illustrate some of the expenses and challenges that most wedding photographers face. In 2014, as a photography company, we spent: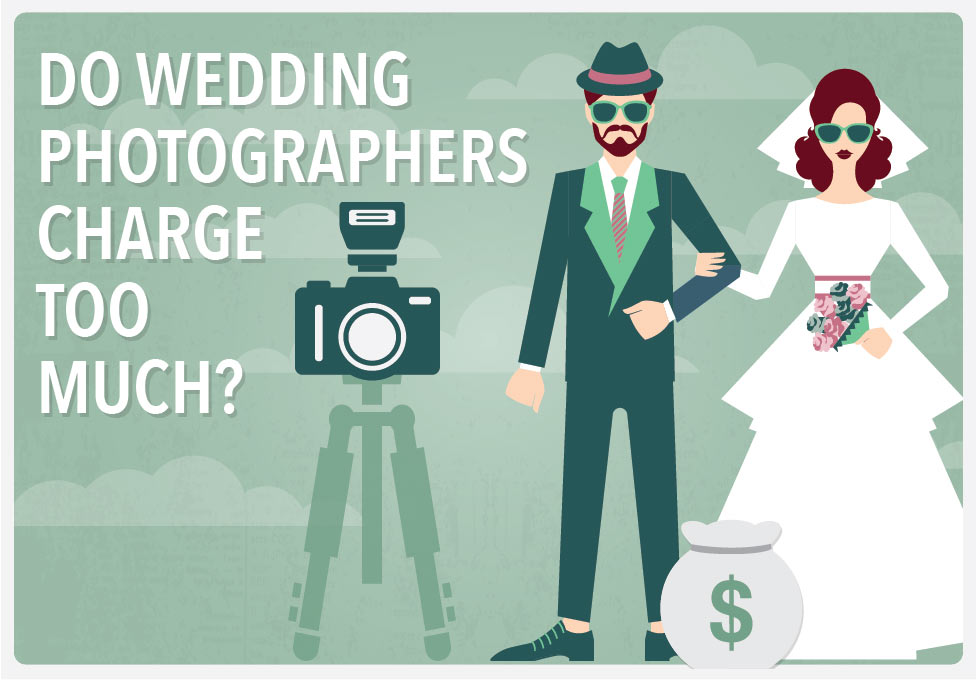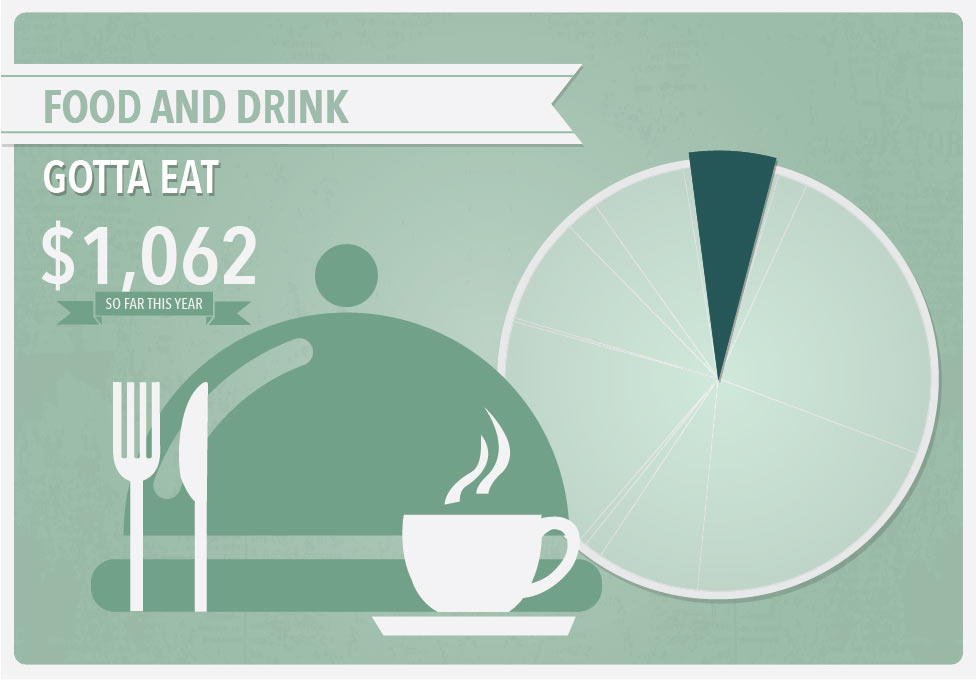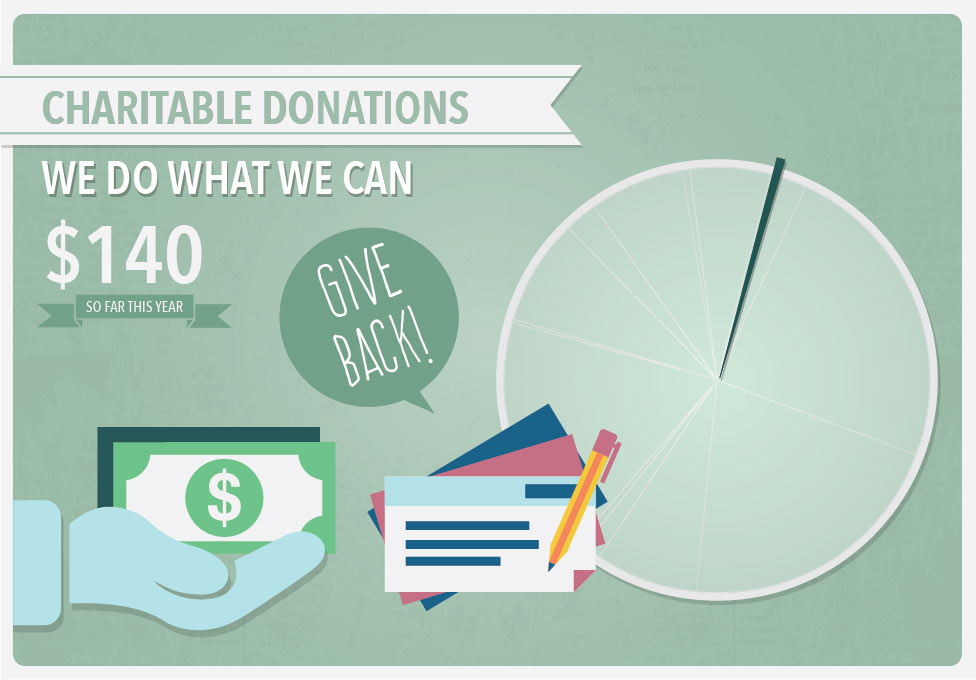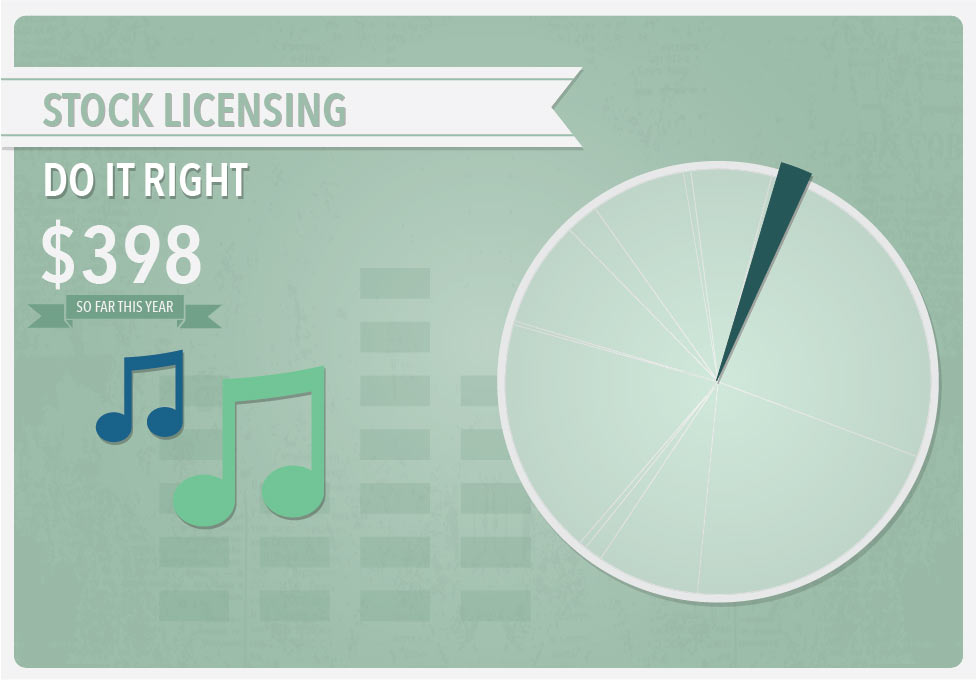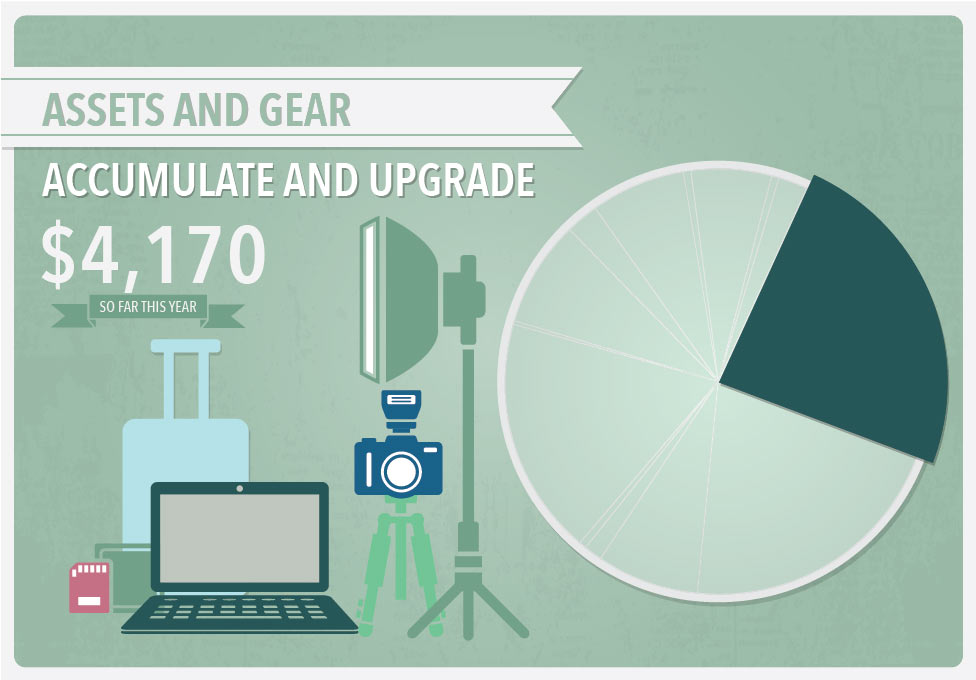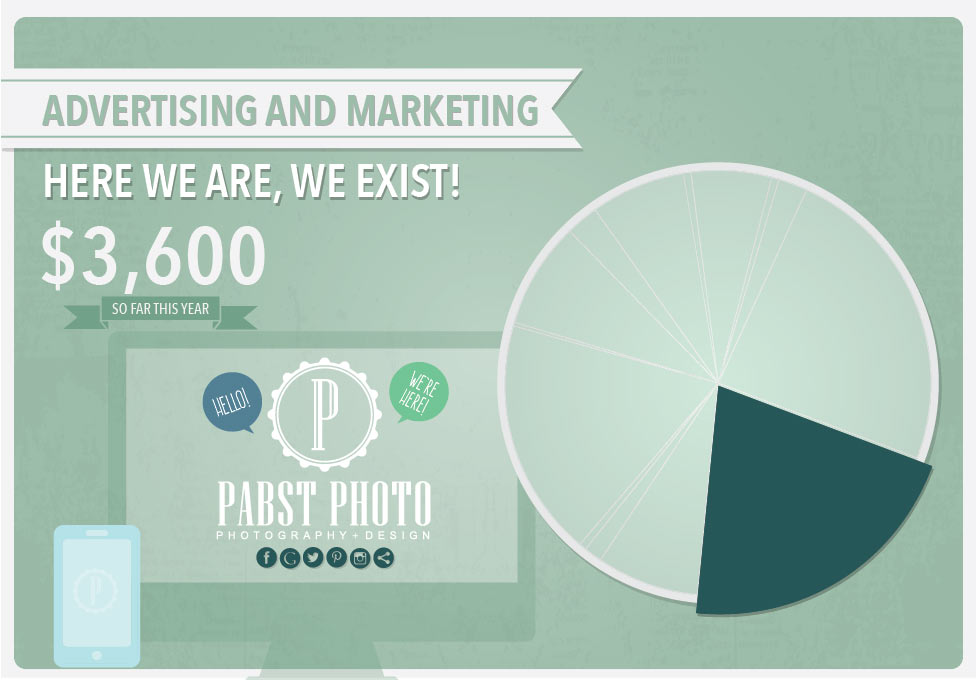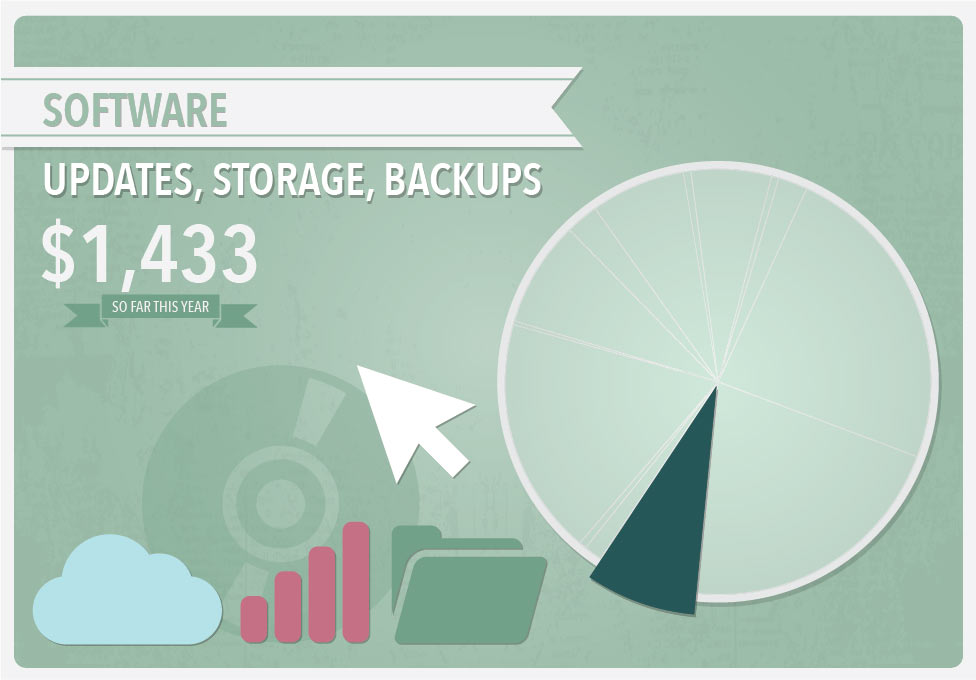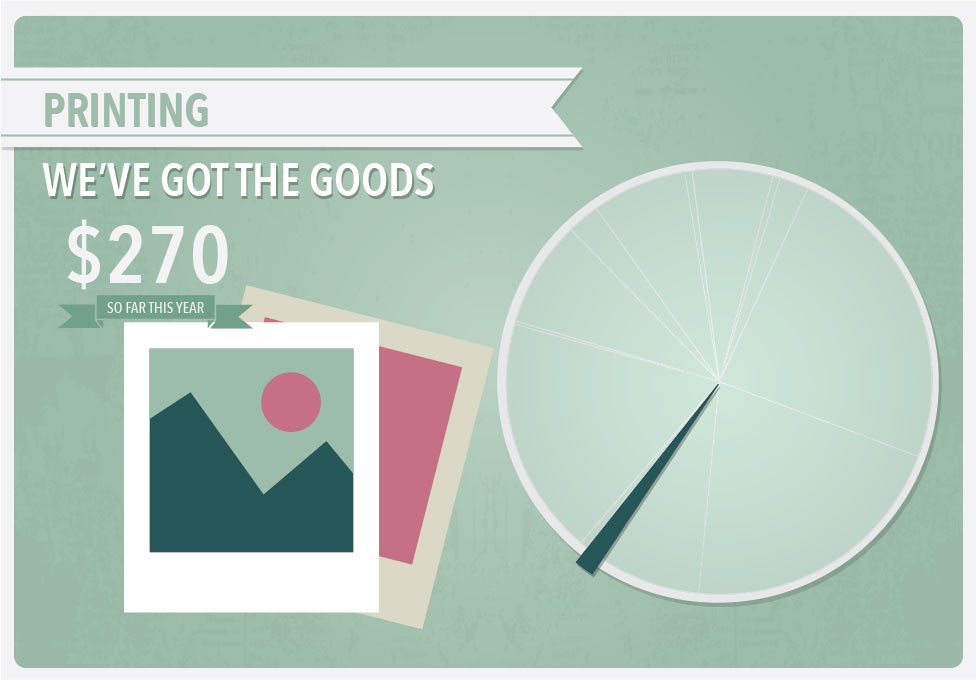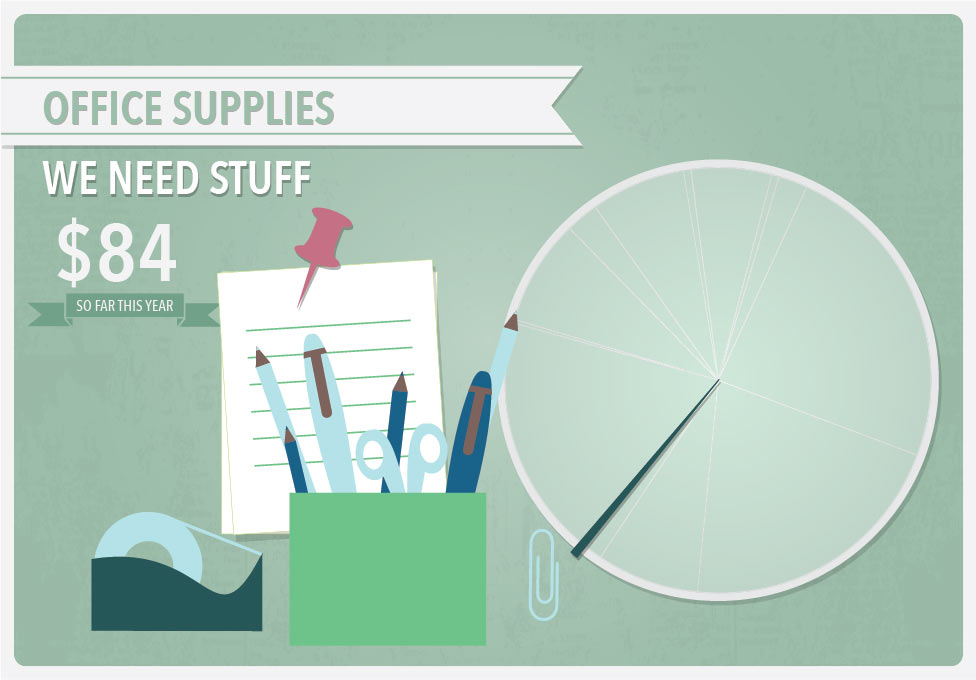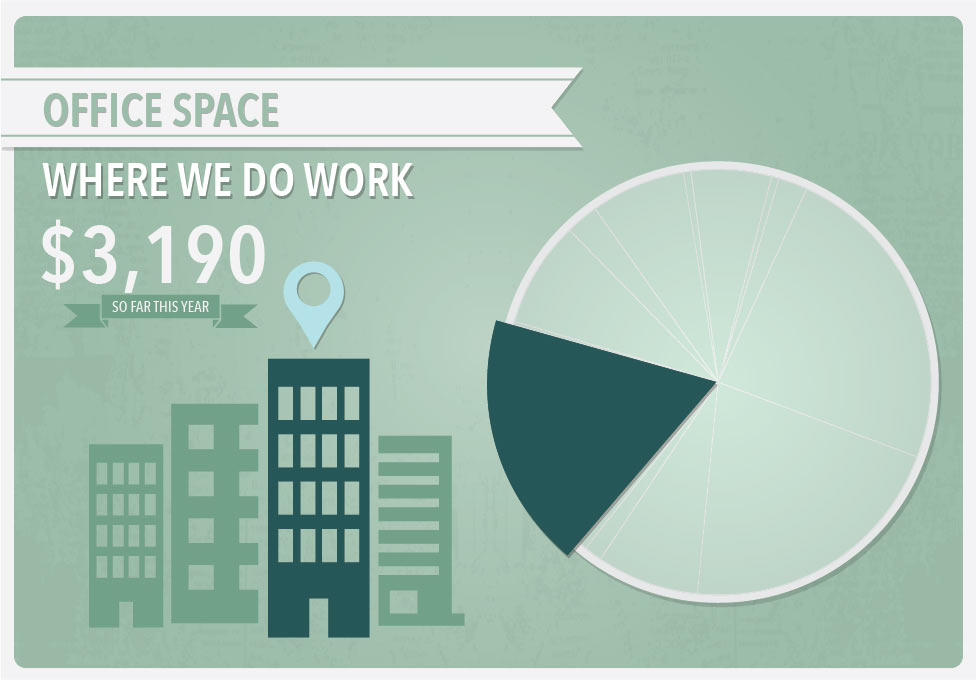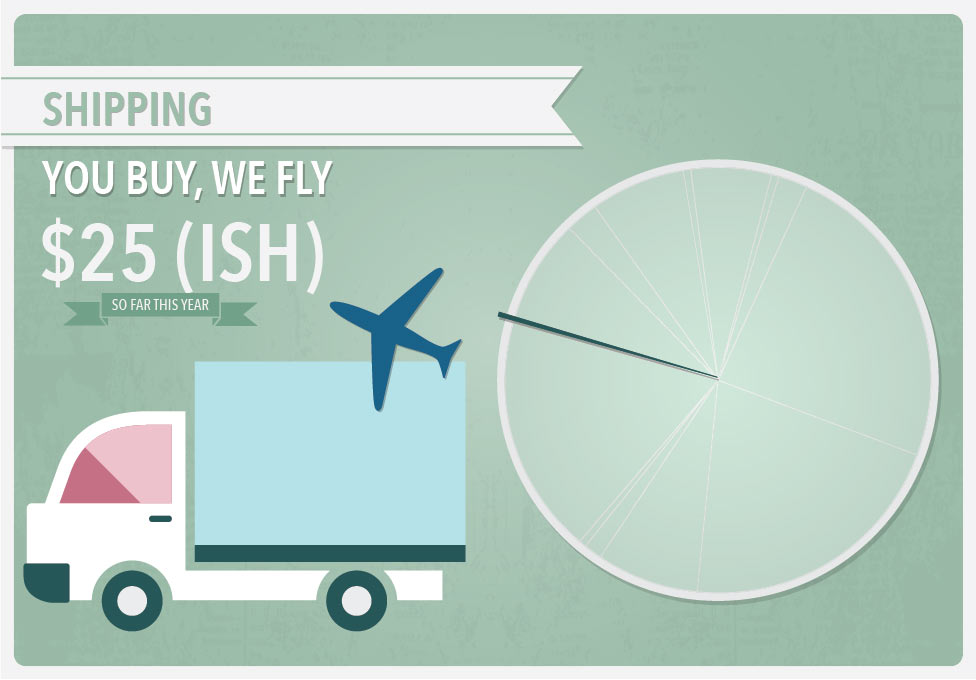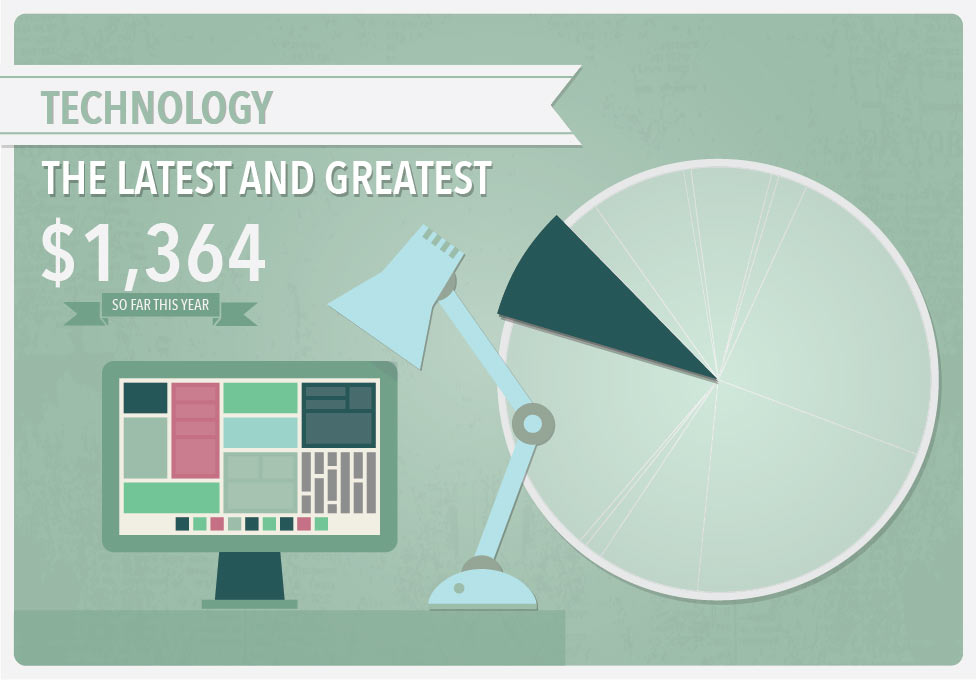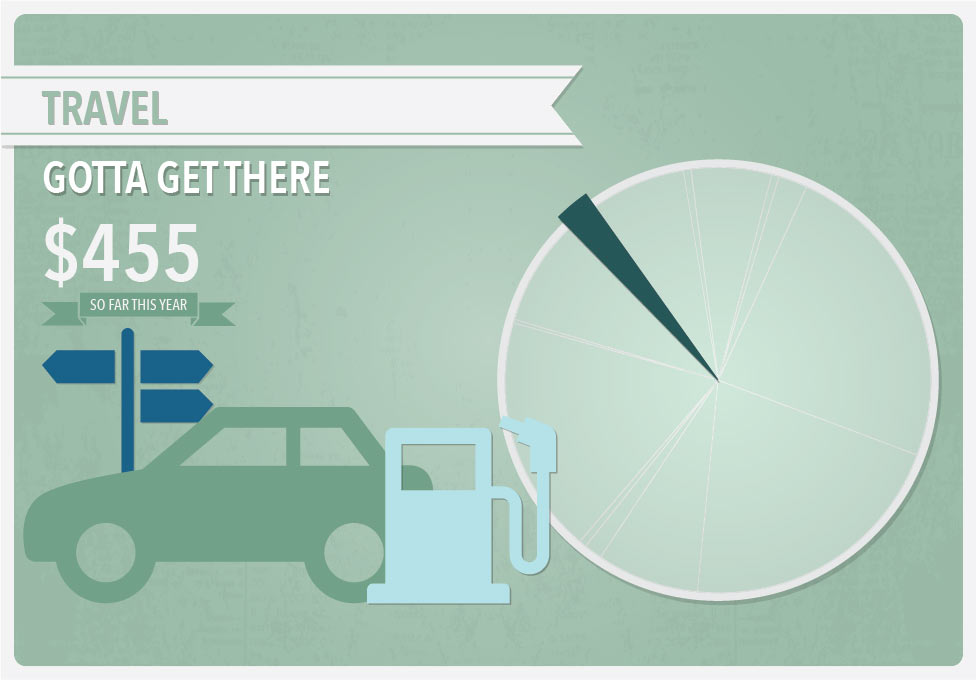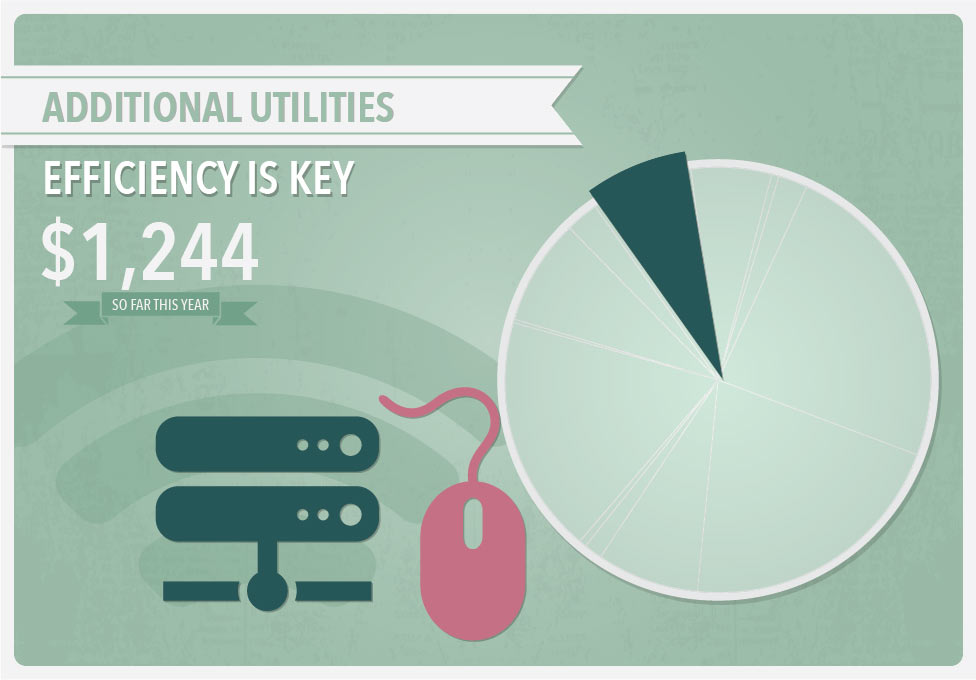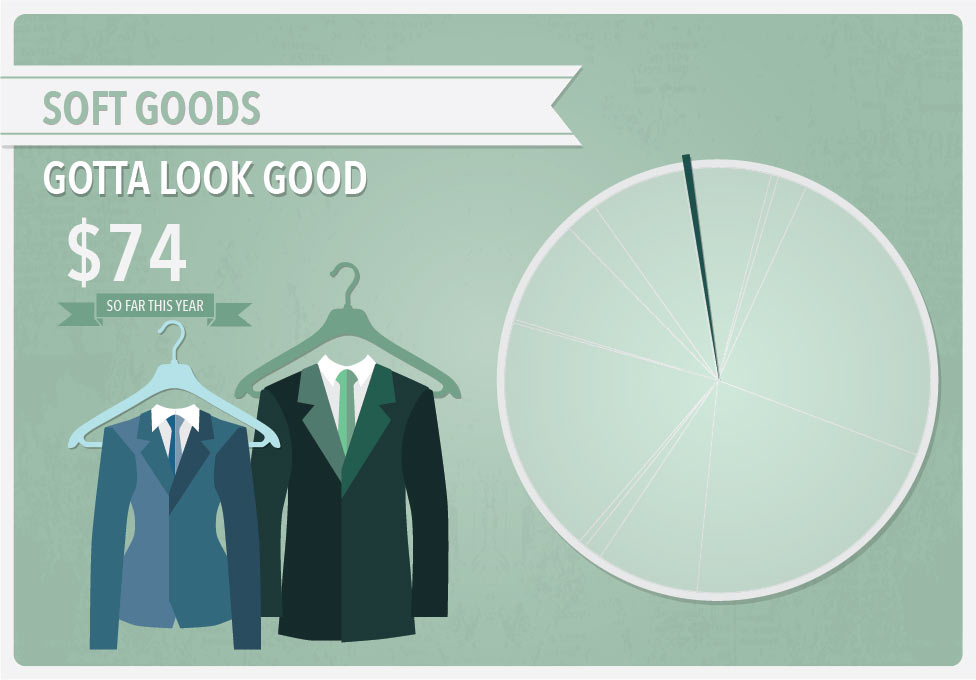 $140 in Charitable Donations: These things might include donating to candidates, Goodwill, St. Baldrick's Foundation, The Leukemia and Lymphoma Society, and NPR during any given year. That's us, but could be just about anything you find worthy. Unfortunately, services such as photographing charitable events will not count as an expense against your income. I wish the IRS would change this rule.
$1062 in Food and Drink: This includes meals on event days, coffees on those mornings, and a handful of client dinners, meals, ordering food while editing ect…
$84 Office Supplies: This includes printer paper, blank DVD media, pens, ect…
$398 Stock Licensing: This is for ONE song on the Music Bed. Yes, I could download an MP3 and use it illegally, but we didn't do that.
$4170 in Asset and Gears: I predict this number to go up further about $3,000 by end of year, as a new laptop is on the horizon and perhaps a 24-70 2.8 lens. On the docket this year were things like our $498 Lowepro Camera bag, our $1,790 Canon 6D, and more than $600 in lighting equipment. Upgrades in these amounts are standard about every year.
$3600 Advertising and Marketing: Includes things like Facebook adverts, Google Adwords, and something we'll never do again, weddingwire. We don't shoot 50 weddings a year and we haven't been at this for 20 years, so we don't book all of our work through referrals. Advertising is a necessary part of our current business plan.
$1364 Computer Related: This includes a $400 video card to run 4k, a $573  super HD 27″ color calibrated monitor. It also includes things like a webcam, a new power supply, Spyder, ect… Since these graphics were created, I dropped another $600 on a new Lenovo laptop. $1964
$270 Printing: This does not include the out of pocket costs of our albums; this is test printing – when we album shop. We always test services before we offer them to our clients.
$74 Soft Goods: These are silly, but things like work clothes. Black slacks ect… We didn't purchase much in 2014, but next year this category could easily be $500.
$3190 Portioned Rental Space: We have no choice but to have a two bedroom to do this work. We live in Chicago. We could save a lot of money like many of our friends by going to a one bedroom, but we need an office with two computers. As such, we expense about 225 square feet of that space.
$25 Shipping: This should be a lot higher. It tells me I forgot to record some expenses. Shame on me. Who said running a business was easy?
$1,433 Software – Online/Offline: This includes our accounting software, access to Adobe products, our website hosting, and cloud storage. Hosting GB of data, backing up clients pictures remotely – that is not cheap. It's also something only a true professional photographer will do. In fact, we store over a terabyte of data on the cloud to protect investments. For the geeks, we use Bitcasa.
$455 Travel Expenses: This really is just gasoline. Getting to our shoots.
$1,244 Additional Utilities: We must have premium internet. The $19.99 DSL will not due for us. We have video conferences with our out of town clients. We also need to push hundreds of  GB to the cloud in a timely fashion.
The total for the year; well over $19,000
according to my accounting software (not all expenses listed). There are additional expenses I did not include, like our $400 insurance, parking fees, and taxis to name a few. Now, could we cut some corners? Yes, but that's not our brand. Pabst Photo is dedicated to offering a superior product and experience. We want to give our clients what they would expect from a luxury brand. It's a choice. I reiterate – this is not meant to represent all wedding photographers.
Now, I know most people aren't into math, but really quickly, let's say our average wedding photographer costs 3,000  neh, let's be generous for our readers, $3500. Let's say we shoot a wedding every other weekend the whole year – not going to happen, but let's just say we do. That would be 26 weddings a year. So, 26 weddings (a lot) at $3,500 would be $91,000 minus about 30% for taxes (and self employment taxes) leaves $64,000 then subtract that estimated $19,000 in expenses on the year leaving $45,000. 
Owning your own business is tough work no matter what the industry. Many people forget what you give up when you leave the corporate world. Things like health insurance and 401k programs are often taken for granted. Wedding photography is extremely competitive and a lot of people do it very poorly and for pennies. This often results in disappointed brides. Sad, but true. Every one of us knows someone who was terribly disappointed in their wedding photographer. We take our business of capturing weddings very seriously. It's hard work and it only happens once. There is a big gap between the person who can get one or two good shots at a wedding and the professionals who can get hundreds of good shots. That is the difference. Any photographer with professional grade gear can take 2500 pictures and find some keepers. Though gear is important – you are paying for knowledge and skill.
There is a lot of trash talking in wedding photography circles right now about the inexperienced photographers ruining the industry. It's not true. Keep producing quality work and your business will flourish.
Jamie and I love shooting weddings. It's fun to work with your spouse. Not every day – but it is fun. We love getting letters and e-mails from ecstatic clients. We love seeing a photo get 100 'likes' on Facebook and 30 flattering comments for the bride.
I'll just state this for the record, if there's still any doubt after this article, we don't do it for the money.
Follow Josh and Jamie at Pabst Photo on Facebook.

NOTE: All graphic design done by my talented wife Jamie! If you'd like to borrow or feature the graphics, please let us know.