Posing is not easy to learn, but it is critical to take your photography to the next level. There are many wedding photographers out there who claim to be pure photojournalists – and if that's true, I believe it's because they don't know how to pose, they don't know how to use flash. Sure, we shoot in a photojournalistic style and take tons of candid images, but knowing how to pose and how to light allows us to get better shots with a cue as simple as, "look just slightly toward that window." Knowing how to make the most of available lighting is critical to taking great pictures.
Posing and Lighting go hand in hand
Without changing a pose, a picture can go from masculine to feminine just by changing the location of a light. Conversely, a shot can change from feminine to masculine just by adjusting the shoulders. Knowing how the light and the pose work together allows the photographer to capture images the clients will love. These concepts are as old as art itself – mastered thousands of years ago by painters and sculptors.
For women, or a bride, pointing their face to the light and turning the body away from it makes a more feminine picture – and 9 times out of 10, that's what we are looking for. Below are some images of this simple concept – nose to the light – body away. In the first image, all the women are facing the light to left with and in the second image, all the women are facing the light to the right. In most of the photos – the women have their body away from the light source – this is a good place to start when photographing a woman.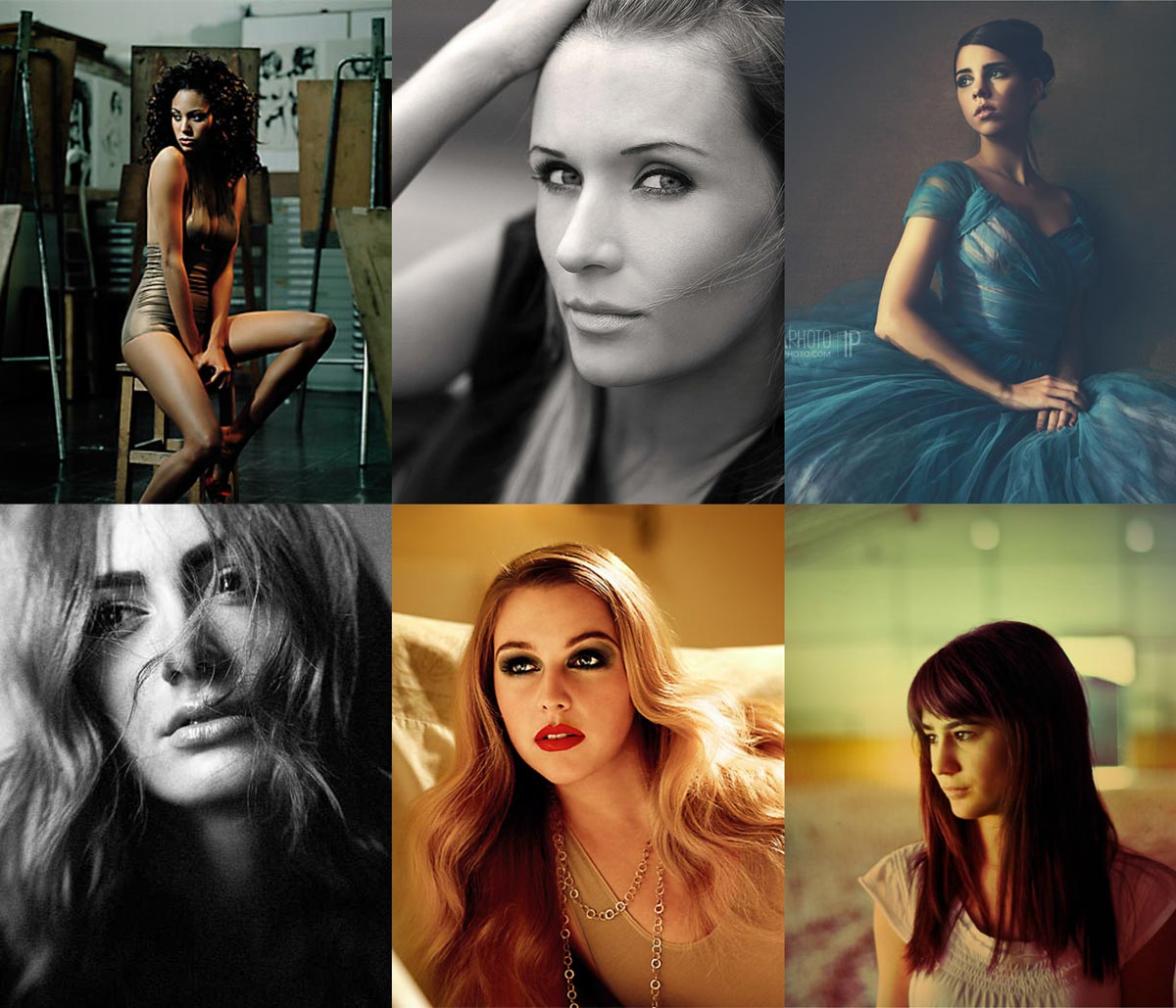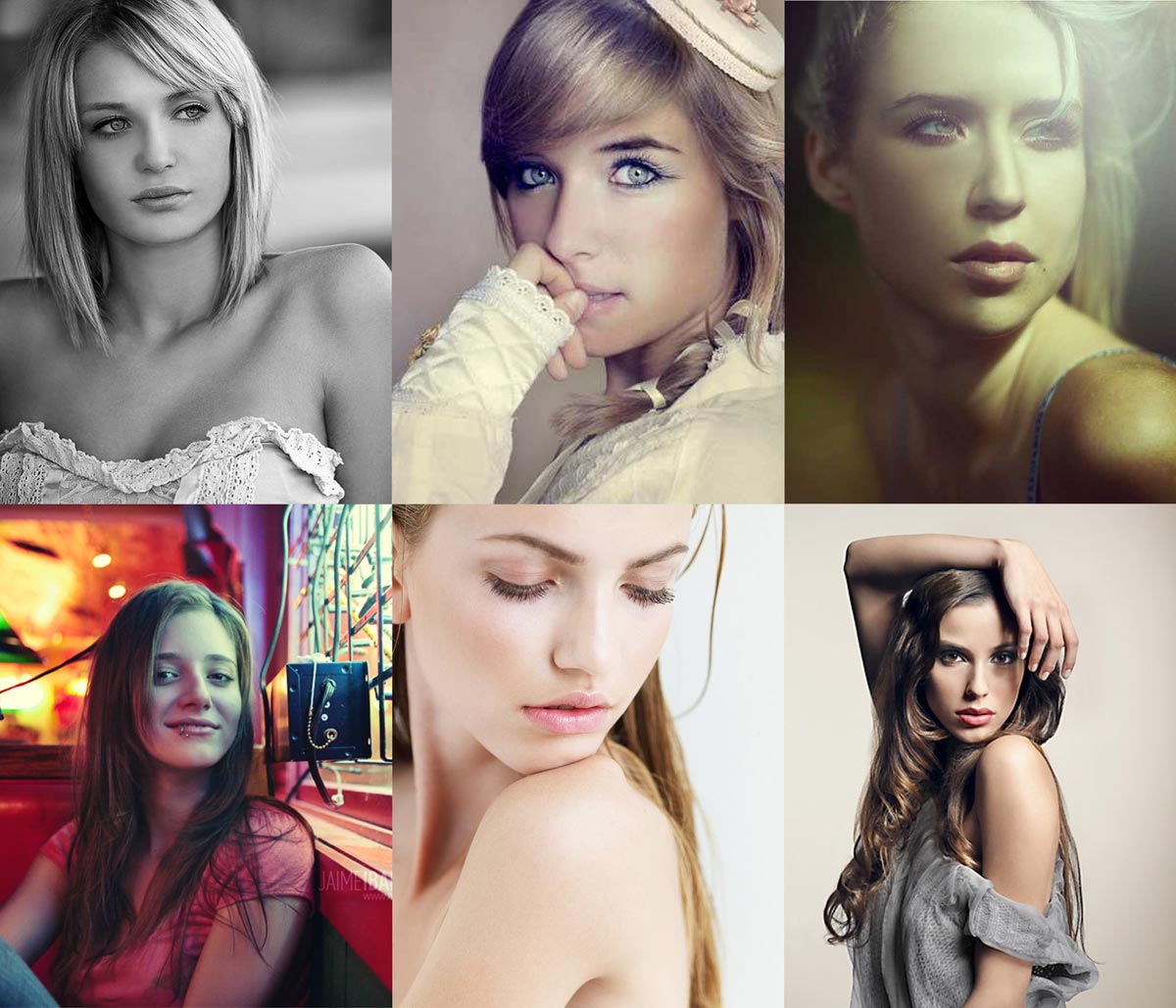 Thanks for visiting Pabst Photo – below are a two shots from a summer 2014 wedding.