Christina and Anthony
Engagement sessions in the fall can be tricky. It could be 50 or minus 5 degrees. This past Saturday we had the pleasure of photographing this lovely couple and fortunately, the weather cooperated as much as can be expected. It was mostly overcast and in the mid forties. Christina and Anthony came prepared. We began shooting at Union Station and made our way east down Jackson Boulevard hitting the Chicago river, the financial district, and finishing at Federal Plaza. As with all of our engagement sessions, we shot for about two hours. By the end of our shoot we laughed as Anthony prescribed, "that wasn't nearly as bad as I'd feared it was going to be." We take that as a compliment.
Christina, why is photography so important to you?
Photography is so important because it can really capture moments that you never want to forget. Those important memories are forever captured in art.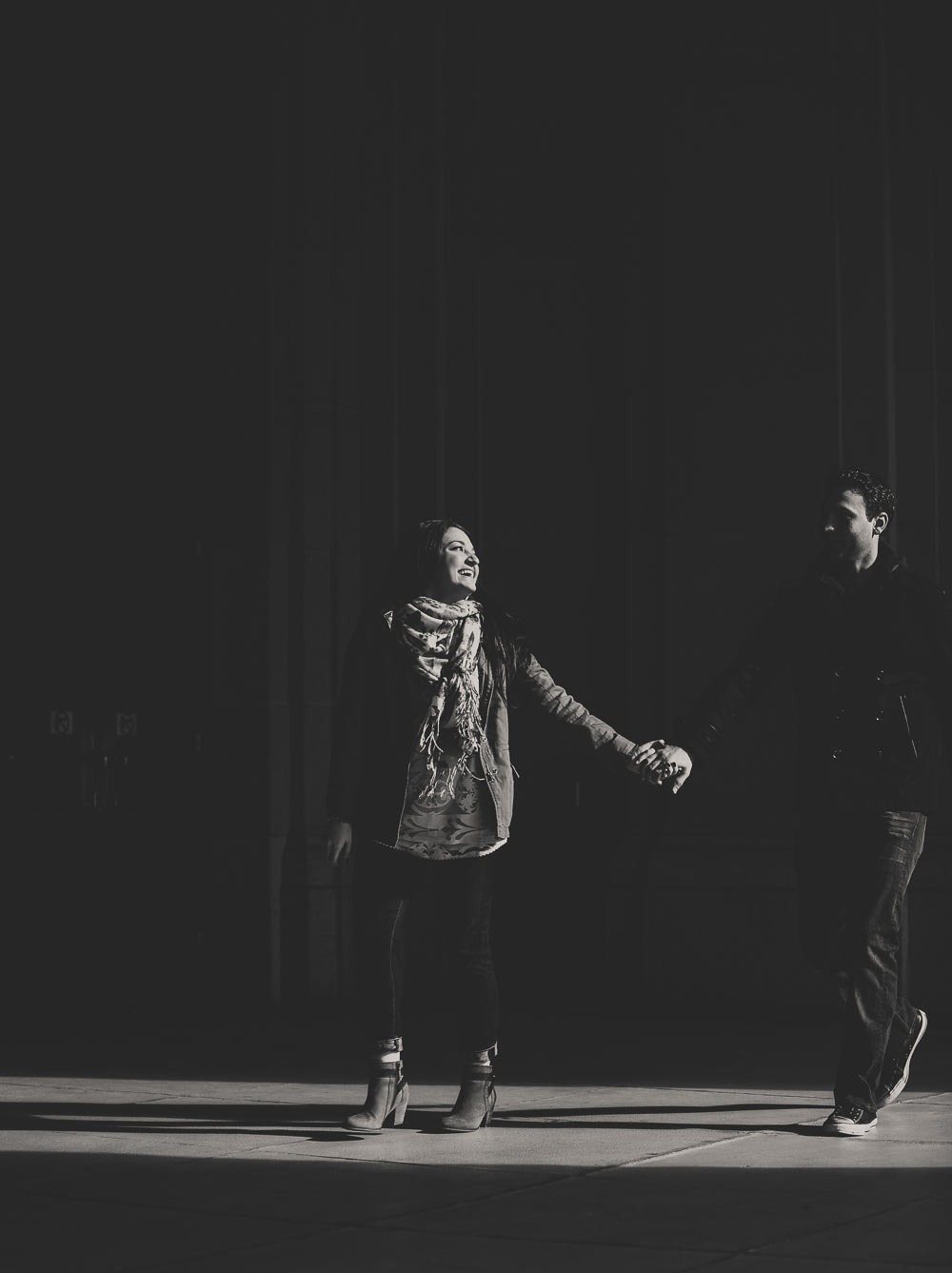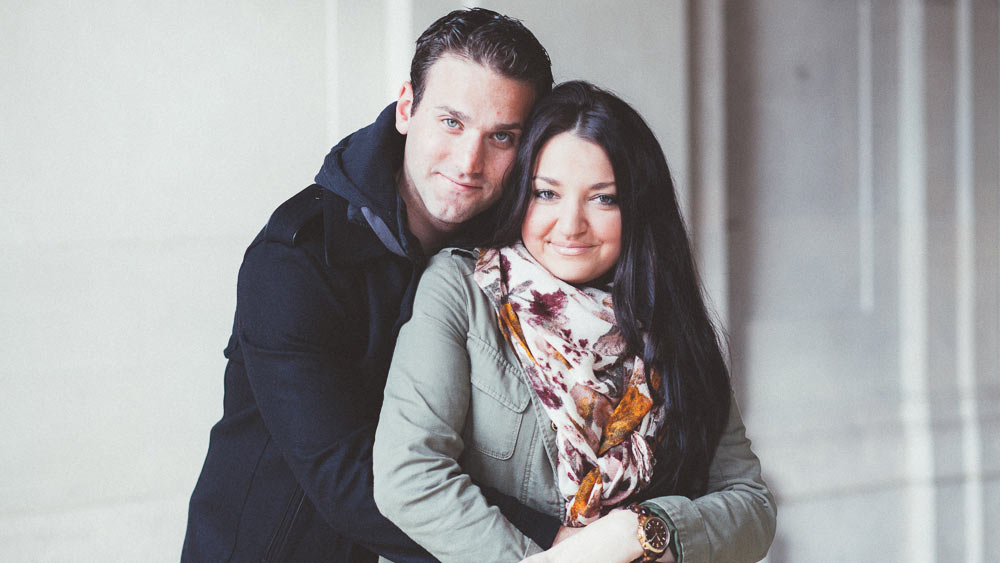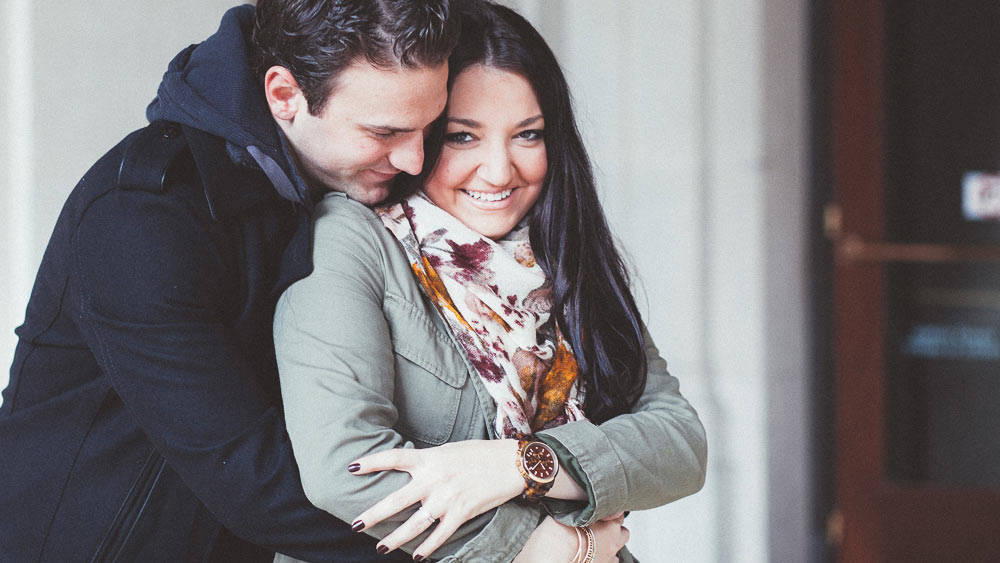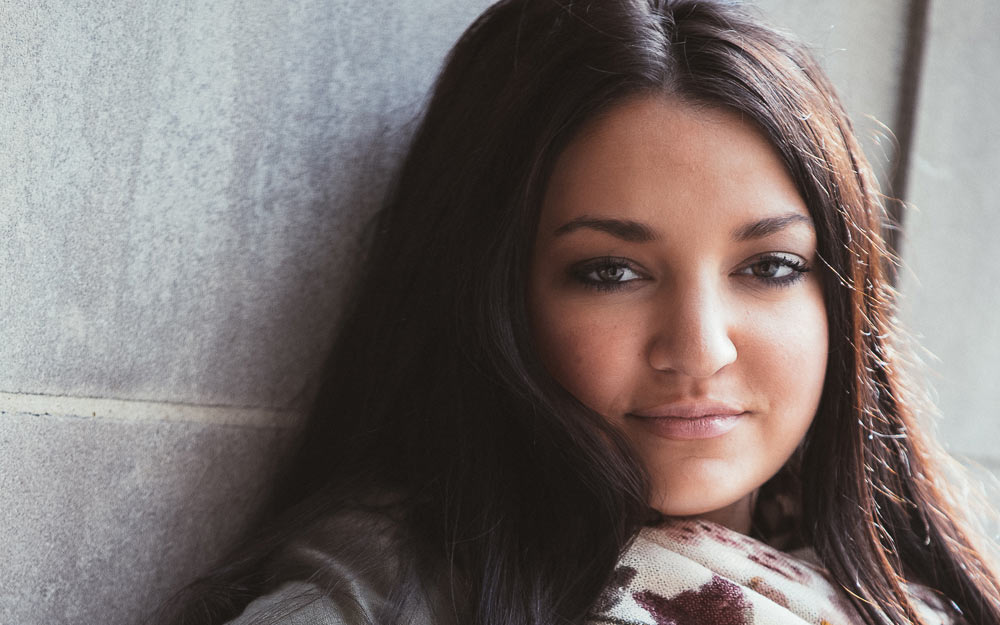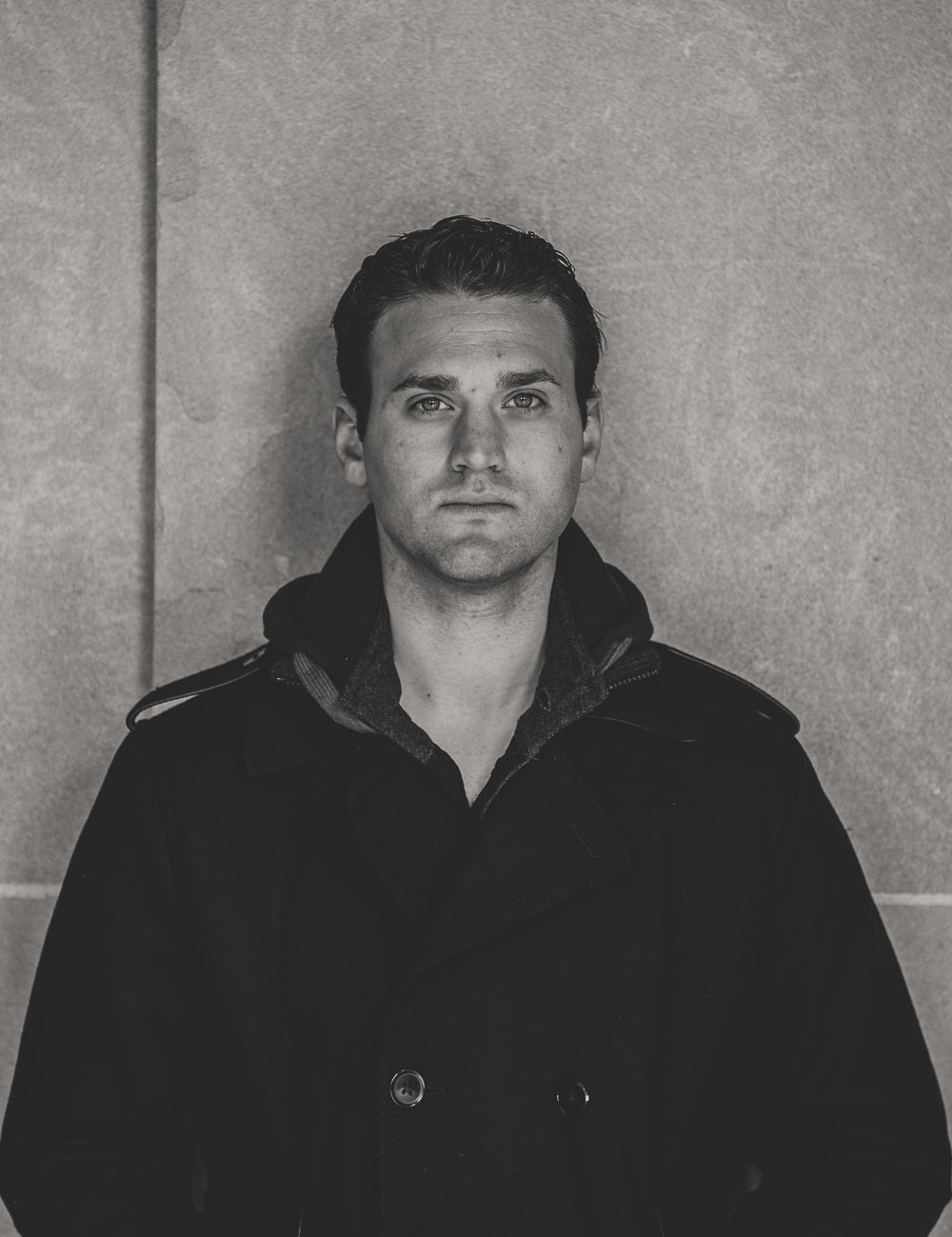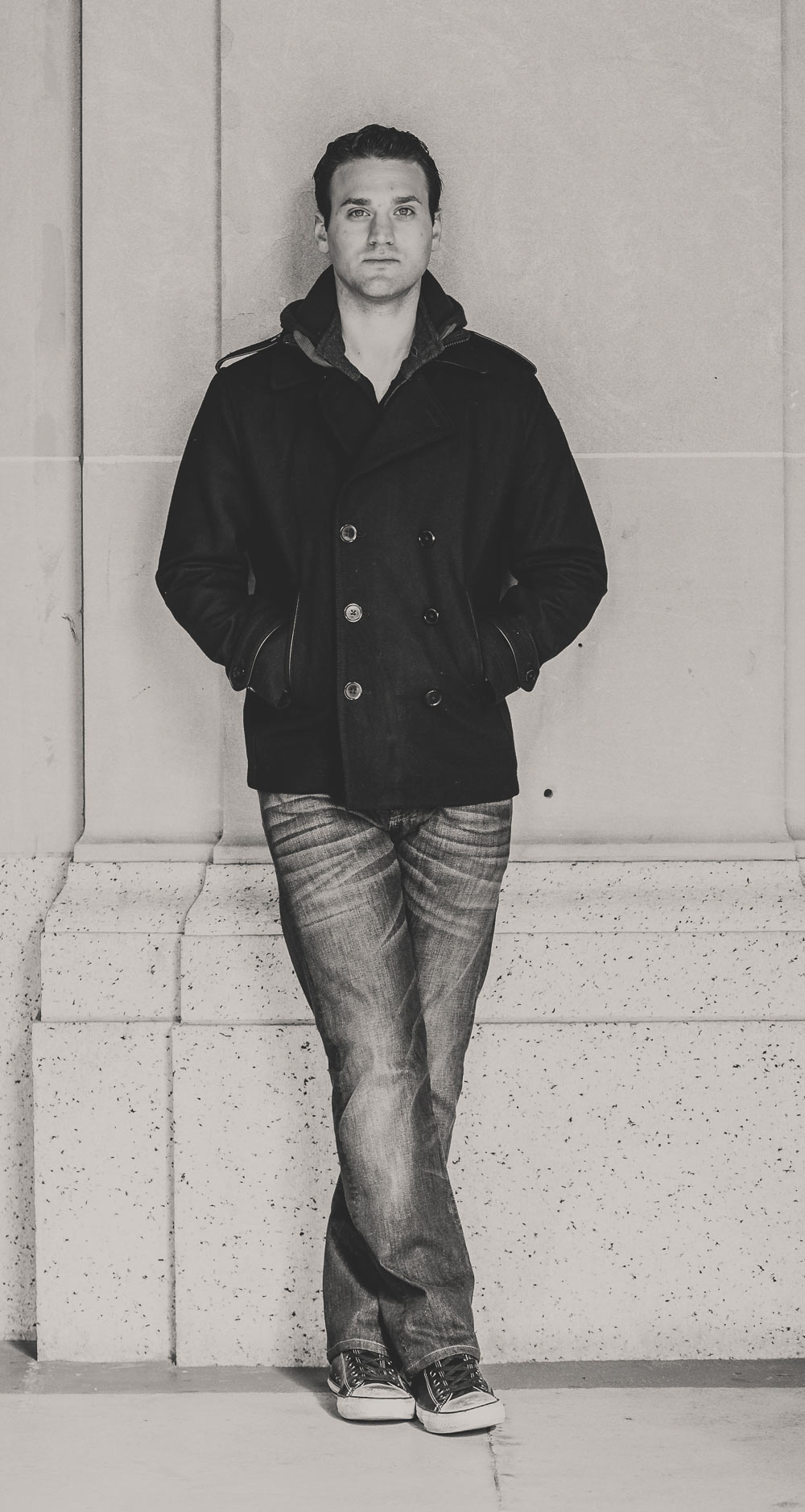 Christina, how involved has Anthony been?
Very involved! This is OUR wedding day not just mine. We don't stop until we agree on what we both love. Even though sometimes I think he lets me win —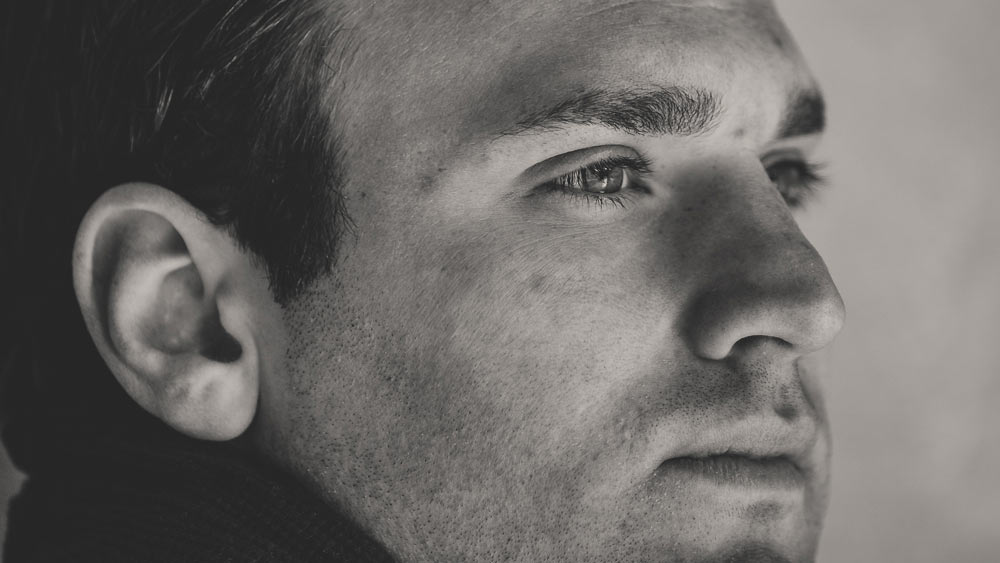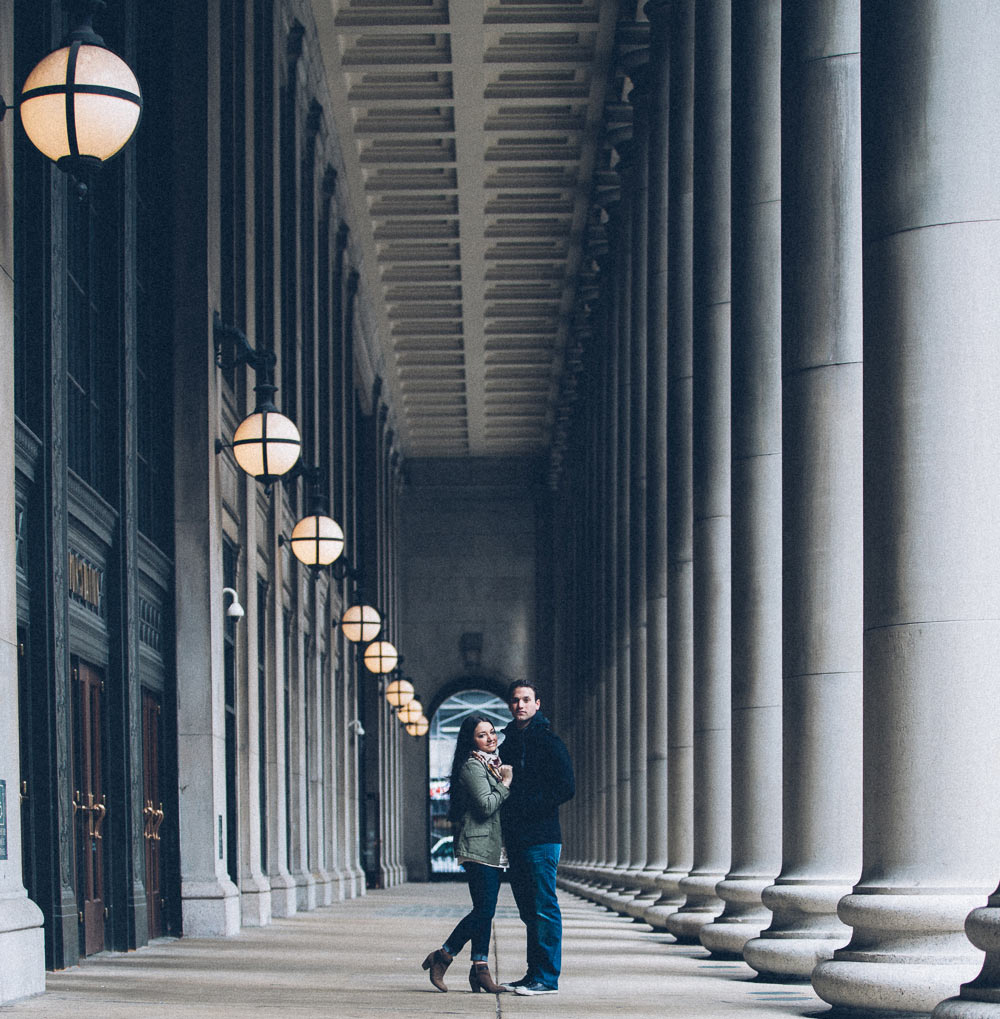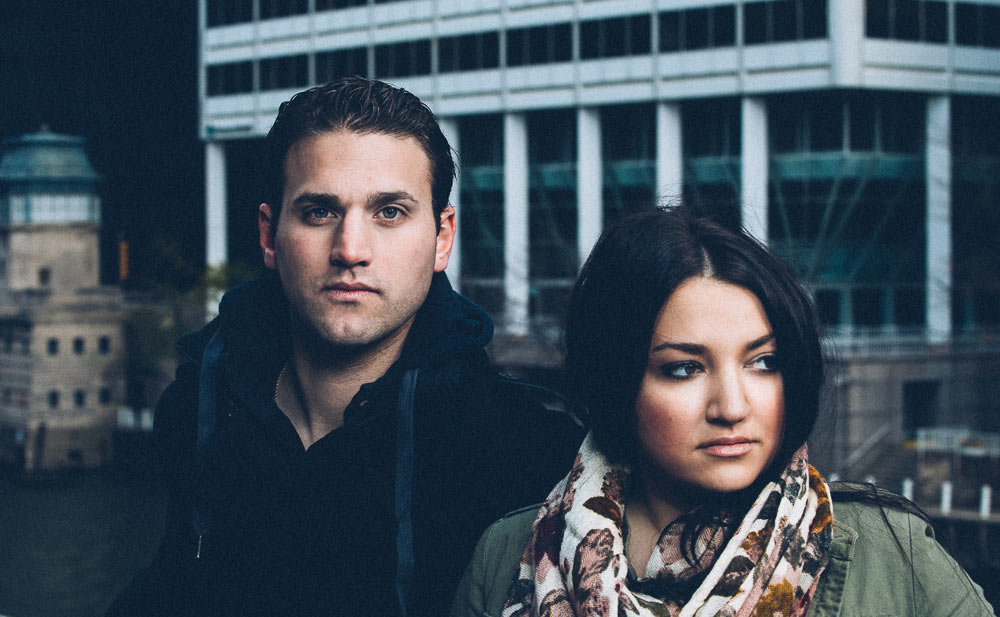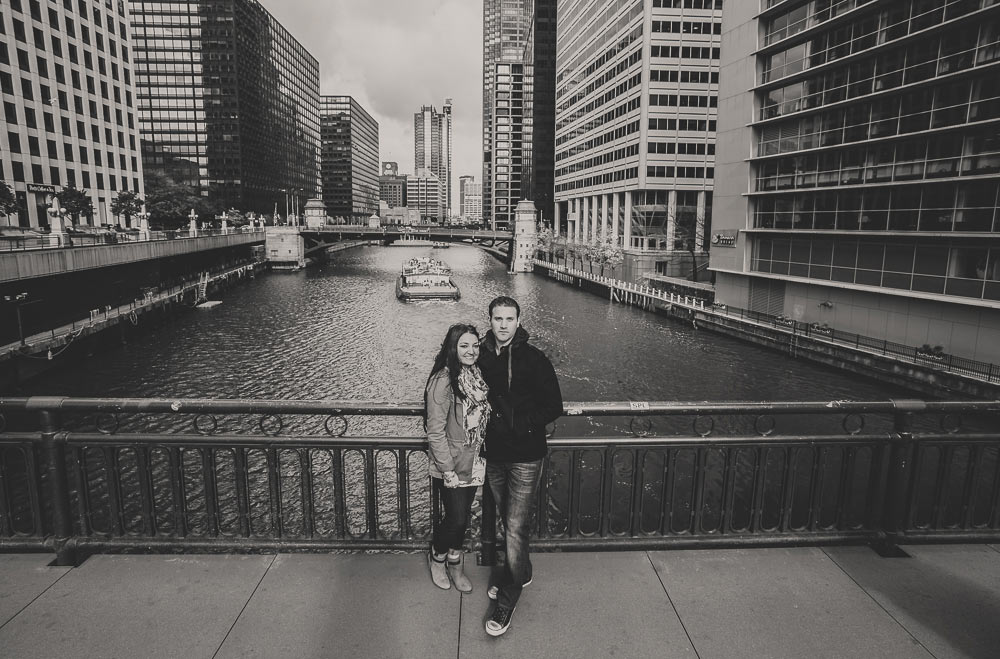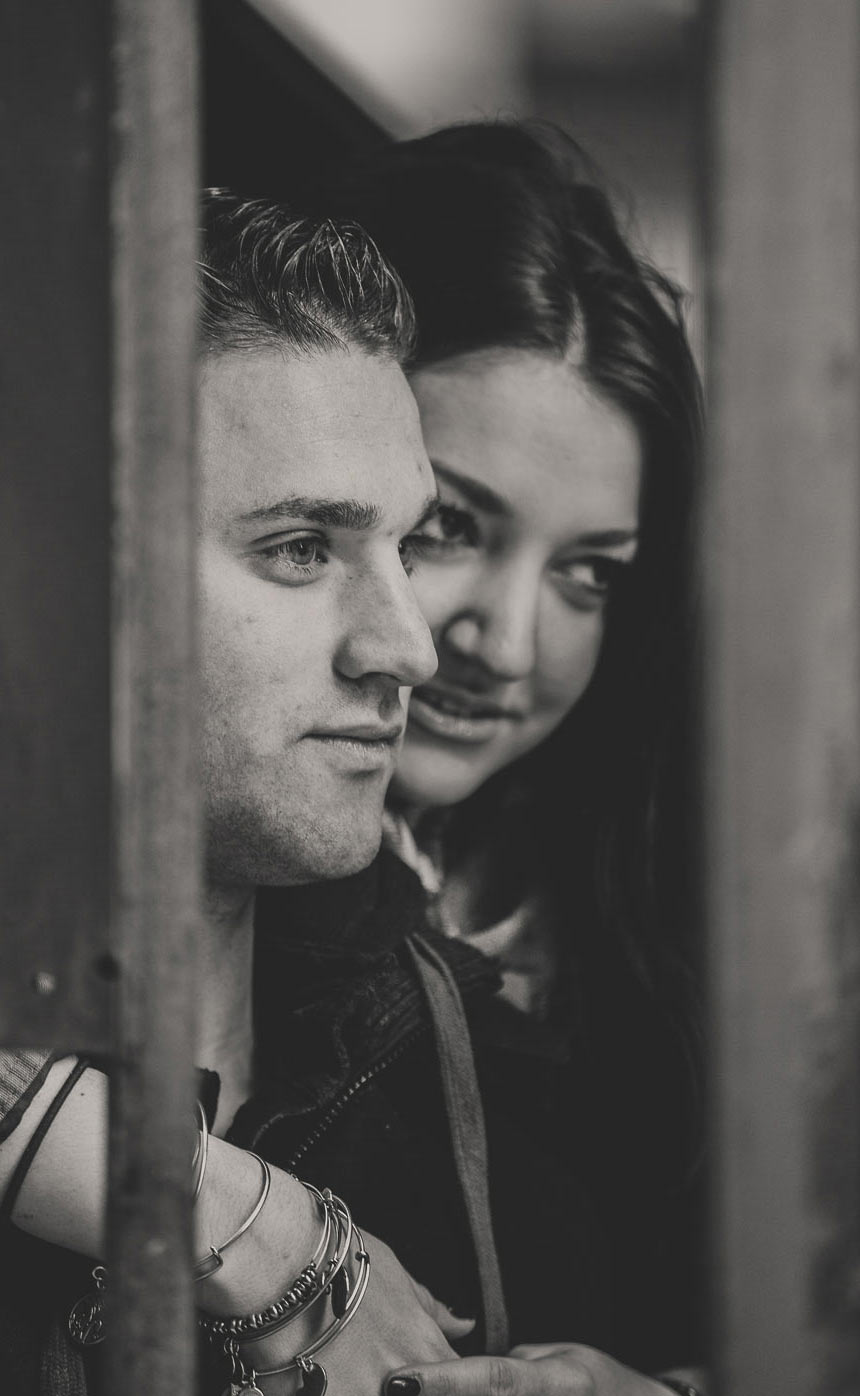 What parts of wedding planning have you liked and/or disliked?
We have loved venue searching, tastings with our caterers, going through dozens of portfolios until finding the perfect photographers. So far we have not disliked anything, but I have a feeling that might change in the next month when we finish our last couple tasks on our to do list.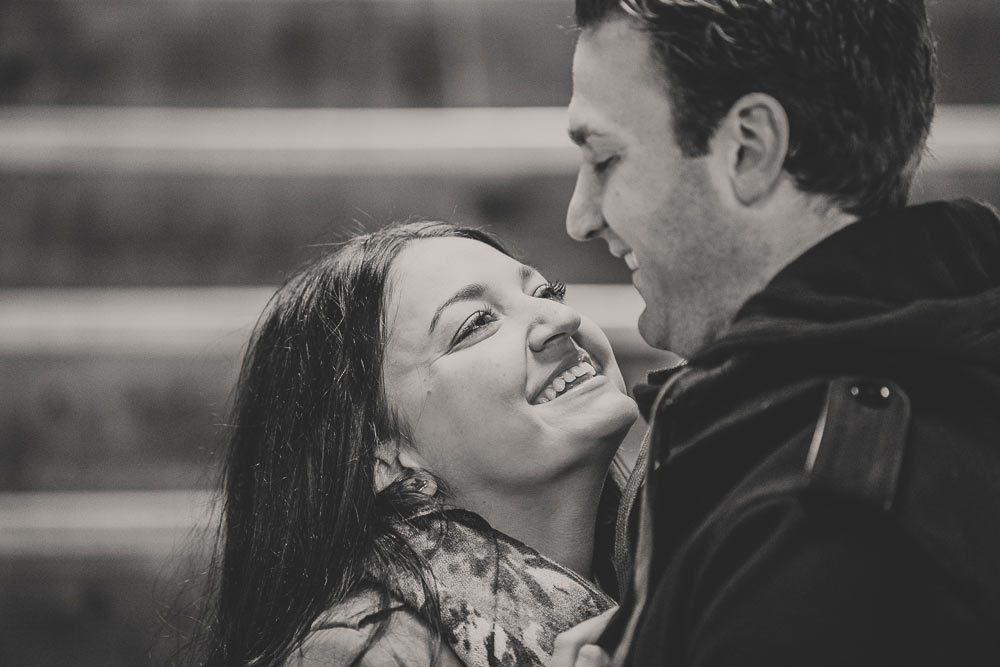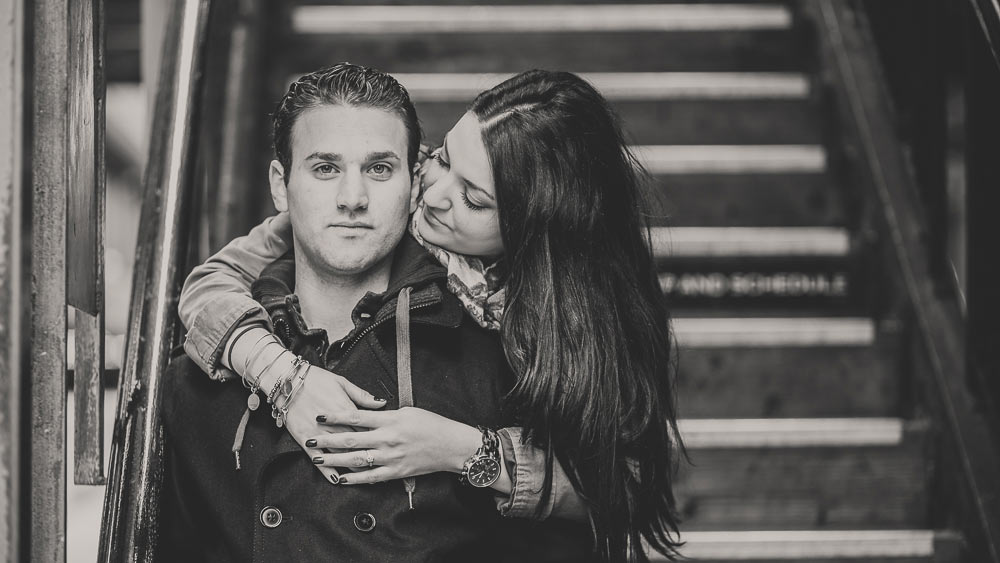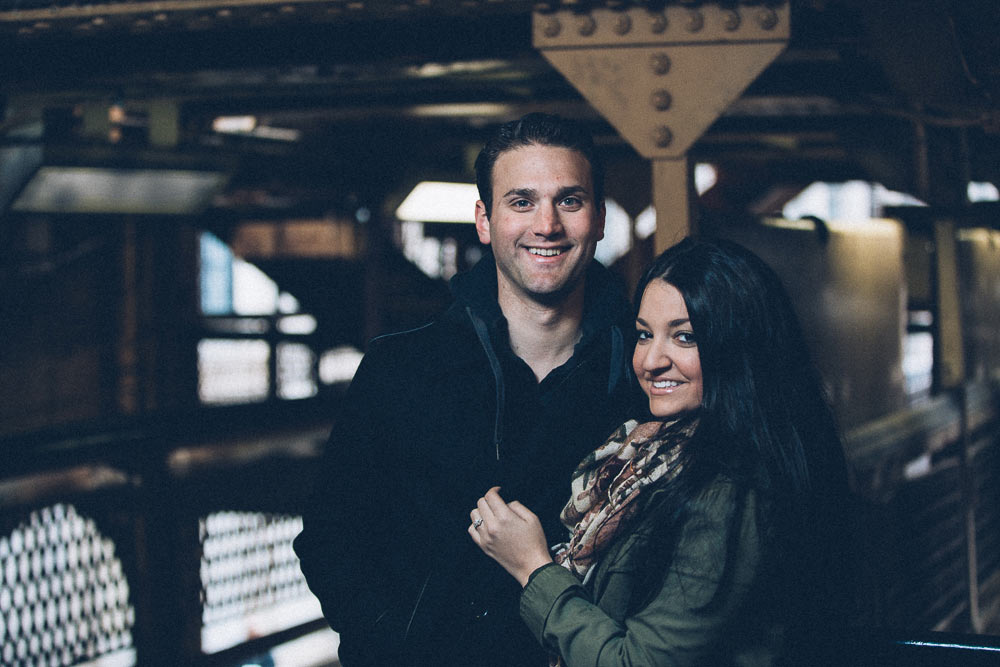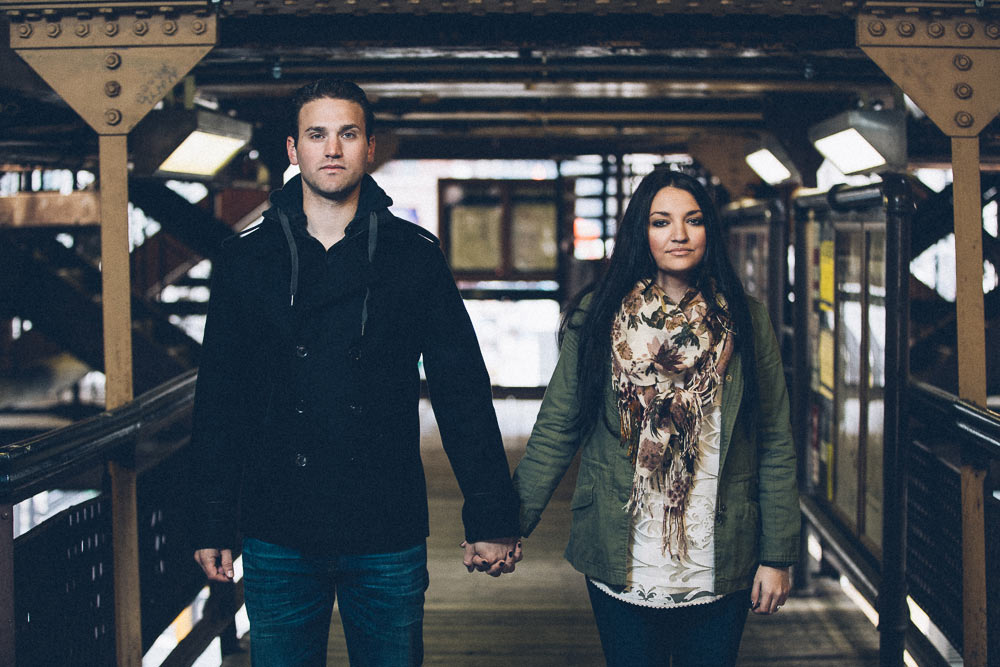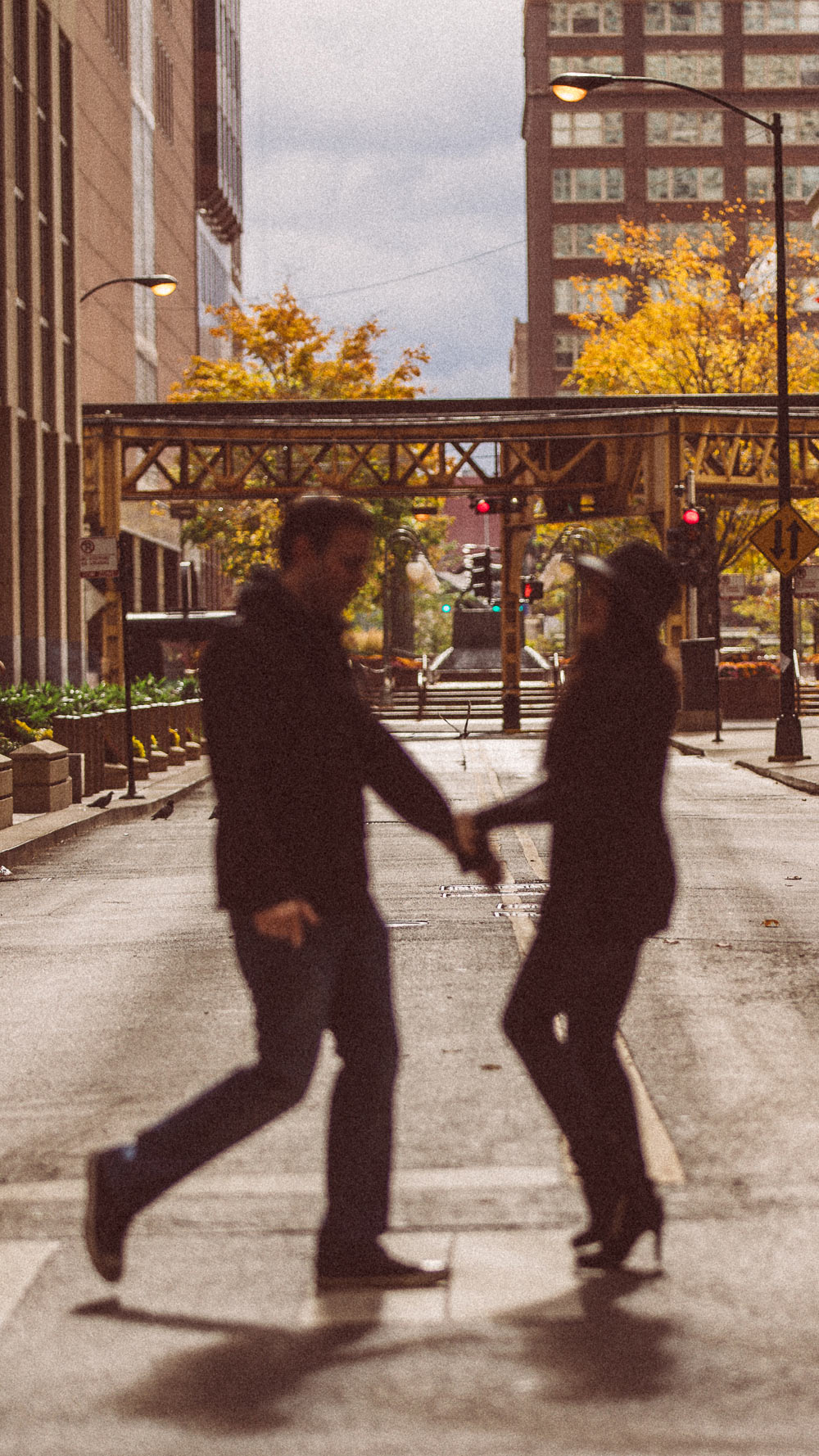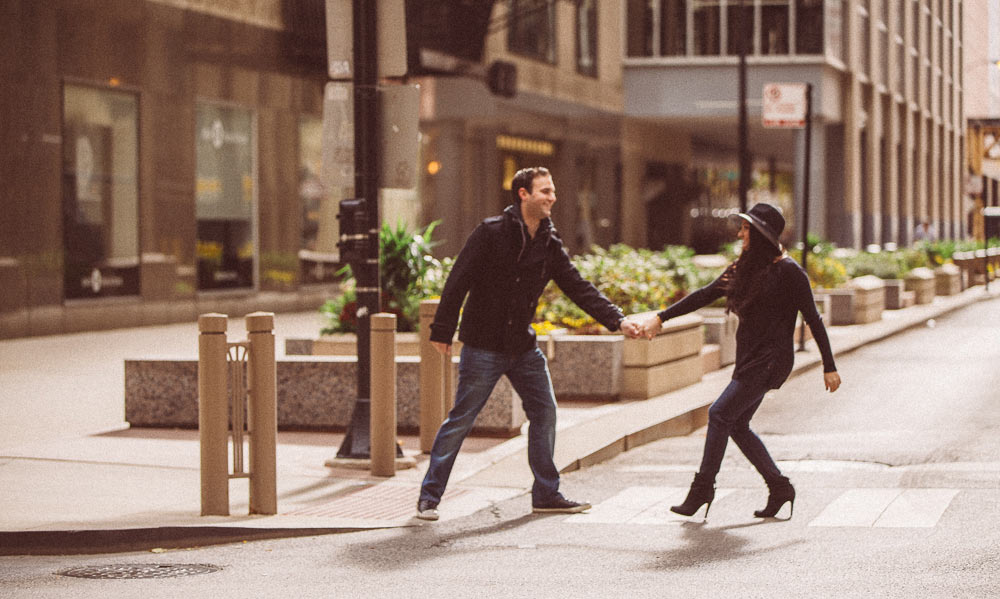 In a few sentences, tell us about the proposal.
October 13 a crisp fall day, I woke up to notes leading me on a scavenger hunt. The end of my hunt led me to a roof top of his apartment with flowers and a beautifully painted pumpkin. I opened the top of the pumpkin and it was filled with flowers and the most beautiful ring ever! Then my now fiancé walked out and dropped to one knee and asked me to be his forever. I could barely get the words out because I was bawling but my answer was/is "Yes! Yes! Yes!" He slipped my custom made ring that he designed on my finger and flipped my hand palm up to show me the little red ruby on the back of my ring in honor of my late Nonna (grandma) who we both loved so much. She is with our love story every step of the way.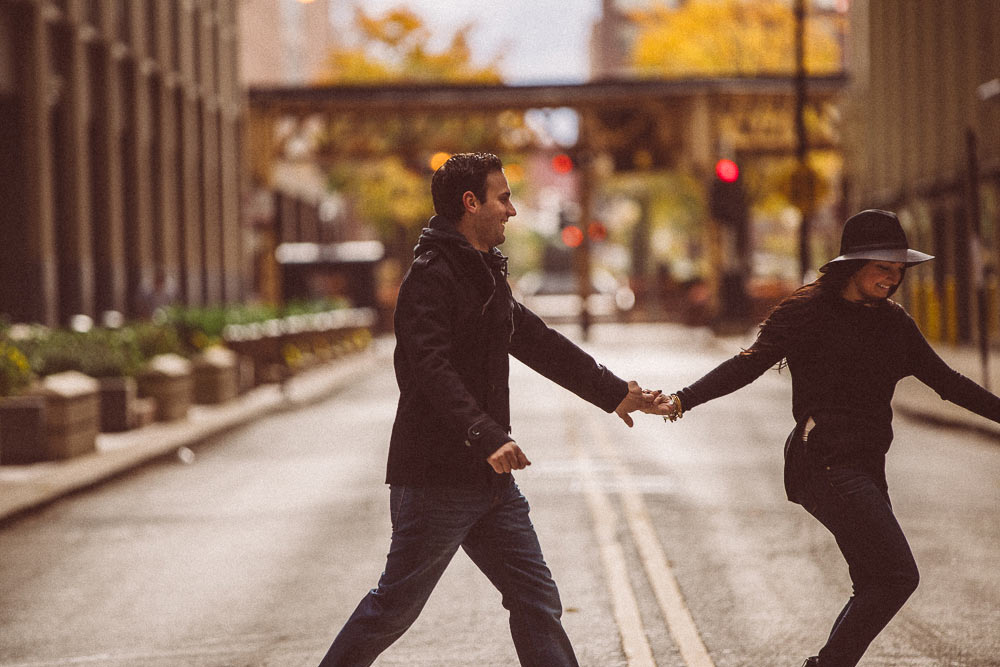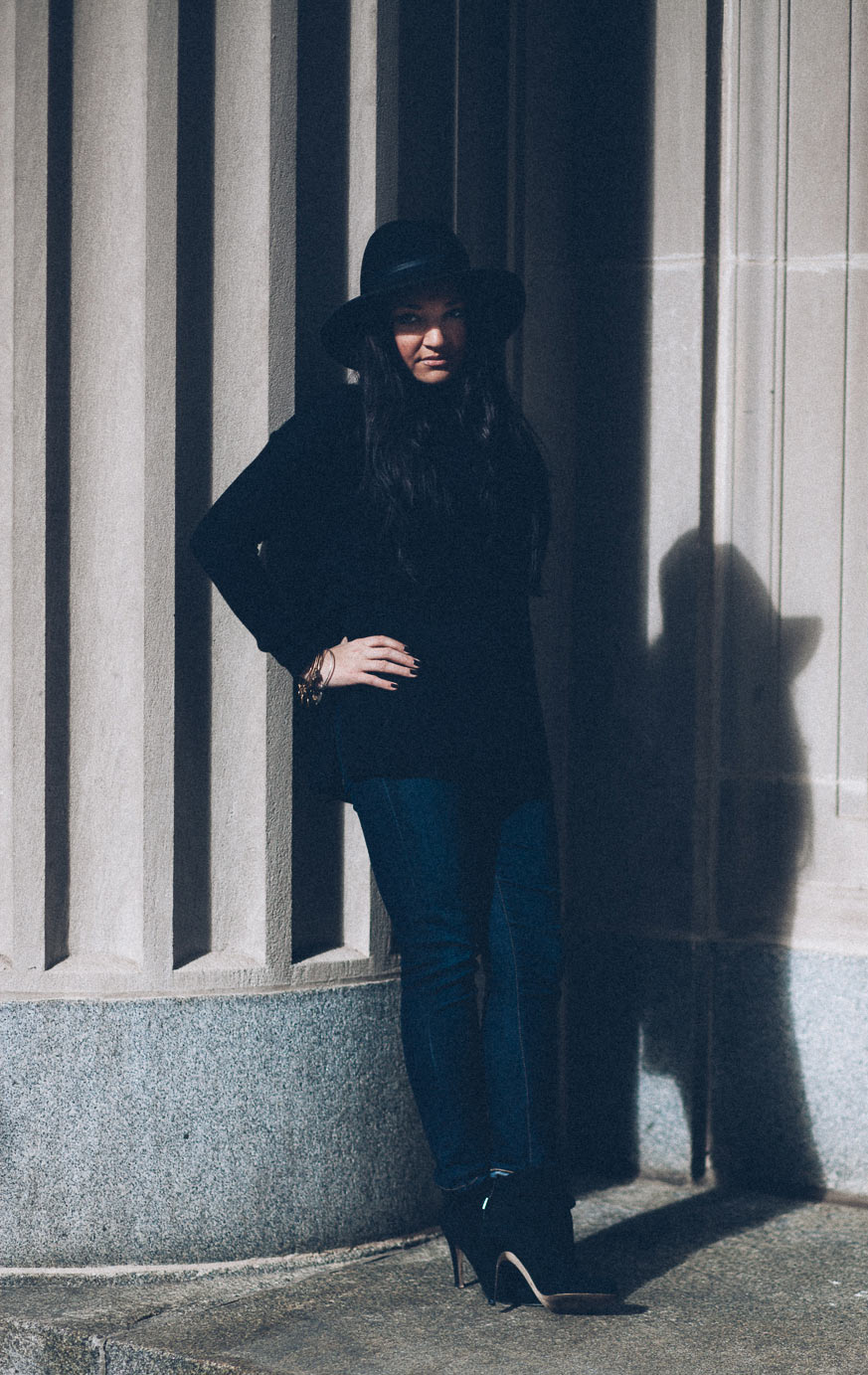 How was dress shopping?
Very overwhelming! There are so many beautiful dresses out there, but I'm having a hard time finding a dress that suits my personal style! I don't want to be a standard bride. Mostly when I find a dress I might like I look at my family and bridesmaids for their opinions, but all I really want is my fiancé's. I just want him to think I look beautiful. But I can't bring him with, huge no-no.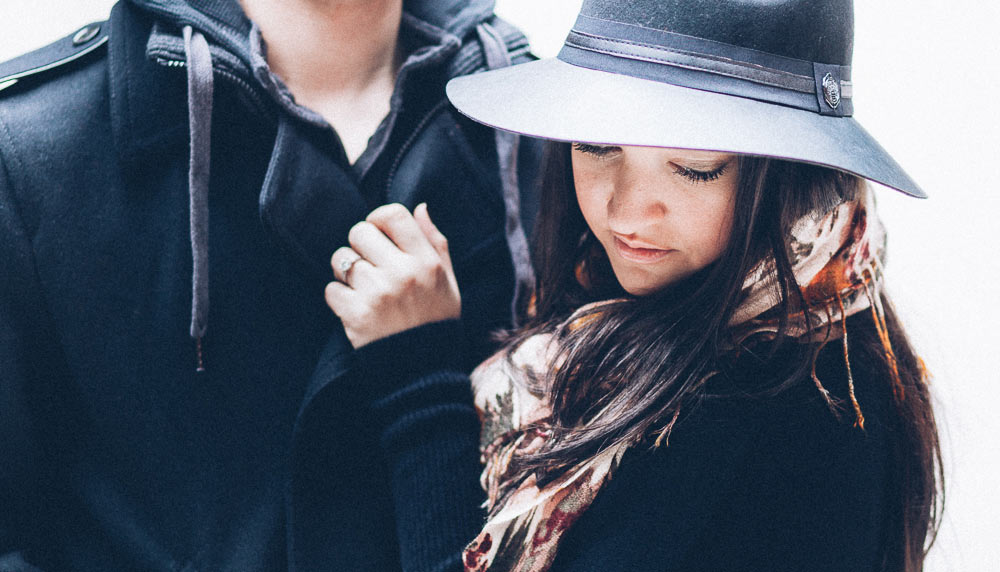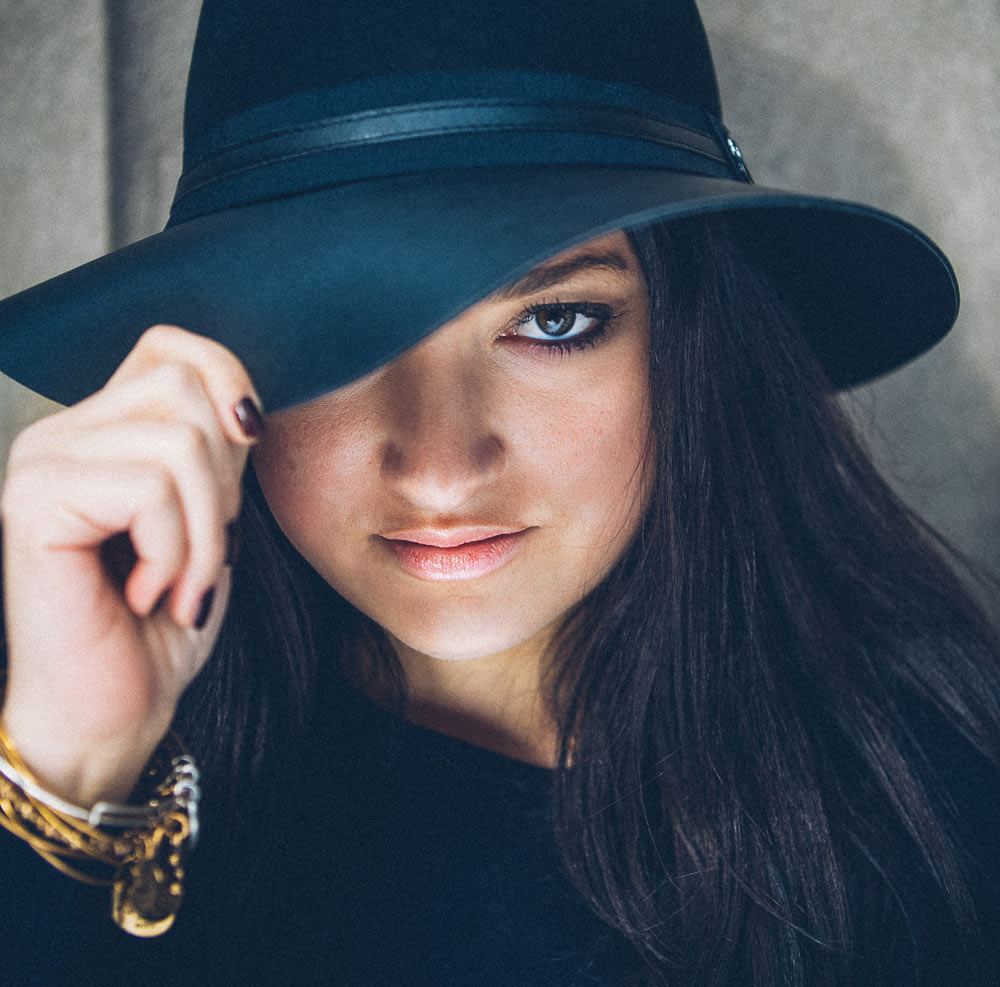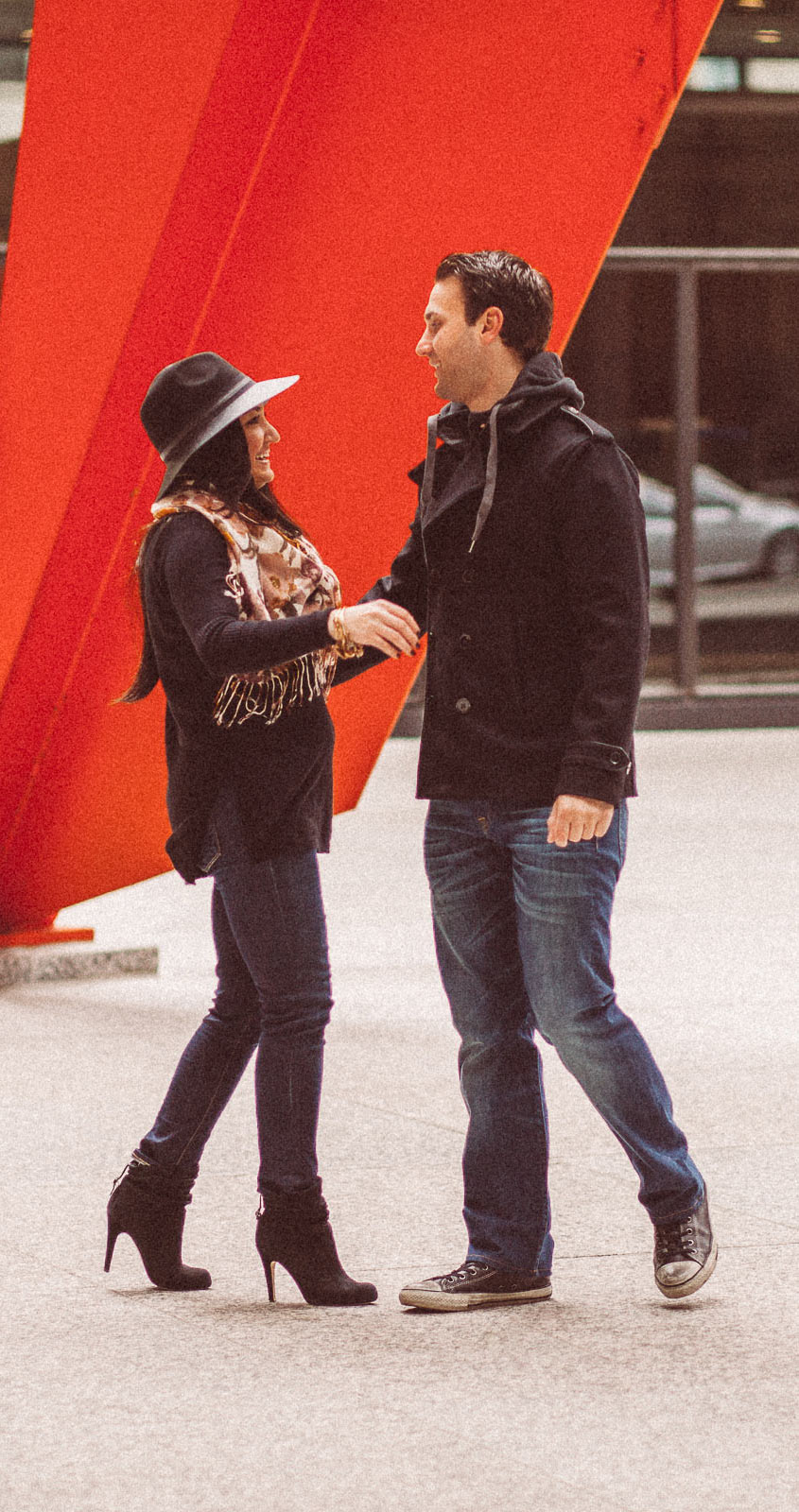 What, if anything, will be different after the wedding?
I don't think anything… We have been together so long that we know each other so well already. We are excited to be husband and wife —