Outdoors| How I Got the Shot
I really wanted to share this photo from a recent senior portrait session because I love the way it turned out and I think there are several things worth pointing out. As we were walking the west loop looking for locations to shoot we came upon this long tree lined sidewalk that made a canopy. Immediately, I noticed how dark it was in toward the center of this long tunnel. So, as usual, I placed my subject right near the shadows edge so that she was looking out at the brightest area. We often do this in order to get the maximum catchlights in the eyes. However, it was dusk at this point and this was going to be our last location. We already had the softbox setup with a speedlite – but with the dark tunnel, I thought it'd be nice to add a kicker – a hair-light.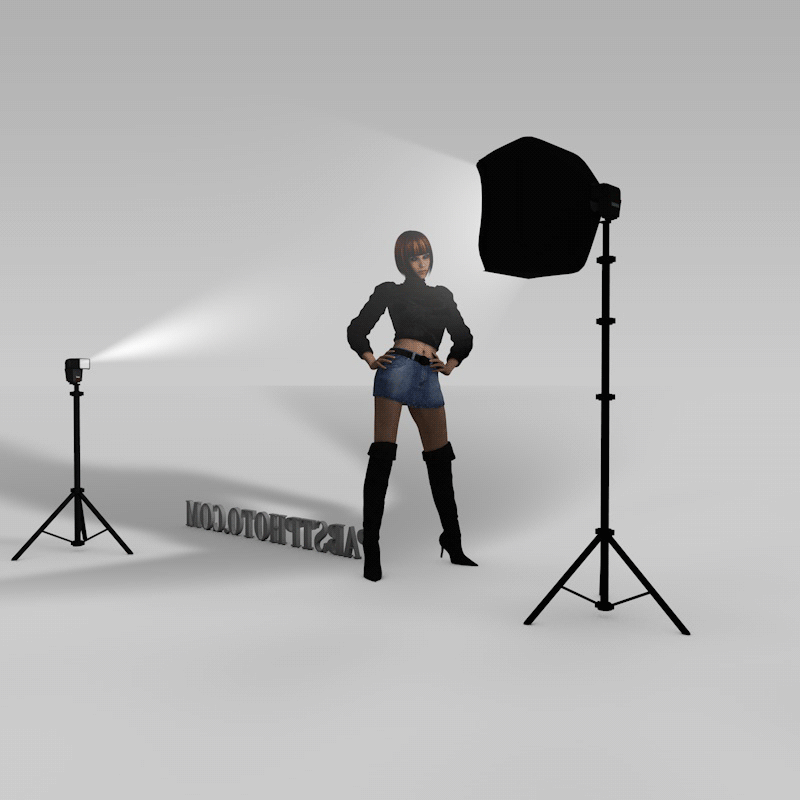 Equipment Used
Canon 6D (shot at 50mm f/1.4 at 1/160sec at ISO800)
50mm f/1.4
Two Godox Ving 860C Speedlites E-TTL
36″ Softbox
Generic Light Stand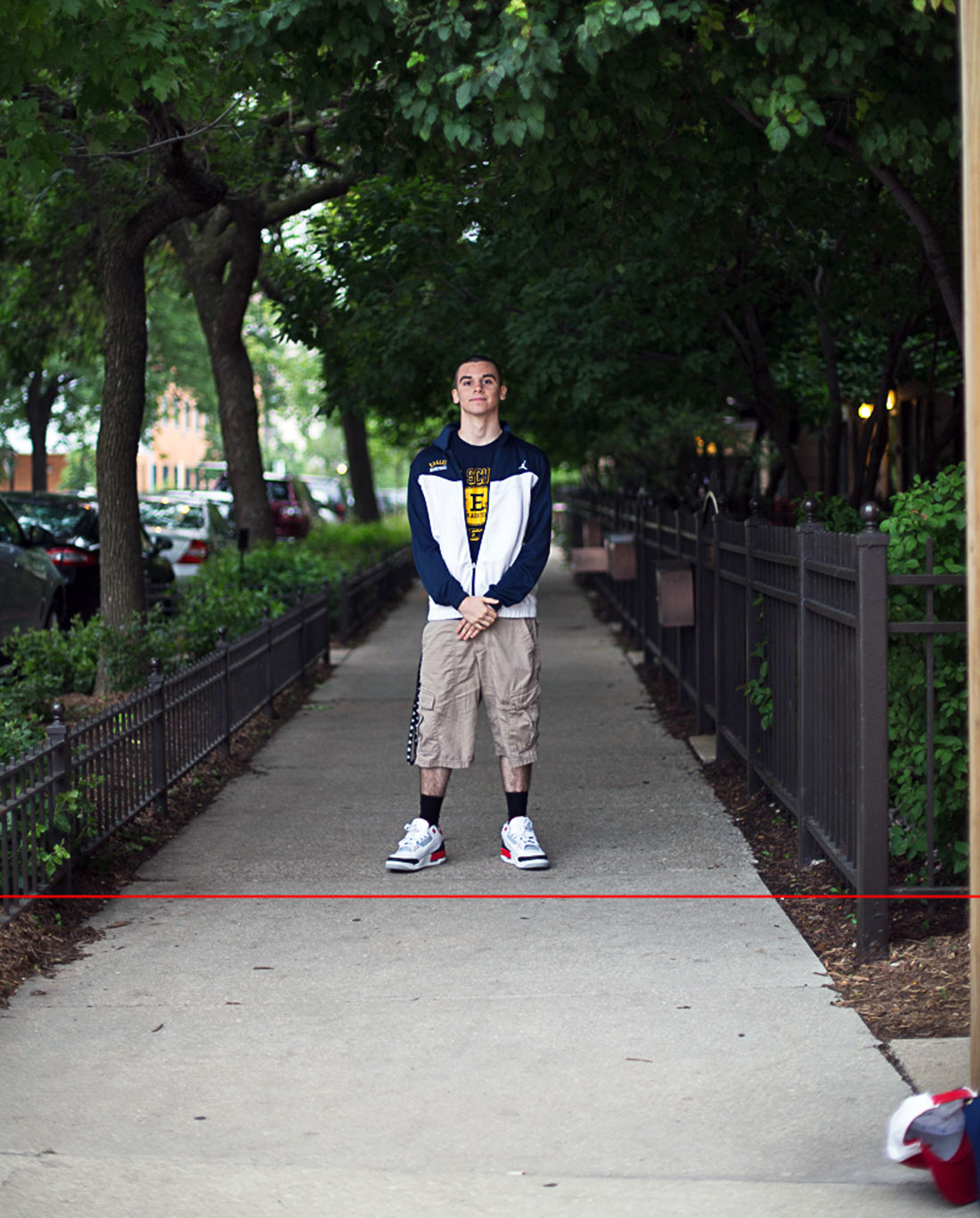 I first started by underexposing the background by about 1.5 stops. As you can see in the image below. It was pretty dark. If you have any questions about this shot, please feel free to leave a comment below.