Planning the Perfect Wedding – Book – Available now on Amazon.com
Obviouschild Productions, LLC. DBA Pabst Photo's very own Josh Pabst shares his wedding expertise about hiring the right photographer – videographer.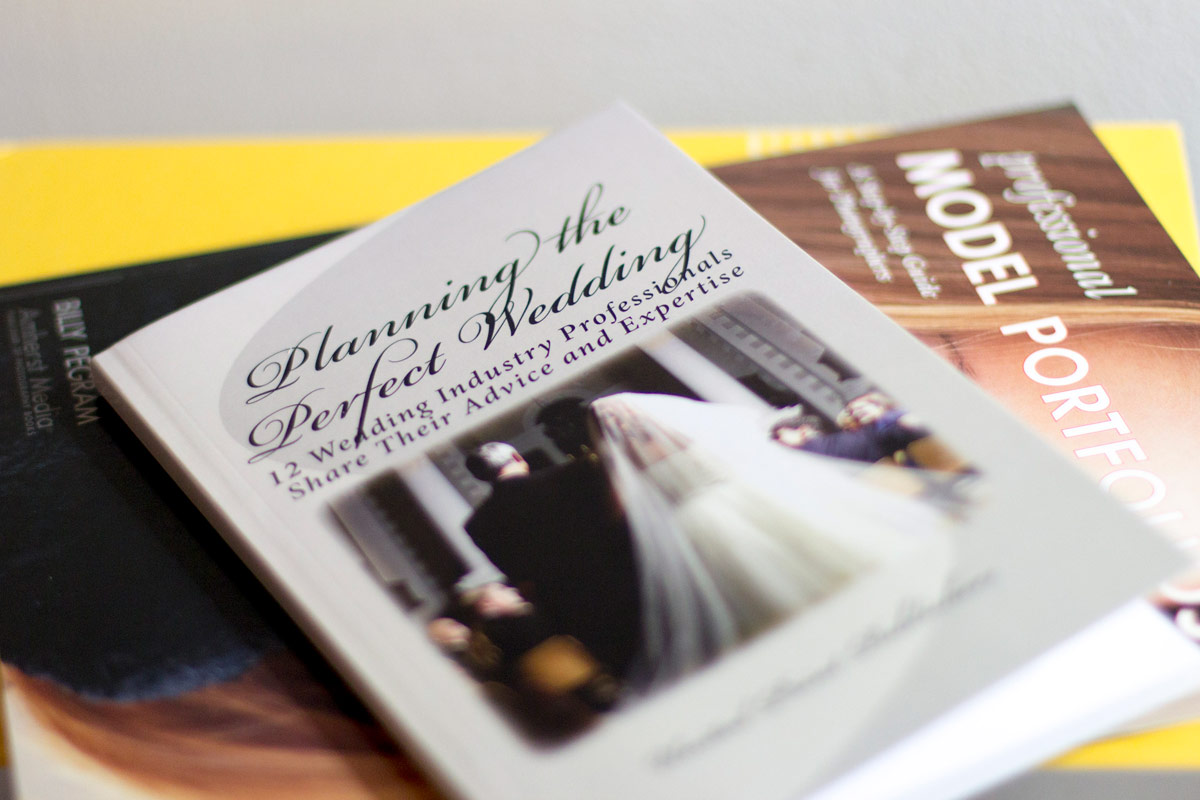 It was my privilege to offer some of what I've learned in the past seven years about what to look for when hiring a photographer or videographer. I think I've learned more than the 15 pages I contributed to this effort, but that is an aside. For those that don't know, Jamie and I got our start in this industry doing videography, not photography. Our wedding videography website is still up, alive, and well. This book features eleven other industry professionals and paints a picture of what brides/grooms should look for when planning their wedding. What's unique about this book is that it has a dozen authors instead of just one persons opinion. Each vendor offers tips to making sure your special day is as perfect as can be.
Planning a wedding is all about managing expectations, spending your money wisely, and being as involved as you care to be. The more involved you are, the more unique your wedding will ultimately be. It is 'your' day, so the more YOU put into it, the more YOU shine.  There are loads of wedding planning books out here and I'm not saying this book is the best on the market, but if you are looking for a fresh perspective on a saturated corner of the market – it might just be worth the read.